The Power of a Cleanse for Improved Health and Vitality
May 13, 2019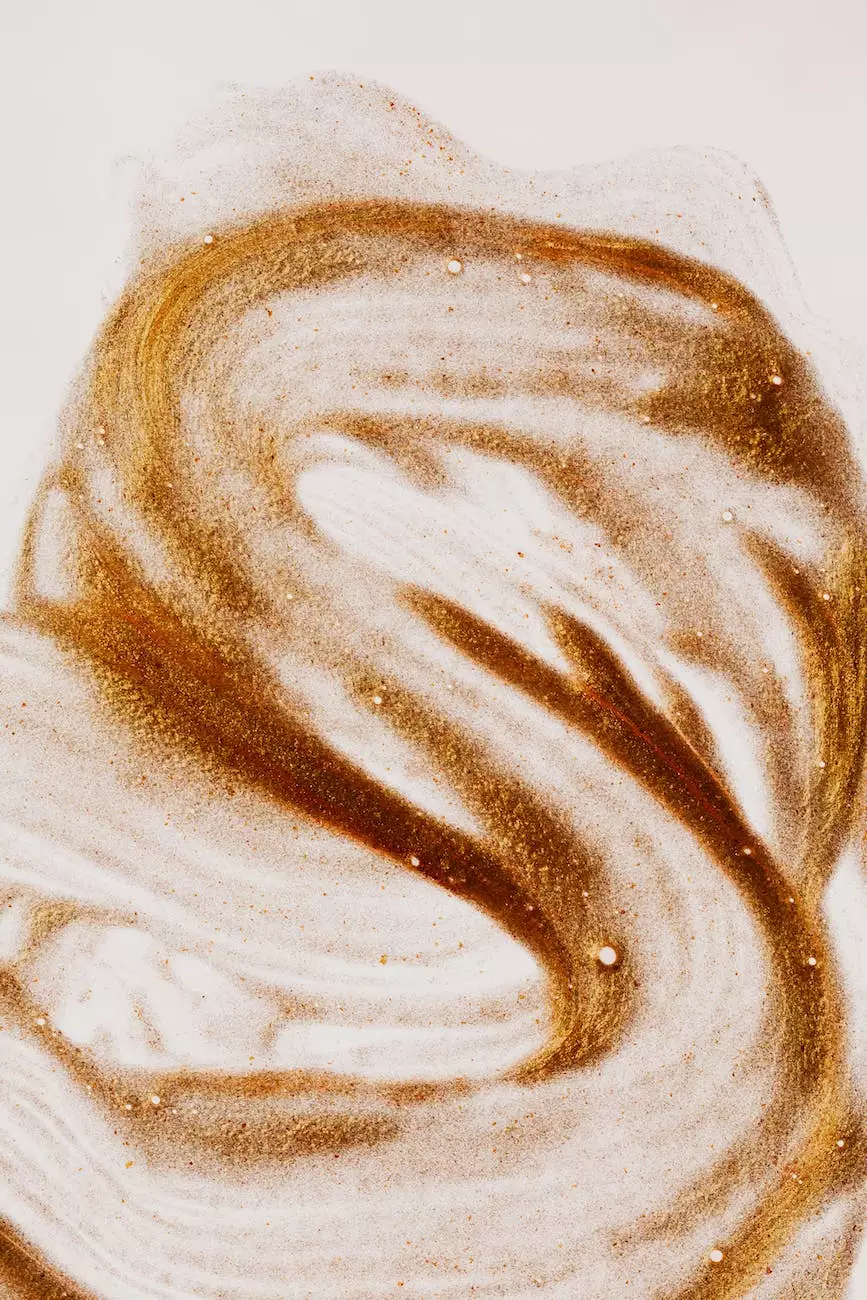 Introduction
Welcome to Rising Phoenix Fitness, your ultimate resource for health, nutrition, diets, and fitness tips. In this comprehensive guide, we will explore the transformative power of a cleanse and the myriad benefits it can offer to help you achieve optimal health and vitality.
Why Cleanse?
Modern lifestyles often expose our bodies to various toxins and pollutants, which can accumulate over time and negatively impact our overall well-being. A cleanse is a powerful way to support your body's natural detoxification process and eliminate these harmful substances. By incorporating regular cleansing practices into your routine, you can experience a range of benefits, including:
1. Improved Digestive Health
A cleanse helps to reset your digestive system, allowing it to function optimally. By eliminating processed foods, sugar, and other harmful substances, you give your body a chance to heal and repair any damage caused by poor dietary choices. This can lead to improved nutrient absorption and better overall digestive health.
2. Increased Energy Levels
Toxins can drain your energy and leave you feeling sluggish. By embarking on a cleanse, you provide your body with the opportunity to eliminate these energy-zapping substances. As a result, you may experience a significant boost in energy levels and improved mental clarity.
3. Weight Loss and Management
A cleanse can kick-start your weight loss journey by jumpstarting your metabolism and reducing cravings for unhealthy foods. By removing toxins and processed ingredients from your diet, you can shed excess pounds and maintain a healthy weight more easily.
4. Enhanced Immune System
A cleanse supports the immune system by reducing inflammation in the body and strengthening the body's natural defense mechanisms. By giving your immune system a boost, you can better protect yourself against illnesses and infections.
5. Improved Mental Clarity
Toxins in our bodies can cloud our cognitive function and impair mental clarity. Through a cleanse, you can experience improved focus, concentration, and overall mental well-being.
6. Radiant Skin and Hair
One of the visible signs of a healthy body is radiant skin and lustrous hair. A cleanse helps to remove toxins from your system, promoting healthier skin and hair from within. You may notice a glow and improved texture as your body becomes purified.
Types of Cleanses
There are several effective and popular cleanse options available, each with its unique benefits. Here are a few types of cleanses to consider:
1. Juice Cleanse
A juice cleanse involves consuming only fresh, nutrient-rich juices for a specified period. This cleanse provides your body with essential vitamins, minerals, and antioxidants, while allowing your digestive system to rest and rejuvenate.
2. Whole Foods Cleanse
A whole foods cleanse focuses on eliminating processed foods, refined sugars, and artificial ingredients from your diet. Instead, you consume whole, nutritious foods that support your body's natural detoxification processes.
3. Master Cleanse
The master cleanse, also known as the lemonade diet, involves drinking a mixture of lemon juice, maple syrup, cayenne pepper, and water for a specific period. This cleanse is aimed at eliminating toxins and promoting weight loss.
Implementing a Cleanse Safely
While cleanses can offer numerous benefits, it's important to approach them safely and responsibly. Here are some tips to ensure a successful cleanse:
1. Consult with a Healthcare Professional
Before starting a cleanse, it's crucial to consult with a healthcare professional, especially if you have any underlying medical conditions or are taking medications.
2. Choose the Right Cleanse for You
Consider your goals, preferences, and dietary needs when selecting a cleanse. It's essential to choose a cleanse that aligns with your lifestyle and suits your body's unique requirements.
3. Gradually Transition into and out of the Cleanse
To minimize any potential side effects, it's recommended to ease into and out of a cleanse gradually. Start by eliminating processed foods and gradually add more cleansing foods into your diet.
4. Stay Hydrated
Hydration is crucial during a cleanse. Be sure to drink plenty of water throughout the day to support the detoxification process and prevent dehydration.
5. Listen to Your Body
Pay attention to how your body responds during a cleanse. If you experience any adverse effects or discomfort, it's important to adjust your cleanse or seek professional advice.
Conclusion
Rising Phoenix Fitness is dedicated to helping you achieve optimal health and vitality through our expertise in health, nutrition, diets, and fitness. By incorporating regular cleanses into your routine, you can unlock numerous benefits, including improved digestive health, increased energy levels, weight loss and management, enhanced immune function, enhanced mental clarity, and radiant skin and hair. Remember to approach cleanses safely and consult with a healthcare professional to ensure the best results. Take control of your well-being and start your cleansing journey today!