Athletic Performance
Nov 21, 2019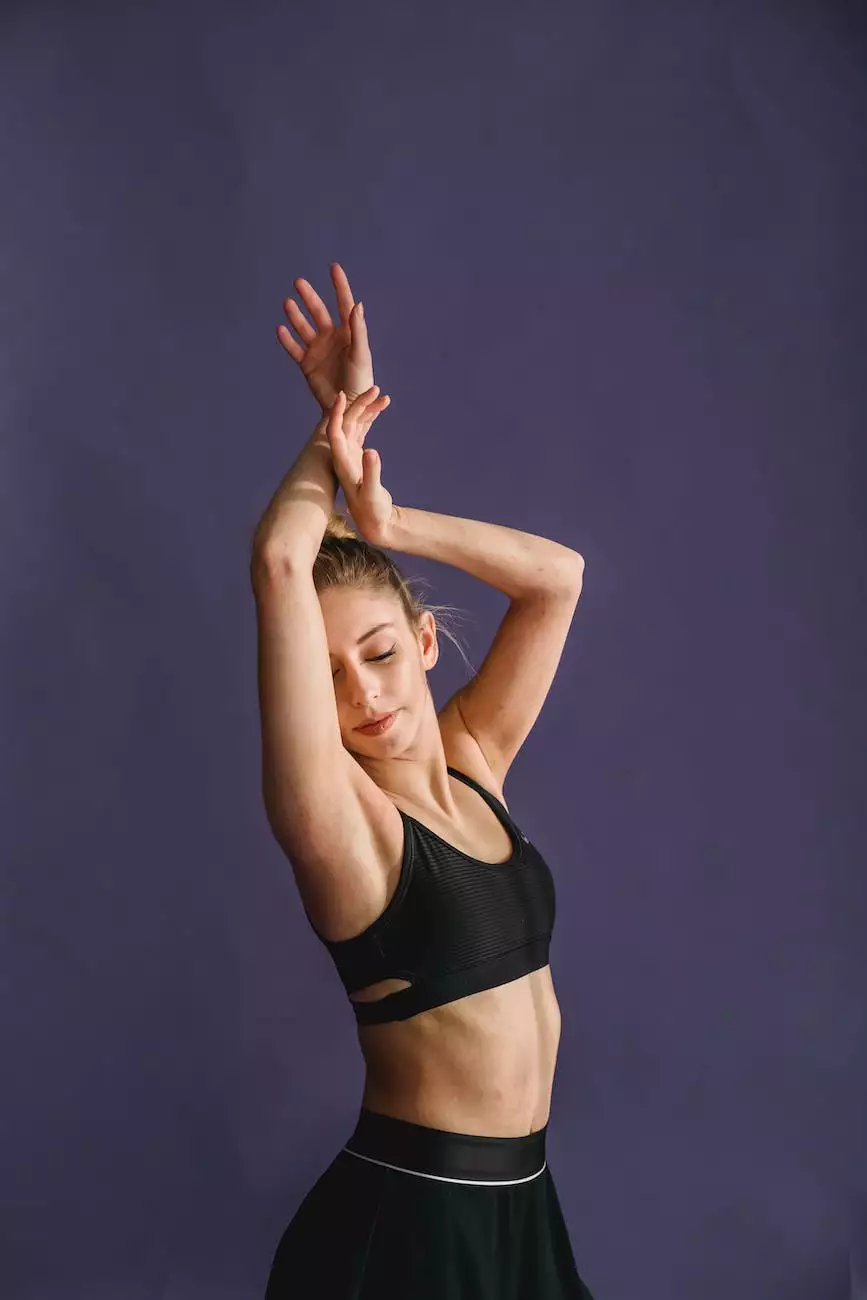 Introduction
Welcome to the Athletic Performance page of Rising Phoenix Fitness. Here, we aim to provide you with valuable insights and actionable tips to enhance your athletic performance. Whether you're an athlete, fitness enthusiast, or simply looking to improve your overall physical abilities, we're here to help you reach your performance goals.
The Importance of Athletic Performance
Athletic performance is crucial for individuals engaged in various sports and physical activities. It not only determines the success or failure in competitions but also impacts overall health and well-being. At Rising Phoenix Fitness, we understand the significance of optimized performance and strive to offer you the guidance and resources you need to excel in your athletic endeavors.
Effective Training Strategies
When it comes to improving athletic performance, a well-rounded training program is key. We believe in a holistic approach that combines strength training, endurance building, flexibility exercises, and proper nutrition. Our team of experts has carefully curated a collection of training strategies that can help you maximize your potential.
1. Strength Training
Building strength is fundamental for athletic performance. Our trainers will introduce you to various strength training exercises, such as squats, deadlifts, bench presses, and more. By focusing on compound movements and progressive overload, you'll develop the muscular power and explosive strength needed for your sport.
2. Endurance Building
Endurance is crucial for athletes participating in activities that require sustained physical exertion. We offer training programs that focus on cardiovascular endurance, such as running, swimming, cycling, and interval training. These exercises will improve your respiratory efficiency, increase your stamina, and enhance your overall performance.
3. Flexibility and Mobility
Flexibility and mobility are often overlooked aspects of athletic performance. Our trainers will guide you through stretching exercises and mobility drills to improve your range of motion, prevent injuries, and optimize your movement patterns. Enhanced flexibility will enable you to execute movements more effectively and efficiently.
4. Proper Nutrition
No athletic performance is complete without proper nutrition. At Rising Phoenix Fitness, we recognize the importance of fueling your body with the right nutrients. Our nutrition experts will provide you with personalized diet plans, tailored to your specific needs and goals. You'll learn how to balance macronutrients, optimize hydration, and make smart food choices that support your athletic performance.
Tips for Peak Performance
In addition to our training strategies, we've compiled a list of tips that can help you reach your peak performance:
Stay consistent with your training routine.
Set specific, achievable goals to track your progress.
Maintain a balanced and nutritious diet.
Get enough rest and prioritize recovery.
Stay properly hydrated throughout the day.
Listen to your body and avoid overtraining.
Utilize visualization techniques to enhance mental focus.
Stay up-to-date with the latest advancements in training methods.
Seek professional guidance and support when needed.
Conclusion
Enhancing your athletic performance requires dedication, discipline, and a comprehensive approach. Rising Phoenix Fitness is committed to helping you optimize your abilities and overcome any barriers on your journey to peak performance. Explore our expert resources, training programs, and personalized guidance to unlock your full potential.
© 2021 Rising Phoenix Fitness - Health, Nutrition Diets, and Fitness. All rights reserved.