Runner - Health, Nutrition, Diets, and Fitness Tips
Jul 29, 2023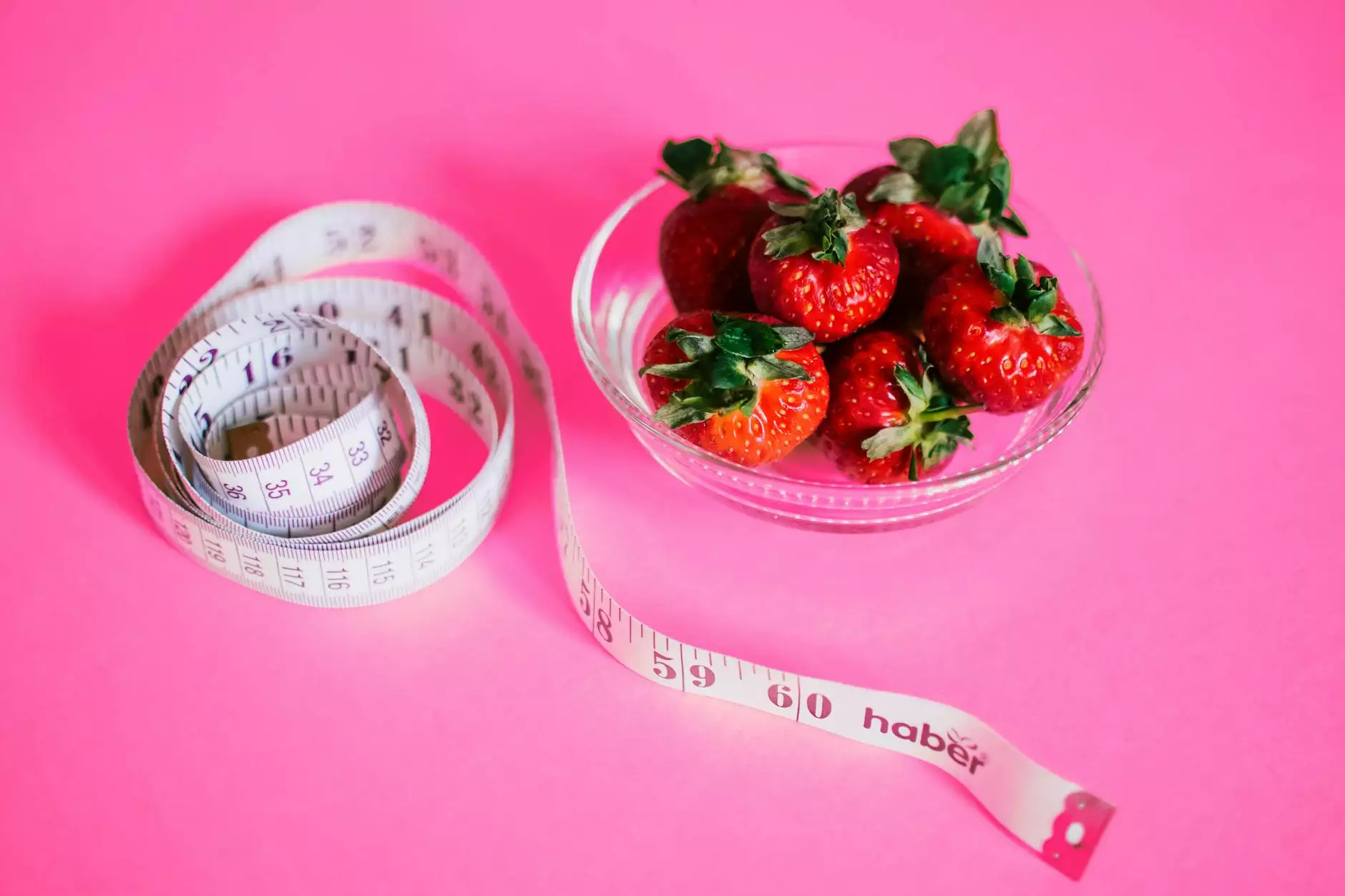 Welcome to Rising Phoenix Fitness, your ultimate resource for all things related to running, health, nutrition, diets, and fitness. Whether you are an experienced athlete or a beginner taking your first strides, we are here to provide you with valuable insights, tips, and guidance to enhance your running journey.
Why Running?
Running is not just a form of exercise; it's a lifestyle, a passion, and a way to connect with yourself and nature. Running offers numerous physical and mental benefits. It strengthens your cardiovascular system, improves endurance, reduces stress levels, boosts cognitive function, and helps maintain a healthy weight. Moreover, running releases endorphins, the feel-good hormones, leaving you with an overall sense of well-being.
Health Benefits of Running
Running is known to have a positive impact on various aspects of your health. Regular running can help prevent chronic diseases such as heart disease, diabetes, and certain types of cancer. It also improves lung function, strengthens bones, and enhances immune function. Additionally, running can assist in regulating blood pressure, improving sleep quality, and promoting mental clarity and focus.
Nutrition for Runners
Proper nutrition plays a crucial role in fueling your running performance and aiding in post-workout recovery. A well-balanced diet should include a variety of nutrient-dense foods such as whole grains, lean proteins, fruits, vegetables, and healthy fats. It is important to stay hydrated before, during, and after your runs to maintain optimal performance. Our nutrition experts at Rising Phoenix Fitness can provide personalized guidance to help you fuel your body for success.
Diets for Runners
While each individual's dietary needs may vary, certain diets can complement your running routine. For example, a high-carbohydrate diet can provide the necessary energy for long-distance runs, while a protein-rich diet can aid in muscle recovery. However, it is important to approach diets with caution and ensure they are balanced and sustainable. Our team can help you navigate the options and find the best approach for your specific needs.
Fitness Tips for Runners
In addition to running, incorporating strength training, flexibility exercises, and cross-training activities into your fitness routine can significantly enhance your running performance and prevent injuries. Strength training helps build muscle, improve joint stability, and boost overall endurance. Flexibility exercises such as stretching and yoga promote muscle elasticity, reduce muscle tightness, and improve range of motion. Cross-training activities, such as swimming or cycling, provide a break from the repetitive impact of running and work different muscle groups.
Join the Rising Phoenix Community
At Rising Phoenix Fitness, we believe in the power of community and the importance of supporting one another in our fitness journeys. Join our vibrant community of runners, where you can connect with like-minded individuals, share experiences, participate in challenges, and stay motivated. Our team of dedicated professionals is always available to answer your questions, provide guidance, and celebrate your achievements.
Conclusion
In conclusion, if you are a passionate runner seeking comprehensive insights, tips, and guidance on health, nutrition, diets, and fitness, look no further than Rising Phoenix Fitness. We are your ultimate resource to help you excel in your running journey and achieve your personal best. Explore our blog, join our community, and elevate your running experience with us!