Welcome to Rising Phoenix Fitness - Self-Help
Sep 19, 2023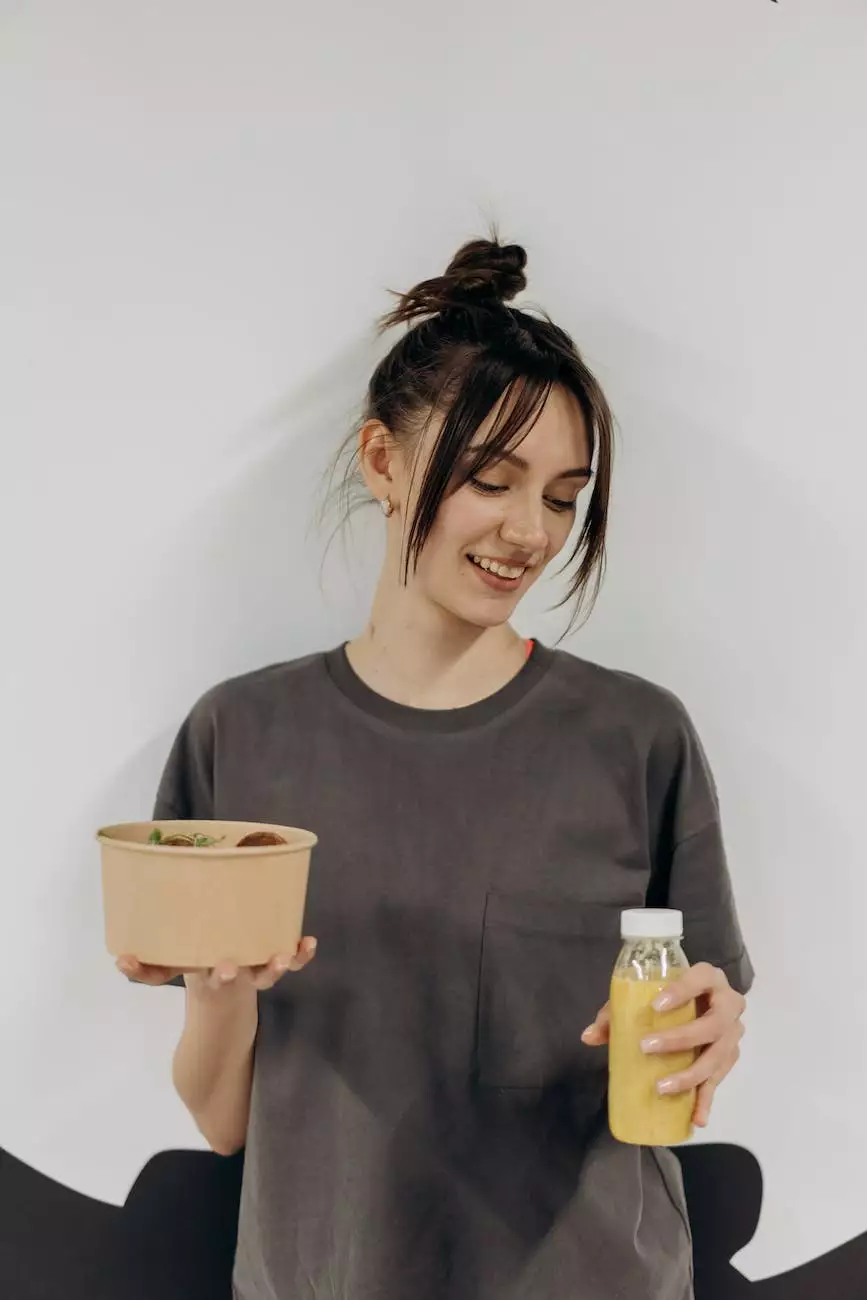 Unleash Your Full Potential with Self-Help
At Rising Phoenix Fitness, we believe that achieving optimal health and wellbeing extends beyond physical fitness. Our commitment to your holistic well-being is why we have curated an extensive collection of self-help resources that empower you to transform your mindset, improve your relationships, and achieve personal growth.
Unlocking the Power of Self-Help
Self-help is a powerful tool that enables individuals to take control of their lives and overcome personal challenges. Whether you are seeking ways to boost your self-confidence, manage stress, or enhance your productivity, our self-help articles provide practical strategies to help you thrive in all areas of life.
The Benefits of Self-Help
1. Personal Growth: Self-help equips you with the knowledge and skills needed to unlock your full potential, fostering personal growth and continuous self-improvement.
2. Empowerment: By embracing self-help techniques, you regain control over your life and become an active participant in your own success story.
3. Resilience: Self-help empowers you with the resilience needed to navigate life's challenges, bounce back from setbacks, and maintain a positive outlook.
4. Increased Self-Awareness: Engaging in self-help activities allows you to develop a deeper understanding of yourself, enabling you to make informed decisions that align with your values and aspirations.
Exploring Self-Help Topics
Our self-help blog covers a wide range of topics that address various aspects of personal development. Here are some key areas we specialize in:
1. Mindset Mastery
Developing a growth mindset is crucial for personal and professional success. Our articles on mindset mastery provide actionable tips and techniques to help you overcome self-limiting beliefs, cultivate a positive mindset, and achieve your goals.
2. Stress Management
Chronic stress can significantly impact your physical and mental well-being. Discover effective stress management strategies, including mindfulness techniques, relaxation exercises, and lifestyle modifications, to enhance your overall resilience and promote a sense of calm in today's fast-paced world.
3. Relationships & Communication
Nurturing healthy relationships is essential for a fulfilling life. Our self-help resources offer insights into effective communication, conflict resolution, and building meaningful connections with others.
4. Personal Productivity
Enhance your productivity and time management skills through our expert advice on goal setting, prioritization, and effective work-life balance. Discover strategies to boost your efficiency and achieve more in less time.
The Rising Phoenix Fitness Difference
Why choose Rising Phoenix Fitness as your go-to destination for self-help resources? Here's what sets us apart:
1. Expertise
Our team of experienced professionals includes certified life coaches, psychologists, and wellness experts. We combine our knowledge with evidence-based research to bring you practical and reliable self-help advice.
2. Holistic Approach
At Rising Phoenix Fitness, we understand that true well-being encompasses the mind, body, and soul. Our self-help resources incorporate holistic approaches that address each aspect, helping you achieve optimal balance and harmony.
3. User-Friendly Content
We strive to make self-help accessible to everyone. Our content is presented in a user-friendly and engaging manner, ensuring that you can easily implement the strategies and tips shared in our articles.
4. Continuous Support
Through our self-help blog, we aim to create a vibrant community where individuals can support and inspire each other on their personal growth journeys. Join our community, interact with like-minded individuals, and access ongoing support and motivation.
Take the First Step Toward Personal Transformation
Embark on a transformative self-help journey with Rising Phoenix Fitness. Our comprehensive resources empower you to overcome obstacles, change your mindset, and unlock your true potential. Explore our self-help blog today and start your path to personal growth.