The Importance of Nurturing Your Soul - Rising Phoenix Fitness
Oct 5, 2018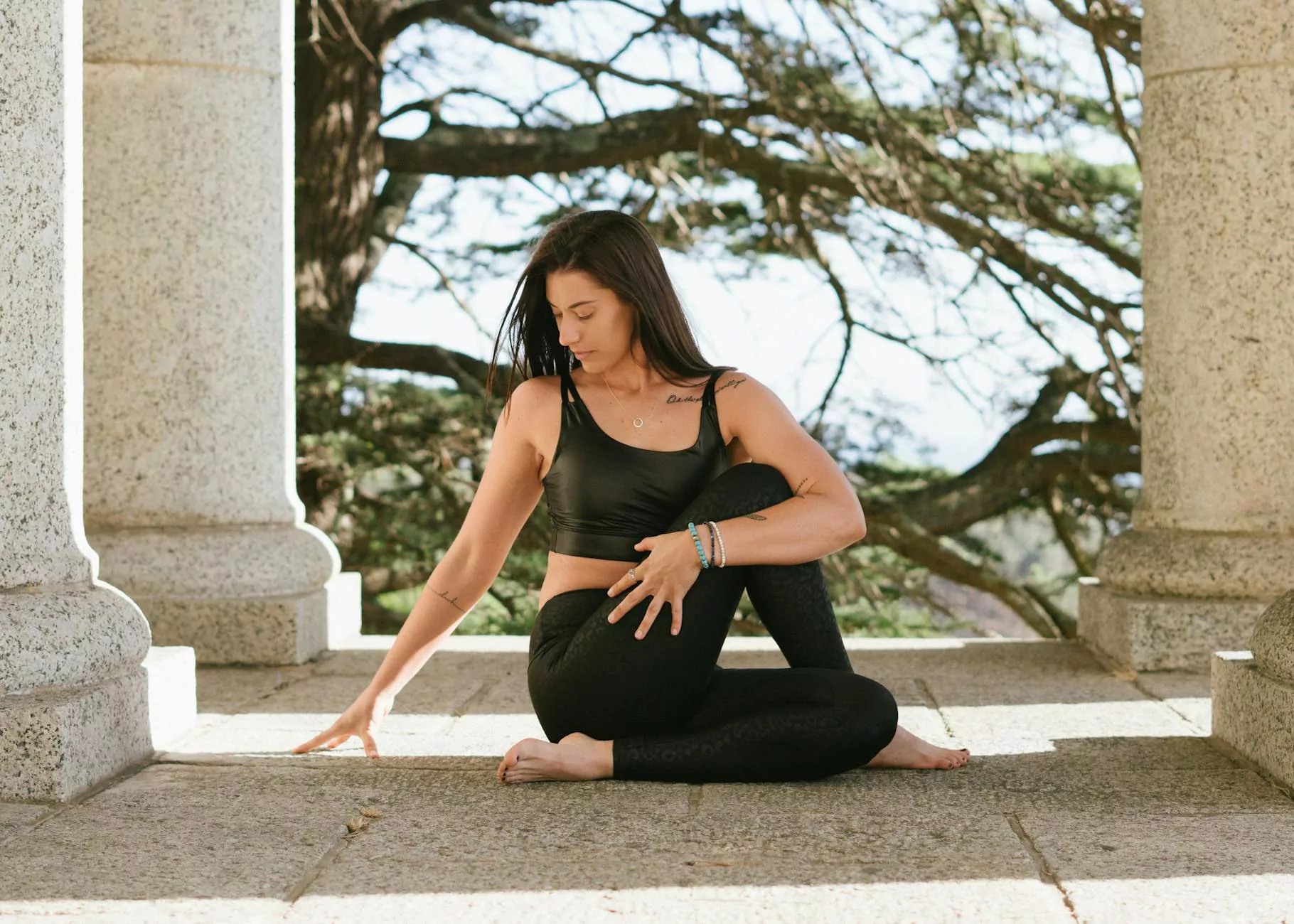 Introduction
Welcome to Rising Phoenix Fitness, your ultimate source of inspiration and guidance on your journey to holistic well-being. In this article, we delve into the significance of nurturing your soul, exploring its interconnectedness with the body and mind. Discover the power of harmonizing your physical and mental health with the spiritual realm. Let's uncover the secrets to a balanced and fulfilling life.
Understanding the Soul-Body-Mind Connection
At Rising Phoenix Fitness, we believe that true wellness encompasses more than just physical fitness and proper nutrition. It extends to the deepest aspects of our being – the soul. The soul can be seen as the core essence of our being, the source of our passions, emotions, and spirituality. When we neglect the soul, it can manifest in various negative ways, impacting our overall well-being.
Nurturing Your Soul Through Fitness
We understand the importance of integrating physical exercise into your routine to support the nourishment and growth of your soul. Regular exercise not only improves your physical fitness but also enhances your mental clarity and emotional well-being. Engage in activities that resonate with your soul, such as yoga, dance, or hiking. These forms of exercise help you connect with your inner self and cultivate a deeper sense of self-awareness.
The Power of Mindfulness and Meditation
Incorporating mindfulness and meditation practices into your daily life is another effective way to nurture your soul. By quieting the mind and focusing on the present moment, you create space for deep introspection and spiritual growth. Find a comfortable spot, close your eyes, and take deep breaths. Allow yourself to let go of worries and distractions, connecting with your soul's true essence. The mental and emotional clarity gained through regular meditation practice can bring profound positive changes to your overall well-being.
Optimal Nutrition and Soul-Centric Diets
What we eat not only affects our physical health but also influences our soul's vitality. At Rising Phoenix Fitness, we advocate for soul-centric diets that emphasize nourishing both the body and the soul. Include nutrient-dense whole foods, vibrant fruits and vegetables, and soul-nourishing ingredients in your meals. Avoid processed foods that can disrupt the harmony between your body, mind, and soul. A well-balanced, soul-centric diet will provide the essential nutrients to support your overall well-being.
Enhancing Spiritual Growth Through Education
Igniting your soul's journey doesn't stop at physical exercise and conscious nutrition. Explore the vast realms of spiritual growth and self-discovery by immersing yourself in educational resources. At Rising Phoenix Fitness, our blog is a treasure trove of insightful articles, practical tips, and inspiring stories to fuel your soul's evolution. Dive into topics such as mindfulness, meditation, energy healing, and exploring alternative spiritual practices. Expand your knowledge and deepen your connection with your soul.
Cultivating Soulful Relationships
Human connections play a pivotal role in the nurturing of our souls. Surround yourself with individuals who inspire, support, and uplift you on your journey. Foster meaningful relationships with like-minded individuals who share your passion for holistic well-being. Engage in soulful conversations, exchange ideas, and embark on transformative experiences together. Through these connections, you create foundations for growth, love, and shared spiritual experiences.
Conclusion
At Rising Phoenix Fitness, we recognize the extraordinary power of prioritizing your soul's nourishment. By taking care of your body, minding your thoughts, and embracing your spirituality, you embark on a transformative journey towards holistic well-being. Invest in yourself, and witness the incredible shifts that unfold as you align your mind, body, and soul. Start today, and let Rising Phoenix Fitness be your guiding light on the path to unlocking your soul's true potential.