Running Community: Unleash Your Potential with Rising Phoenix Fitness
Jul 27, 2019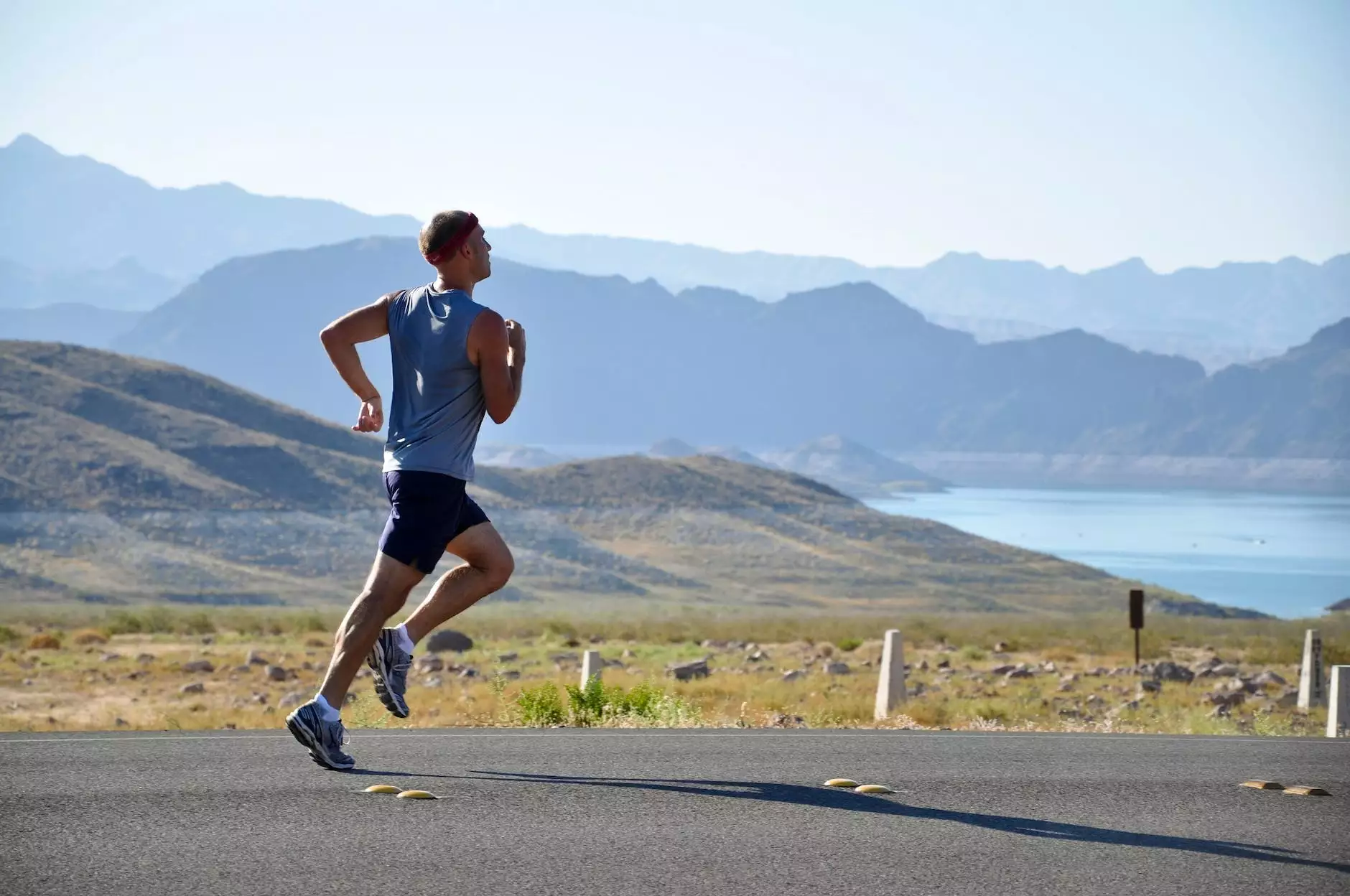 Introduction
Welcome to the Running Community at Rising Phoenix Fitness! We are thrilled to be your go-to source for all things running-related. Whether you're a seasoned runner or just starting out, our mission is to provide you with the knowledge, motivation, and support you need to achieve your running and fitness goals.
Why Join Our Running Community?
At Rising Phoenix Fitness, we believe in the power of community. Our running community is a vibrant and inclusive space where runners of all levels can come together to share their experiences, seek advice, and find inspiration. Here are a few reasons why you should become a part of our community:
1. Expert Guidance from Industry Leaders
Our team of experienced running coaches and trainers is dedicated to providing you with the most up-to-date and effective training techniques. With their guidance, you can improve your running form, prevent injuries, and reach new personal bests.
2. Exclusive Access to Resources
As a member of our running community, you'll have access to a wealth of resources designed to enhance your running experience. From personalized training plans to nutrition guides, we've got you covered every step of the way.
3. Connection with Like-Minded Individuals
Running is more than just a physical activity; it's a lifestyle. By joining our community, you'll connect with fellow runners who share your passion and can offer support during your journey. Share your milestones, ask questions, and celebrate achievements together!
Optimize Your Running Performance
With our comprehensive approach to running, we cover all aspects necessary to improve performance and overall well-being. Here's a glimpse of what you can expect from our running community:
1. Training Tips and Techniques
Whether you're training for a marathon or simply looking to increase your speed and endurance, our expert coaches provide valuable tips and techniques that can take your running to the next level. Learn about interval training, hill repeats, proper pacing, and more.
2. Injury Prevention and Rehabilitation
One of the biggest obstacles for runners is injury. Our team is dedicated to helping you stay injury-free. Discover effective warm-up and cool-down routines, learn how to manage common running injuries, and get guidance on post-injury rehabilitation.
3. Nutrition and Fueling Strategies
Proper nutrition plays a vital role in performance and recovery. Our nutrition experts offer advice on fueling your body before, during, and after runs. Explore the best pre-run snacks, hydration strategies, and post-run meals to optimize your energy levels and promote muscle recovery.
4. Mental Strength and Motivation
Running is as much mental as it is physical. Our community focuses on building mental strength and staying motivated throughout your running journey. Discover mindfulness practices, mental conditioning techniques, and strategies to overcome common mental roadblocks.
Join Our Running Community Today!
Are you ready to take your running to new heights? Join the running community at Rising Phoenix Fitness and unlock your full potential. No matter your current running level or goals, we're here to guide you every step of the way. Together, we can achieve greatness.
Contact Us
If you have any questions or would like to learn more about our running community, please don't hesitate to get in touch. We're excited to welcome you to the Rising Phoenix Fitness family!