The Ultimate Guide to Ultramarathons
Mar 7, 2021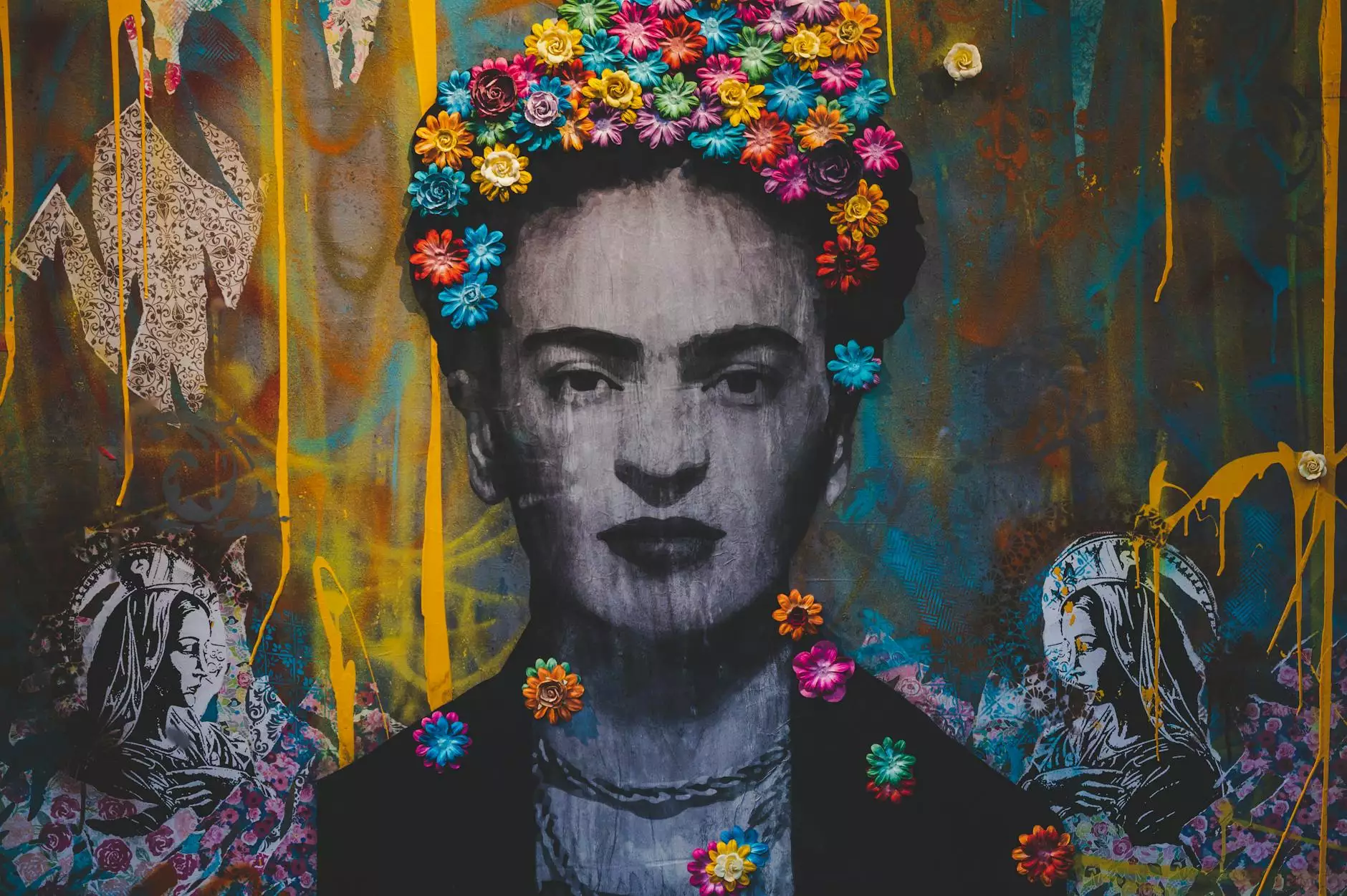 Welcome to Rising Phoenix Fitness, your ultimate resource for all things related to ultramarathons. In this comprehensive guide, we will dive deep into the world of ultramarathons and provide you with valuable insights, expert tips, training guides, and nutritional advice to help you dominate your next ultramarathon race.
What is an Ultramarathon?
An ultramarathon is any footrace longer than the traditional marathon distance of 42.195 kilometers (26.2 miles). These races can range from 50 kilometers (31 miles) to several hundred miles or even multiple days. Ultramarathons are known for their grueling nature, testing the limits of endurance and pushing athletes to their physical and mental boundaries.
Training for an Ultramarathon
Training for an ultramarathon requires careful planning and preparation. It's important to gradually increase your mileage, allowing your body to adapt to the increased distance and intensity. Our expert trainers at Rising Phoenix Fitness recommend following a structured training program that includes a combination of long runs, interval training, strength training, and cross-training activities.
Long Runs
Long runs are the foundation of ultramarathon training. These runs typically take place on weekends and progressively increase in distance over time. It's essential to simulate race conditions during your long runs by incorporating different terrains and elevations to prepare your body for the challenges of the race day. Remember to listen to your body, fuel properly, and stay hydrated during these long runs.
Interval Training
Incorporating interval training into your training program is crucial for building speed and improving overall race performance. Interval training involves alternating between periods of high-intensity running and recovery periods. This type of training helps develop your aerobic capacity, muscular endurance, and mental resilience.
Strength Training
Strength training plays a vital role in injury prevention and improving running efficiency. Incorporate exercises that target your core, legs, and upper body to enhance overall strength and stability. Don't forget to include cross-training activities like cycling, swimming, or yoga to provide variety and reduce the risk of overuse injuries.
Nutrition for Ultramarathons
Proper nutrition is key for ultramarathon success. Fueling your body with the right nutrients before, during, and after the race is crucial for maintaining energy levels and optimizing performance. Here are some key nutritional considerations:
Carbohydrates
Carbohydrates are the primary fuel source for endurance athletes. Prioritize complex carbohydrates such as whole grains, fruits, vegetables, and legumes. These provide a steady release of energy and help prevent glycogen depletion during long runs.
Protein
Protein plays a crucial role in muscle repair and recovery. Include lean sources of protein such as chicken, turkey, fish, tofu, and legumes in your diet. Aim for a balanced intake of protein throughout the day to support your training and recovery.
Hydration
Staying hydrated is essential during ultramarathons. Adequate fluid intake helps regulate body temperature, maintain electrolyte balance, and prevent dehydration. Don't forget to drink fluids before, during, and after your runs, and consider electrolyte replenishment through sports drinks or electrolyte tablets.
DOMINATE Your Next Ultramarathon with Rising Phoenix Fitness
At Rising Phoenix Fitness, we are passionate about helping endurance athletes reach their full potential. Whether you're a seasoned ultramarathon runner or a beginner taking on your first challenge, our team of experts is here to provide you with the knowledge, support, and guidance you need to excel.
Join our community today and gain access to exclusive training programs, personalized coaching, and a wealth of resources designed to help you achieve your ultramarathon goals. Let Rising Phoenix Fitness be your ultimate partner in your ultramarathon journey.