Personal Fitness, Nutrition, and Diets
Mar 27, 2021
24 Hour Gym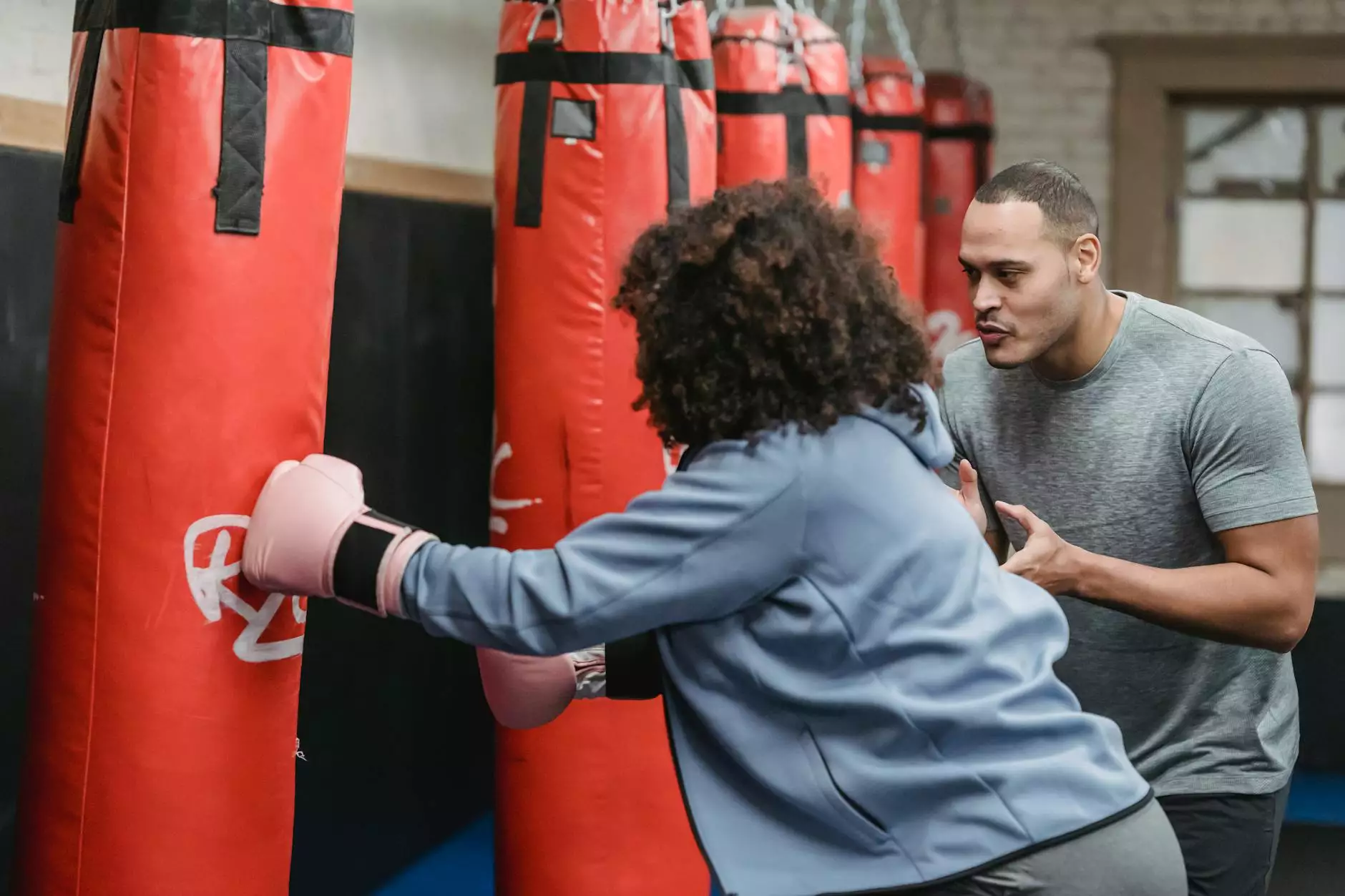 Welcome to the world of personal fitness, nutrition, and diets with Rising Phoenix Fitness! Our blog is the ultimate resource for individuals seeking expert advice, tips, and insights to help them achieve their health and fitness goals.
The Importance of Personal Fitness
Personal fitness plays a crucial role in maintaining a healthy lifestyle. Regular physical activity not only helps in weight management but also improves cardiovascular health, boosts energy levels, and enhances overall well-being. At Rising Phoenix Fitness, we believe that everyone deserves to lead a fit and fulfilling life, and our blog is designed to provide you with the tools and knowledge you need to achieve your personal fitness goals.
Unlocking Optimal Health through Nutrition
Proper nutrition is the cornerstone of a healthy body and mind. Our blog offers valuable insights into different nutrition approaches, including popular diets, superfoods, meal planning, and healthy recipes. We understand that each individual has unique dietary needs and preferences, and our expert writers share practical tips and evidence-based information to help you make informed choices about your diet.
Diets and Their Impact on Overall Well-being
With so many diets and nutrition trends out there, it can be overwhelming to navigate the vast amount of information available. Our blog aims to simplify the complex world of diets by providing comprehensive reviews, in-depth analysis, and expert opinions on various eating plans. From keto and paleo to vegan and Mediterranean, we cover it all, helping you understand the pros and cons of each approach and guiding you towards finding the best fit for your lifestyle.
Empowering Your Fitness Journey
At Rising Phoenix Fitness, we believe that fitness is a journey unique to each individual. We strive to empower you with the knowledge and inspiration needed to stay motivated and achieve lasting results. Our blog features inspirational success stories, workout routines, exercise tutorials, and expert tips from certified fitness professionals. Whether you're just starting your fitness journey or looking for new ways to challenge yourself, our blog has something for everyone.
Stay Informed and Inspired
With the constantly evolving world of health and fitness, staying informed is key. Our blog provides up-to-date information on the latest research, trends, and breakthroughs in the industry. We aim to equip you with the tools to make informed decisions about your health, enabling you to take charge of your wellness journey.
Join the Rising Phoenix Fitness Community
We invite you to join our growing community of individuals who are passionate about personal fitness, nutrition, and overall well-being. Subscribe to our newsletter for regular updates, exclusive content, and special offers. Connect with us on social media to interact with like-minded individuals, share your successes, and receive additional tips and motivation.
Start Your Personal Wellness Journey Today
Take the first step towards a healthier, happier you by exploring the world of personal fitness, nutrition, and diets on the Rising Phoenix Fitness blog. Our comprehensive and informative content, written by experts in the industry, will provide you with the guidance and support you need to transform your wellbeing. Begin your journey to optimal health with Rising Phoenix Fitness today!