Fat Loss - Achieve Your Weight Loss Goals with Rising Phoenix Fitness
Dec 12, 2019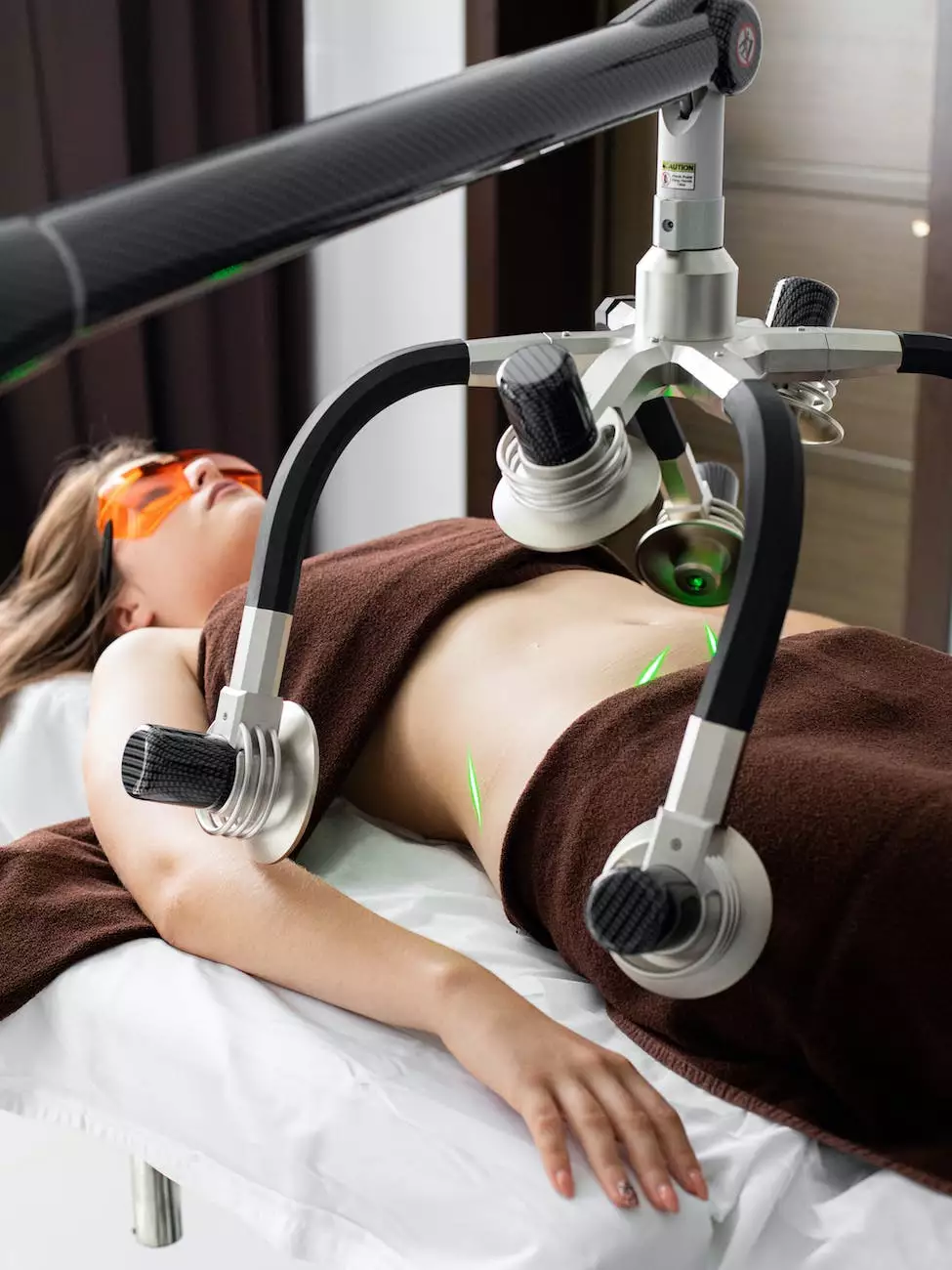 Looking to shed those unwanted pounds and achieve sustainable fat loss? Look no further! Rising Phoenix Fitness is here to guide you on your weight loss journey. With our comprehensive approach to health, nutrition, diets, and fitness, we will help you reach your desired goals.
The Importance of Fat Loss
Understanding the significance of fat loss is crucial for maintaining a healthy lifestyle. Excess body fat not only affects your physical appearance but also your overall well-being. By prioritizing fat loss, you can reduce the risk of numerous health conditions such as heart disease, diabetes, and high blood pressure.
Nutrition for Effective Fat Loss
At Rising Phoenix Fitness, we emphasize the power of nutrition in achieving successful fat loss. Our expert nutritionists have carefully curated a collection of balanced and delicious meal plans that promote fat burning and provide essential nutrients.
We advocate for a diet rich in lean proteins, whole grains, fruits, and vegetables. These foods not only fuel your body but also boost your metabolism and help you maintain energy levels throughout the day. Our team will provide you with personalized meal plans tailored to your specific dietary needs and preferences.
Diets for Sustainable Weight Loss
With an overflow of diet trends in today's world, it can be challenging to navigate through the options and identify which diets actually promote fat loss. Rising Phoenix Fitness takes this burden away by offering scientifically-backed diet recommendations that yield long-term results.
We prioritize sustainable weight loss methods rather than quick fixes that only provide temporary results. Our team will guide you through various approaches such as the Mediterranean diet, low-carb diet, or intermittent fasting, to find the best-fit diet for your lifestyle and goals.
Fitness Tips for Optimal Fat Burning
Exercise plays a fundamental role in fat loss, and Rising Phoenix Fitness specializes in creating personalized fitness plans tailored to your specific needs. Our certified trainers will design workouts that focus on both cardiovascular exercise and strength training.
Cardio exercises, such as running, biking, or swimming, elevate your heart rate and boost fat burning. Incorporating strength training exercises, such as weightlifting or bodyweight exercises, helps build lean muscle mass, increasing your metabolism even at rest.
Our fitness experts will guide you through effective workout routines, ensuring correct form and technique to prevent injury. We understand that each individual has different fitness levels and goals, so all our programs are customized to meet your unique requirements.
Staying Motivated on Your Fat Loss Journey
Embarking on a fat loss journey can be mentally and emotionally demanding. To keep you motivated, Rising Phoenix Fitness offers ongoing support and encouragement throughout your entire weight loss process.
We believe in establishing healthy habits and mindset shifts that enable you to maintain your fat loss even after achieving your desired weight. We provide regular check-ins, progress tracking, and access to online communities where you can connect with like-minded individuals on similar journeys.
Contact Rising Phoenix Fitness for Reliable Fat Loss Guidance
If you're looking for a trusted partner to guide you through your fat loss journey, Rising Phoenix Fitness is here to provide you with the comprehensive support you need. Take charge of your health and achieve sustainable weight loss. Contact us today to get started!