Cellular Cleansing - A Key to Optimal Health
Feb 21, 2023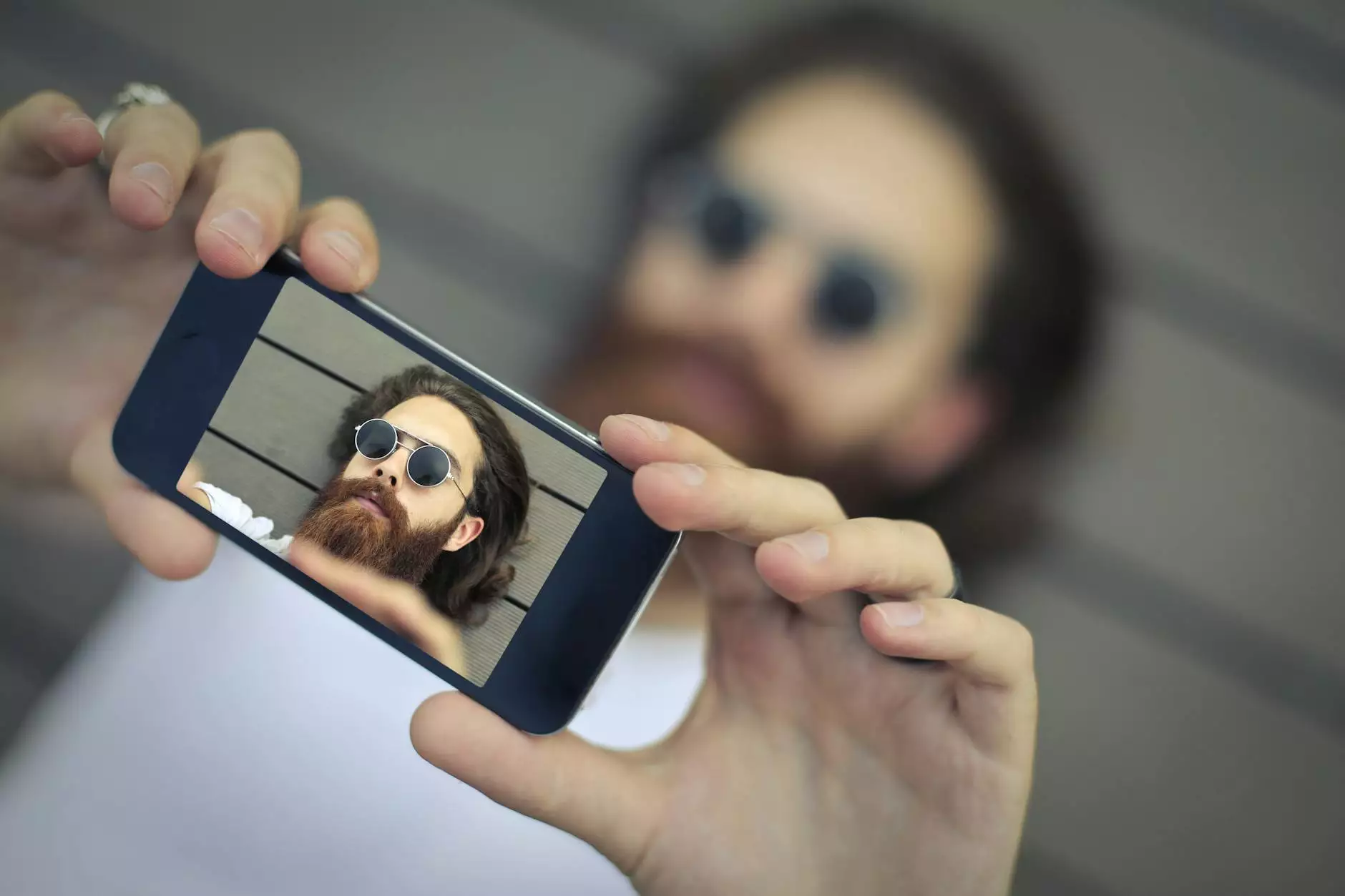 The Importance of Cellular Cleansing
In today's fast-paced world, our bodies are constantly exposed to various toxins and pollutants. These harmful substances can accumulate in our cells, leading to a range of health issues. Cellular cleansing offers a natural and effective way to eliminate these toxins, promoting overall well-being and vitality.
Understanding Cellular Cleansing
Cellular cleansing involves removing toxins and waste materials from our cells, allowing them to function optimally. By supporting the body's natural detoxification processes, cellular cleansing helps in maintaining a healthy immune system, boosting energy levels, and improving mental clarity.
The Benefits of Cellular Cleansing
Implementing cellular cleansing as part of your health regimen can bring about numerous benefits. Some of the key advantages include:
Detoxification: Cellular cleansing aids in eliminating harmful toxins that may accumulate in the body, helping to reduce the risk of chronic diseases.
Improved Digestion: By promoting a healthy gut environment, cellular cleansing can enhance digestion, absorption of nutrients, and alleviate digestive issues.
Weight Management: Cellular cleansing supports a healthy metabolism and may aid in weight loss by removing excess waste and promoting fat loss.
Boosted Energy Levels: By clearing out toxins from the cells, cellular cleansing can restore energy levels, allowing you to feel more revitalized and focused.
Enhanced Immune System: A clean and well-functioning cellular environment helps strengthen the immune system, making you more resilient to illnesses and infections.
Mental Clarity and Emotional Well-being: Cellular cleansing has been linked to improved cognitive function, sharper focus, and better emotional balance.
Implementing Cellular Cleansing in Your Lifestyle
When it comes to cellular cleansing, several strategies can be incorporated into your daily routine:
Healthy Diet: Fueling your body with nutrient-dense foods and eliminating processed items can support cellular health.
Hydration: Staying hydrated throughout the day helps flush out toxins and aids in cellular regeneration.
Physical Activity: Regular exercise stimulates circulation and promotes the elimination of toxins from the body.
Quality Sleep: Deep and restful sleep allows the body to repair and rejuvenate at a cellular level.
Stress Management: Chronic stress can impact cellular health, so it's important to incorporate stress-reducing activities such as meditation or yoga.
The Rising Phoenix Fitness Approach
At Rising Phoenix Fitness, we are dedicated to helping you achieve optimal health through cellular cleansing. Our team of experienced professionals will guide you through personalized nutrition plans, fitness routines, and expert advice to support your cellular health journey.
By combining the power of cellular cleansing with our comprehensive fitness programs, you'll be able to unlock your full potential and transform your life. Say goodbye to sluggishness, and embrace a renewed sense of vitality with Rising Phoenix Fitness.
Conclusion
Cellular cleansing is a fundamental aspect of maintaining overall health and well-being. By understanding its importance and implementing strategies to support it, you can experience a profound transformation in your physical, mental, and emotional health.
Choose Rising Phoenix Fitness as your partner in your cellular cleansing journey and embark on a path to a healthier, more vibrant life. Take the first step today!