The Power of the Mind for Health, Nutrition, Diets, and Fitness
Sep 4, 2019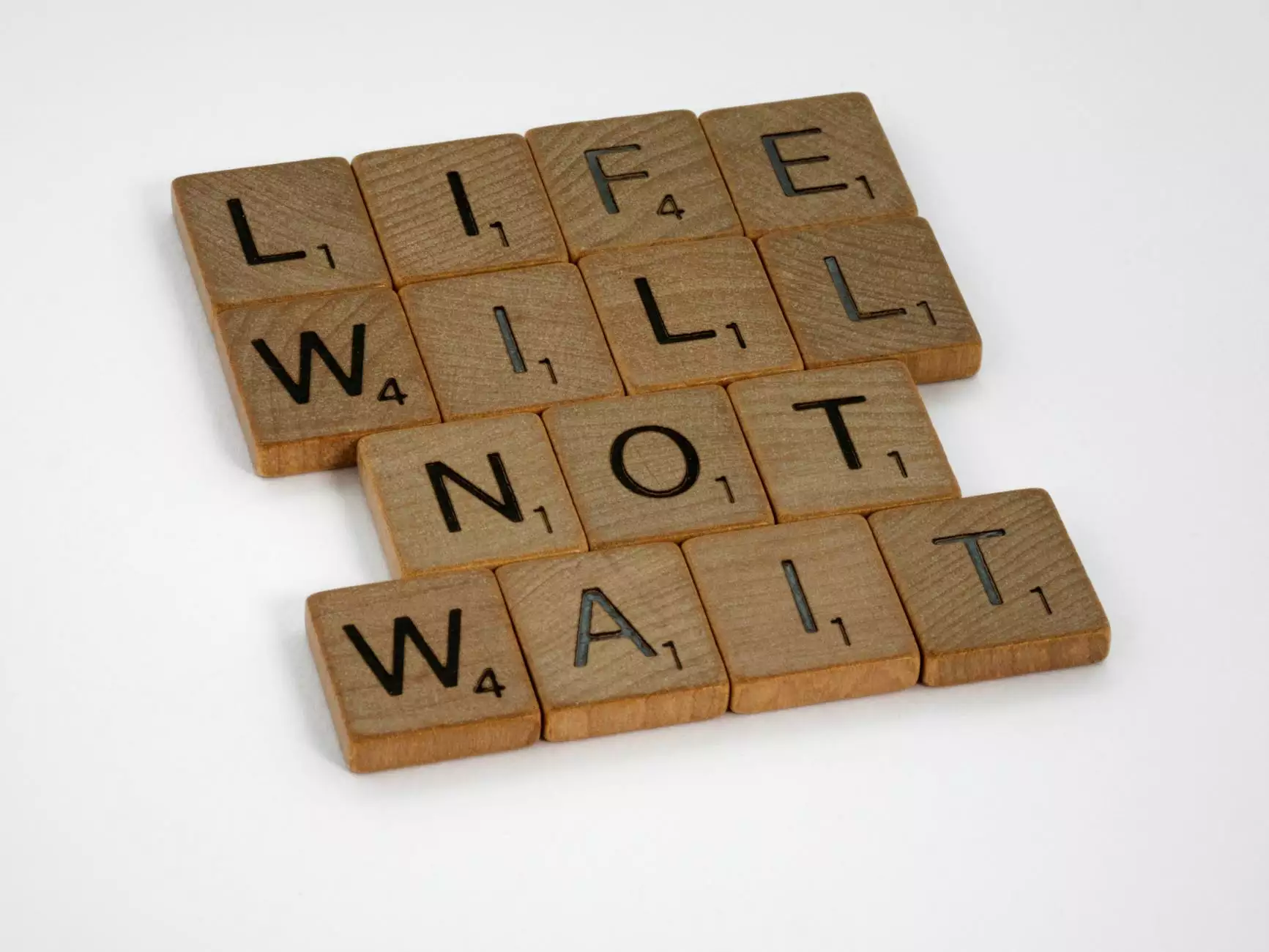 Introduction
Welcome to Rising Phoenix Fitness, your ultimate destination for unlocking the potential of your mind and achieving your health and wellness goals. In this article, we will delve into the fascinating connection between the mind and various aspects of your well-being, including nutrition, diets, and fitness.
The Mind-Body Connection
It is widely known that the mind and body are interconnected. Your mental state can significantly impact your physical health, and vice versa. At Rising Phoenix Fitness, we understand the importance of nurturing a healthy mind to facilitate overall well-being.
The Role of the Mind in Nutrition
When it comes to nutrition, the mind plays a vital role in making conscious choices that fuel your body with the right nutrients. A positive mindset and a deep understanding of the importance of balanced nutrition can help you adopt healthier eating habits.
The Power of Mindful Eating
Mindful eating is a practice that focuses on paying attention to the present moment and savoring each bite. By cultivating mindfulness, you can develop a stronger connection with your body's hunger and fullness cues, leading to improved portion control and a healthier relationship with food.
Emotional Eating and Mind-Body Awareness
Emotional eating is a common phenomenon where individuals turn to food as a way to cope with their emotions. Rising Phoenix Fitness believes in helping individuals develop mind-body awareness to better understand their emotional triggers and adopt healthier strategies for managing stress and emotions.
The Mind-Body Connection in Diets
When it comes to following specific diets, the power of the mind cannot be underestimated. Whether you are embarking on a Paleo, Keto, or Vegan diet, your mindset and motivation play a crucial role in your long-term success. Our team at Rising Phoenix Fitness is dedicated to supporting you in building a positive mindset, fostering discipline, and staying committed to your dietary goals.
Positive Affirmations for Dietary Success
Positive affirmations are powerful statements that can help rewire your mindset and reinforce positive habits. By regularly affirming your commitment to a healthy diet, you can boost your confidence, strengthen your willpower, and stay on track.
Overcoming Dieting Challenges with Mindset Shifts
Dieting often presents its fair share of challenges. At Rising Phoenix Fitness, we believe in equipping you with the necessary tools to overcome these obstacles by cultivating a growth mindset, shifting your focus from short-term results to long-term sustainable changes, and seeking support from our dedicated community.
Unleashing the Potential of the Mind in Fitness
Fitness is not solely dependent on physical strength. The power of the mind cannot be underestimated when it comes to achieving your fitness goals. At Rising Phoenix Fitness, we empower individuals to harness the potential of their minds in their fitness journeys.
Visualization and Goal Setting
Visualization techniques can be a powerful tool in achieving fitness goals. By visualizing your desired outcomes and setting clear, actionable goals, you can create a roadmap towards success and motivate yourself to push through any obstacles that come your way.
The Mind-Muscle Connection
The mind-muscle connection is a technique used to enhance the effectiveness of workouts. By focusing your attention on the specific muscles being engaged during exercise, you can ensure proper form, maximize muscle activation, and optimize your results.
The Role of Mindfulness in Physical Performance
Mindfulness practices, such as yoga and meditation, can enhance physical performance by improving focus, reducing stress, and increasing body awareness. Rising Phoenix Fitness offers a range of mindfulness programs designed to complement your fitness routine and help you achieve optimal results.
Conclusion
Rising Phoenix Fitness understands the profound impact that the mind can have on your health, nutrition, diets, and fitness journey. By prioritizing mental well-being, cultivating positive mindsets, and leveraging the power of the mind-body connection, you can unlock your true potential and achieve lasting wellness. Join us on this transformative journey and let us guide you towards a happier, healthier, and more fulfilling life.