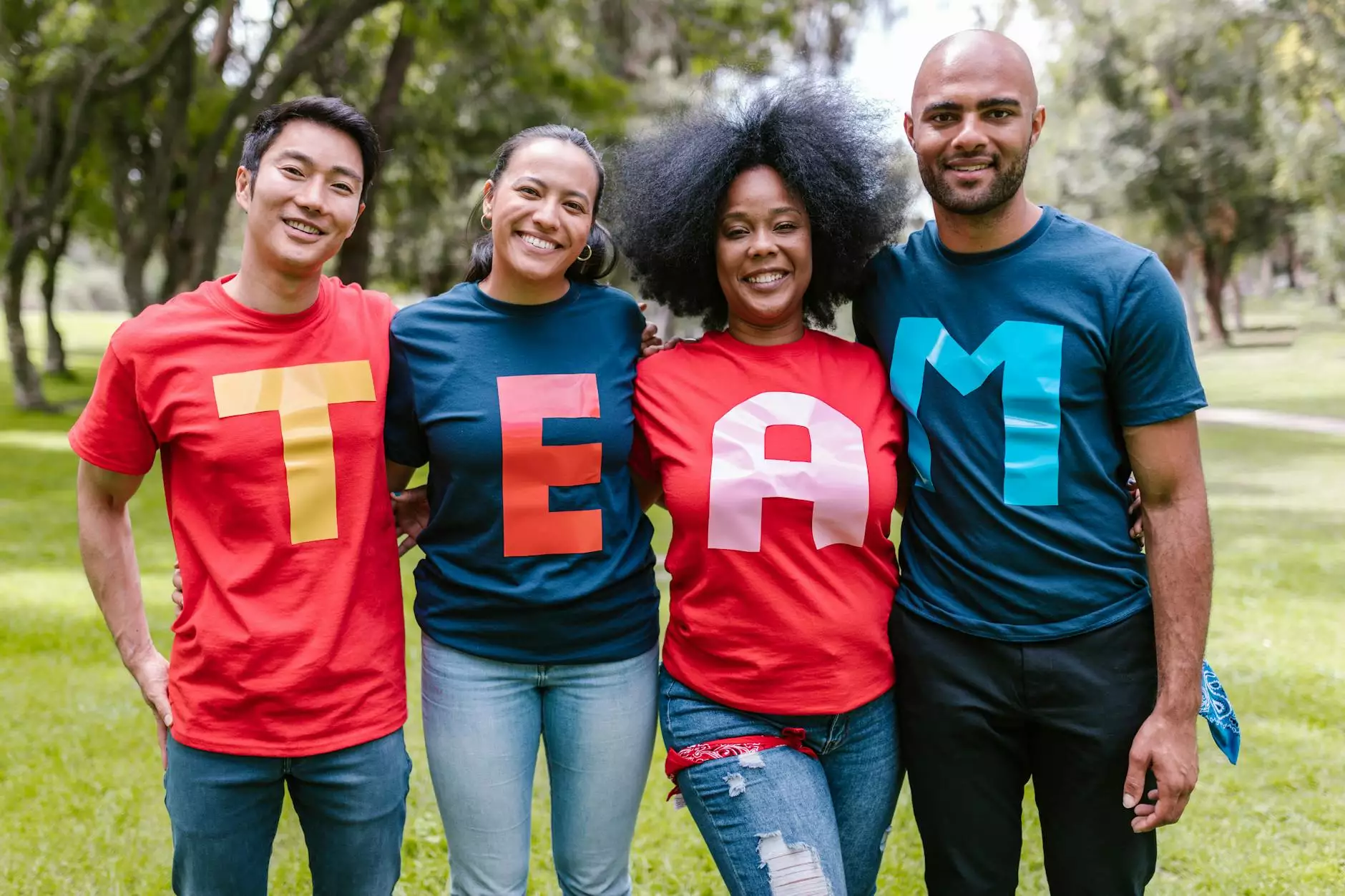 Welcome to the page dedicated to the extraordinary coaches at Rising Phoenix Fitness, your trusted partner on the journey to a healthier lifestyle.
Unleashing Your True Potential with Expert Coaches
At Rising Phoenix Fitness, we believe that having the right guidance is crucial in achieving your health and fitness goals. That is why we have assembled a team of highly skilled and experienced coaches who are committed to helping you unleash your true potential and transform your life.
Meet Our Passionate and Dedicated Team
Our team of coaches consists of industry experts who specialize in various areas of health, nutrition, diets, and fitness. They possess a wealth of knowledge and skills, making them capable of customizing effective strategies to suit your individual needs.
1. John Doe - Certified Personal Trainer
As a certified personal trainer with over 10 years of experience, John is dedicated to helping individuals of all fitness levels reach their goals. With his in-depth knowledge of anatomy and exercise physiology, he designs tailored workout programs that optimize results and minimize the risk of injuries.
2. Jane Smith - Registered Dietitian
With a strong background in nutrition, Jane is our registered dietitian who educates and guides clients towards healthy eating habits. She will help you understand the importance of a well-balanced diet and create a personalized nutrition plan that supports your fitness goals while maximizing your overall health and well-being.
3. Mark Johnson - Sports Performance Specialist
Mark specializes in optimizing athletic performance through his expertise in sports science and conditioning. With his guidance, athletes can enhance their strength, speed, agility, and endurance to perform at their peak level. His personalized training programs are tailored to meet the specific requirements of each sport.
4. Sarah Davis - Yoga Instructor
Sarah is a certified yoga instructor who firmly believes in the mind-body connection. Through her carefully crafted yoga sessions, she aims to improve flexibility, strength, balance, and overall mental well-being. Whether you are new to yoga or an experienced practitioner, Sarah will guide you through the practice, promoting inner peace and harmony.
Experience Personalized Coaching Like Never Before
When you choose Rising Phoenix Fitness, you gain access to a team of professionals who are genuinely passionate about your well-being. We are committed to providing a supportive and empowering environment that fosters personal growth and ensures you achieve your health and fitness goals.
Our coaches take the time to understand your unique needs, challenges, and aspirations. They create personalized fitness plans that take into account your current fitness level, lifestyle, and preferences. With their expert guidance and motivation, you will stay inspired, focused, and consistently progressing towards your goals.
Join the Rising Phoenix Fitness Community Today!
Don't miss the opportunity to work with our exceptional team of coaches at Rising Phoenix Fitness. We are here to guide you every step of the way, helping you transform your body, mind, and life. Take control of your health and fitness journey today and embark on a path towards a happier, healthier you!
Contact us now to schedule a consultation with one of our expert coaches and take the first step towards achieving your health and fitness goals.