Online Training | MBI Fitness | State College, PA
Jan 12, 2021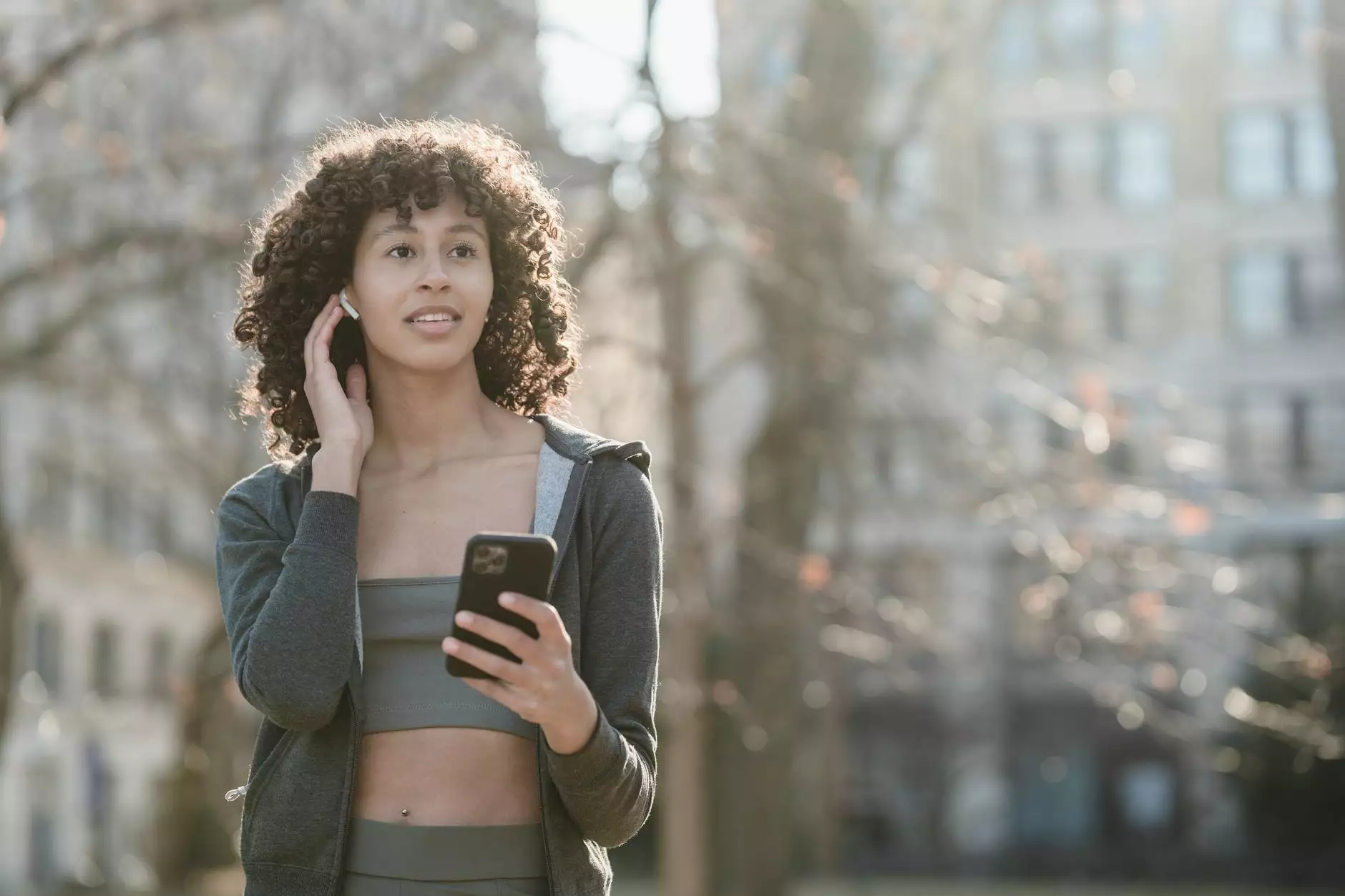 Get in the Best Shape of Your Life with Online Training
Welcome to Rising Phoenix Fitness, your ultimate destination for achieving optimal health, nutrition, and fitness. With our state-of-the-art online training program offered by MBI Fitness, we are committed to helping you reach your fitness goals from the comfort of your own home.
The Benefits of Online Training
Online training has revolutionized the fitness industry, offering convenience, flexibility, and tailored workouts to fit your busy schedule. Our online training program provides you with all the benefits of a personal trainer without the hassle of commuting to the gym. Whether you are a beginner or advanced fitness enthusiast, our online platform is designed to cater to your individual needs and abilities.
Customized Workout Plans
With our online training program, you can say goodbye to generic workout routines. We believe in the power of tailored workouts that specifically target your goals. Our certified trainers will create personalized workout plans based on your fitness level, preferences, and objectives. Each plan will be designed to maximize your results and keep you motivated throughout your fitness journey.
Nutrition Guidance
At Rising Phoenix Fitness, we understand that proper nutrition plays a crucial role in achieving your fitness goals. Our online training program includes comprehensive nutrition guidance to help you make healthier food choices and optimize your performance. From personalized meal plans to expert advice on portion control, our team of nutrition specialists will provide the support and knowledge you need to fuel your body for success.
Accountability and Support
We believe that accountability is key to staying on track with your fitness goals. Our online training platform incorporates features that enable you to track your progress, set reminders, and connect with our team of trainers and fellow members. By joining our supportive community, you'll have the opportunity to share your achievements, seek advice, and receive valuable feedback from our experienced fitness professionals.
Why Choose Rising Phoenix Fitness?
When it comes to online training, we stand out from the competition. Here's why you should choose Rising Phoenix Fitness:
1. Expertise and Experience
Our team of certified trainers and nutrition specialists have years of experience in the fitness industry. With their expertise and guidance, you can trust that you are in good hands and will receive the highest quality training tailored to your needs.
2. Cutting-Edge Technology
At Rising Phoenix Fitness, we utilize cutting-edge technology to deliver a seamless online training experience. Our user-friendly platform allows you to access workouts, track progress, and interact with your trainers anytime, anywhere.
3. Flexibility and Convenience
We understand that your schedule may be demanding, which is why our online training program offers unmatched flexibility. Whether you prefer early morning workouts or late-night sessions, you can access your personalized workout plans and nutrition guidance at your convenience.
4. Results-Driven Approach
Our ultimate goal is to help you achieve tangible results. By combining personalized workout plans, nutrition guidance, and ongoing support, we will empower you to transform your body, improve your overall health, and boost your self-confidence.
Start Your Online Training Journey Today
Don't let time, distance, or a busy schedule hinder your fitness progress. Join Rising Phoenix Fitness and MBI Fitness today to experience the life-changing benefits of online training. Take the first step towards a fitter, healthier you!