Achieve Optimal Health and Fitness with Jack Mansfield
May 13, 2023
About Us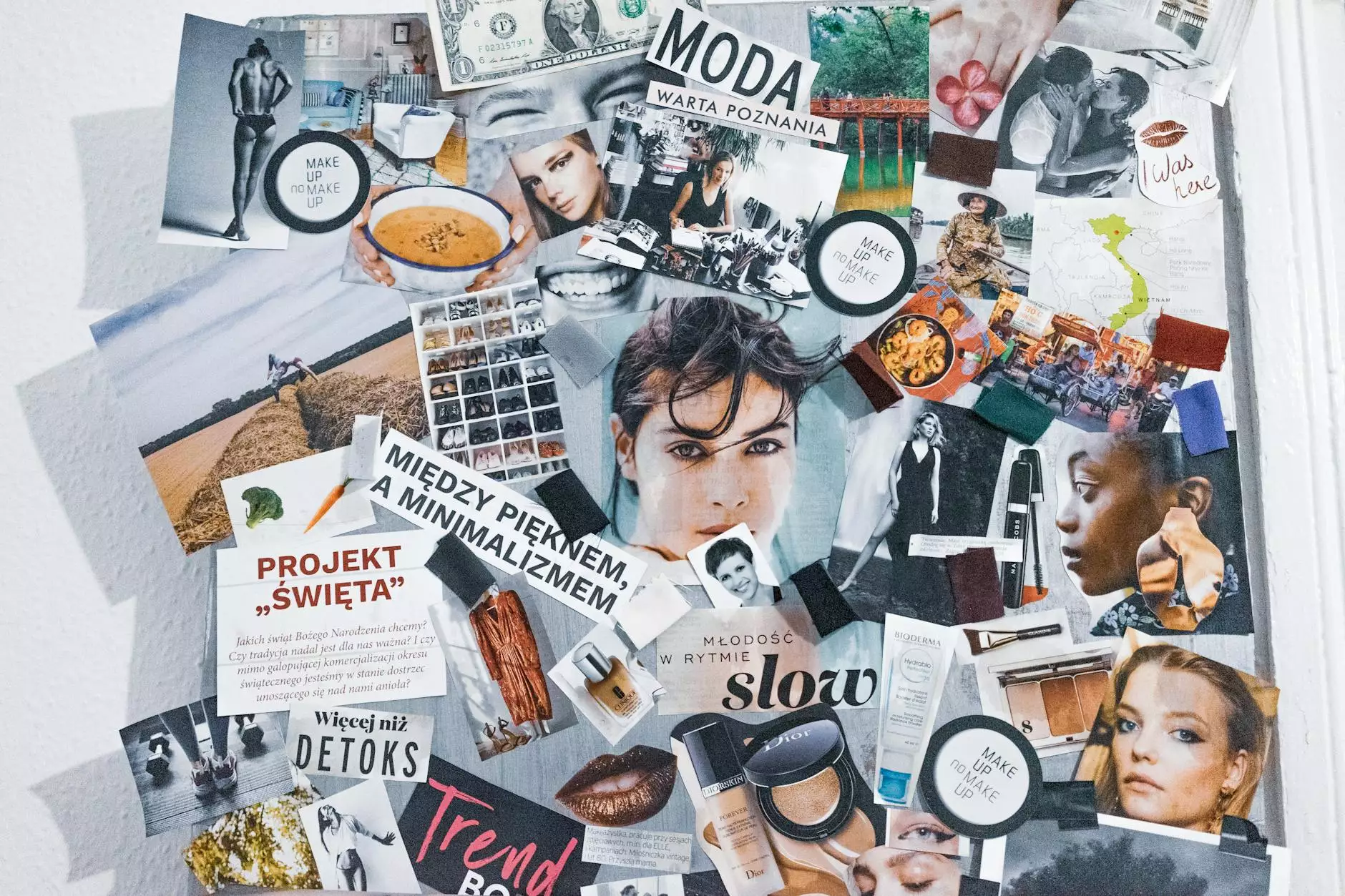 The Inspiring Journey of Jack Mansfield
Jack Mansfield, renowned fitness guru and founder of Rising Phoenix Fitness, has dedicated his life to helping individuals transform their health and fitness. With over two decades of experience in the health and wellness industry, Jack brings a wealth of knowledge and expertise to the table.
Your Path to Success with Rising Phoenix Fitness
Rising Phoenix Fitness, under the expert guidance of Jack Mansfield, offers a wide range of programs and services designed to cater to individuals of all fitness levels. Whether you are a beginner looking to kickstart your fitness journey, an athlete striving for peak performance, or someone seeking to improve specific aspects of your health, Rising Phoenix Fitness has got you covered.
Customized Training Programs
At Rising Phoenix Fitness, we understand that each individual is unique, and their fitness goals vary. That's why we offer customized training programs tailored to your specific needs and preferences. Our team of certified trainers works closely with you to design a program that aligns with your goals, whether it's weight loss, muscle gain, or overall fitness improvement.
Nutrition and Diet Guidance
Jack Mansfield firmly believes that nutrition plays a crucial role in achieving optimal health and fitness. As part of our comprehensive approach, we provide personalized nutrition and diet guidance to ensure that you are fueled with the right nutrients to support your workouts and reach your goals. Our nutritionists will create a meal plan that suits your dietary preferences and helps you maintain a healthy lifestyle.
State-of-the-Art Equipment and Facilities
When you choose Rising Phoenix Fitness, you gain access to our state-of-the-art facilities and top-notch equipment. We believe that having the right tools is essential for maximizing your fitness potential. Our spacious and well-equipped gym provides a motivating environment where you can push your limits and achieve remarkable results.
Join the Rising Phoenix Fitness Community
At Rising Phoenix Fitness, it's not just about the workouts and nutrition guidance. We have fostered a supportive community of individuals who share your passion for health and fitness. You'll find yourself surrounded by like-minded individuals who motivate and inspire each other to reach new heights. Our group classes and social events provide opportunities to connect with fellow fitness enthusiasts and build lasting friendships.
Success Stories
Our clients' success stories speak volumes about the effectiveness of the programs offered at Rising Phoenix Fitness. From remarkable weight loss transformations to significant strength gains, our clients have achieved outstanding results under the guidance of Jack Mansfield and his team. Join our community and become the next success story.
Convenience and Flexibility
We understand that everyone has a unique schedule, and fitting in time for workouts can be challenging. That's why Rising Phoenix Fitness offers flexible training options, including both in-person and online training sessions. With us, you can work out at a time and place that suits your convenience without compromising on the quality of instruction.
Take the First Step Towards a Healthier You
Don't let barriers hold you back from achieving your health and fitness goals. Whether you are a fitness enthusiast looking to take your workouts to the next level or an individual who wants to embark on a transformative fitness journey, Jack Mansfield and Rising Phoenix Fitness are here to guide you every step of the way.
Join the Rising Phoenix Fitness community today and experience the power of expert guidance, customized training programs, and a supportive network of individuals driven towards achieving optimal health and fitness.