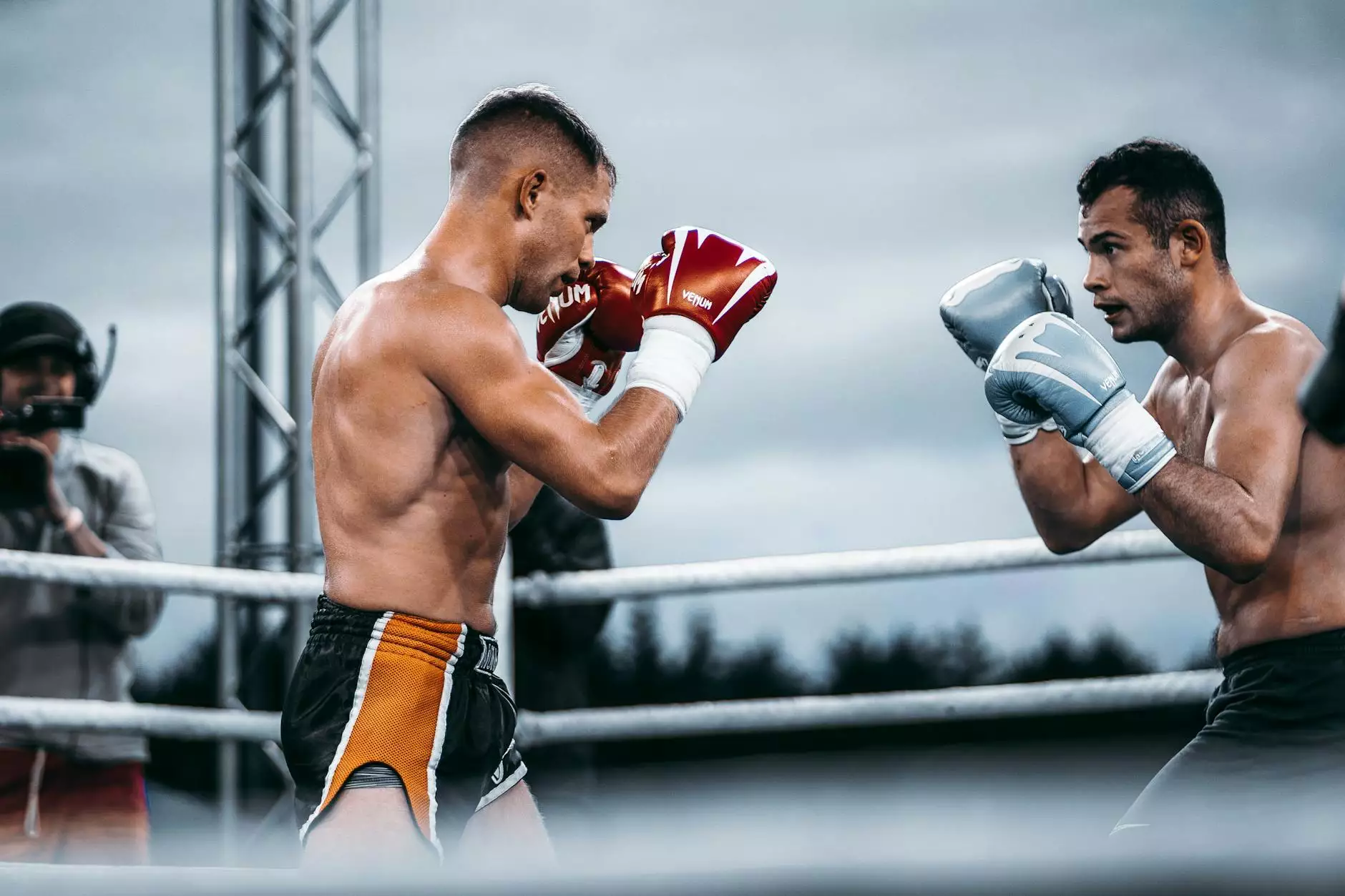 Introduction
Welcome to Rising Phoenix Fitness, your ultimate destination for Ninja Warrior competitions in Central PA. We are proud to offer thrilling obstacle course events for individuals seeking to test their strength, agility, and endurance. Join us at Dexterity Depot, located in Camp Hill PA, for an adrenaline-filled experience like no other.
Unleash Your Inner Ninja
If you're a fan of the hit television show Ninja Warrior and want to try it out for yourself, look no further. Rising Phoenix Fitness brings the excitement of Ninja Warrior competitions right to your doorstep. Our expertly designed obstacle courses will challenge even the most seasoned athletes, pushing you to new limits and helping you discover the true power of your body.
Central PA's Premier Obstacle Course Events
At Rising Phoenix Fitness, we take pride in offering the most exhilarating obstacle course events in Central PA. Our team of experienced trainers and event coordinators meticulously design each course, ensuring that it tests your strength, improves your agility, and pushes your endurance to new heights. Whether you're a seasoned competitor or a beginner looking for a new fitness challenge, our Ninja Warrior competitions are perfect for individuals of all skill levels.
What to Expect
When you participate in one of our Ninja Warrior competitions, you can expect a fun-filled, high-energy atmosphere. Our events are open to both individuals and teams, allowing you to compete with friends or make new connections within the fitness community. From climbing walls to balance obstacles, each course element is designed to mimic the challenges faced by the athletes on the TV show, ensuring a truly authentic Ninja Warrior experience.
Training for Success
Preparing for a Ninja Warrior competition requires dedication and training. At Rising Phoenix Fitness, we understand that each individual has different strengths and areas for improvement. Our team of skilled trainers is here to help you develop the necessary skills and techniques required to conquer the obstacles with confidence. We offer tailored training programs that focus on strength, endurance, agility, and mental preparation, ensuring that you're fully equipped to tackle any course that comes your way.
Join the Ninja Warrior Community
Beyond the physical challenges, participating in Ninja Warrior competitions allows you to become part of a vibrant and supportive community. Connect with like-minded individuals, share experiences, and cheer each other on as you strive for greatness. Rising Phoenix Fitness and Dexterity Depot are committed to fostering an inclusive and encouraging environment where everyone can reach their full potential.
Reserve Your Spot Today
Don't miss out on the excitement of Ninja Warrior competitions in Central PA. To secure your spot in our upcoming events, visit our website or contact us directly. Join Rising Phoenix Fitness and experience the thrill of conquering obstacles, pushing your limits, and unleashing your inner ninja!
Conclusion
Rising Phoenix Fitness at Dexterity Depot in Camp Hill PA offers unforgettable Ninja Warrior competitions for individuals seeking an adrenaline rush. Whether you're a seasoned competitor or a beginner looking for a new challenge, our obstacle courses will test your limits and help you discover your true potential. Join us today and become part of the vibrant Ninja Warrior community in Central PA!