The Boss Yellow Tee - Achieve Fitness Excellence
Feb 3, 2020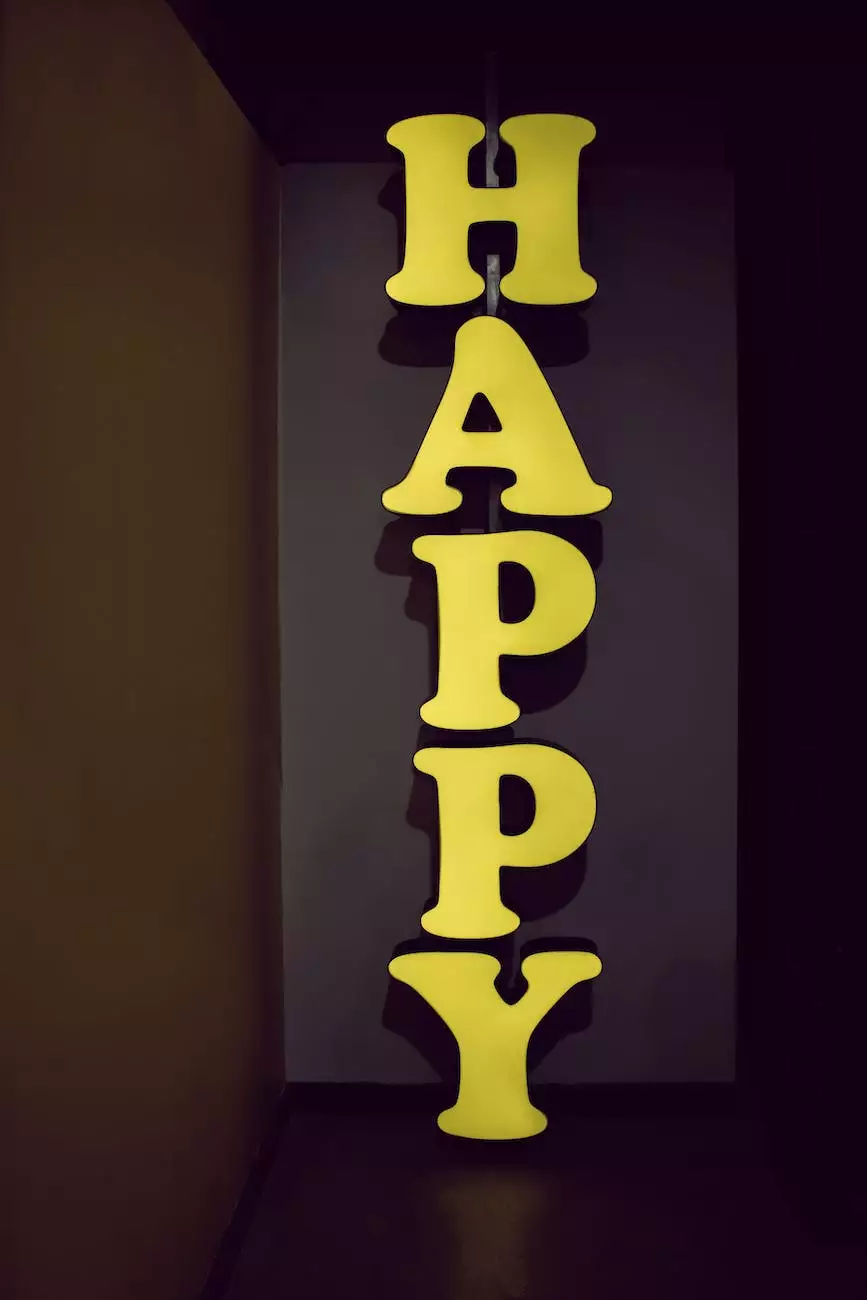 Introduction
Welcome to Rising Phoenix Fitness, your ultimate destination for health, nutrition, diets, and fitness. We are proud to present The Boss Yellow Tee, a revolutionary shirt designed to enhance your workout experience. This high-quality and stylish tee will help you achieve your fitness goals like never before.
Unleash Your Inner Boss
Are you ready to take your fitness journey to the next level? The Boss Yellow Tee is here to empower you and make a bold statement as you conquer your workouts. With its vibrant yellow color, this tee exudes confidence and determination. It's time to rise above the rest and become the boss of your fitness regime.
Unmatched Comfort and Performance
We understand the importance of comfort during intense workouts. That's why The Boss Yellow Tee is crafted from premium materials, ensuring maximum comfort and breathability. The fabric allows for unrestricted movement, so you can push your limits without feeling constrained.
Whether you're lifting weights, doing cardio, or engaging in any other physical activity, The Boss Yellow Tee will keep you cool and comfortable throughout your workout session. Say goodbye to clingy, uncomfortable shirts and embrace the superior performance of The Boss Yellow Tee.
Stand Out from the Crowd
The Boss Yellow Tee isn't just about comfort and performance; it's also about style. With its eye-catching design and bold logo, this tee will make you stand out in any fitness environment. Let the world know that you mean business when it comes to your health and fitness goals.
Not only is The Boss Yellow Tee designed to boost your confidence, but it's also a symbol of your commitment to a healthy lifestyle. Wear it with pride as you strive for greatness and inspire others to join you on the path to wellness.
Unleash Your Potential
At Rising Phoenix Fitness, we believe that everyone has the potential to be their best self. The Boss Yellow Tee is a testament to that belief. When you put on this shirt, you're tapping into your inner strength, determination, and resilience.
Our mission is to provide you with the tools and resources you need to unlock your full potential. The Boss Yellow Tee is just one example of our commitment to your success. Join the revolution and embrace a healthier, happier, and more confident version of yourself.
Conclusion
Don't settle for mediocrity. Take charge of your fitness journey with The Boss Yellow Tee from Rising Phoenix Fitness. Experience the perfect blend of comfort, style, and performance as you push yourself to new limits. Let the world know that you are the boss of your health and fitness.
Visit our website today to order The Boss Yellow Tee and explore our wide range of products designed to support your fitness goals. Join the Rising Phoenix Fitness community and be part of a transformative movement in health, nutrition, diets, and fitness.