Parkour & Ninja Warrior Summer Camps
Nov 10, 2021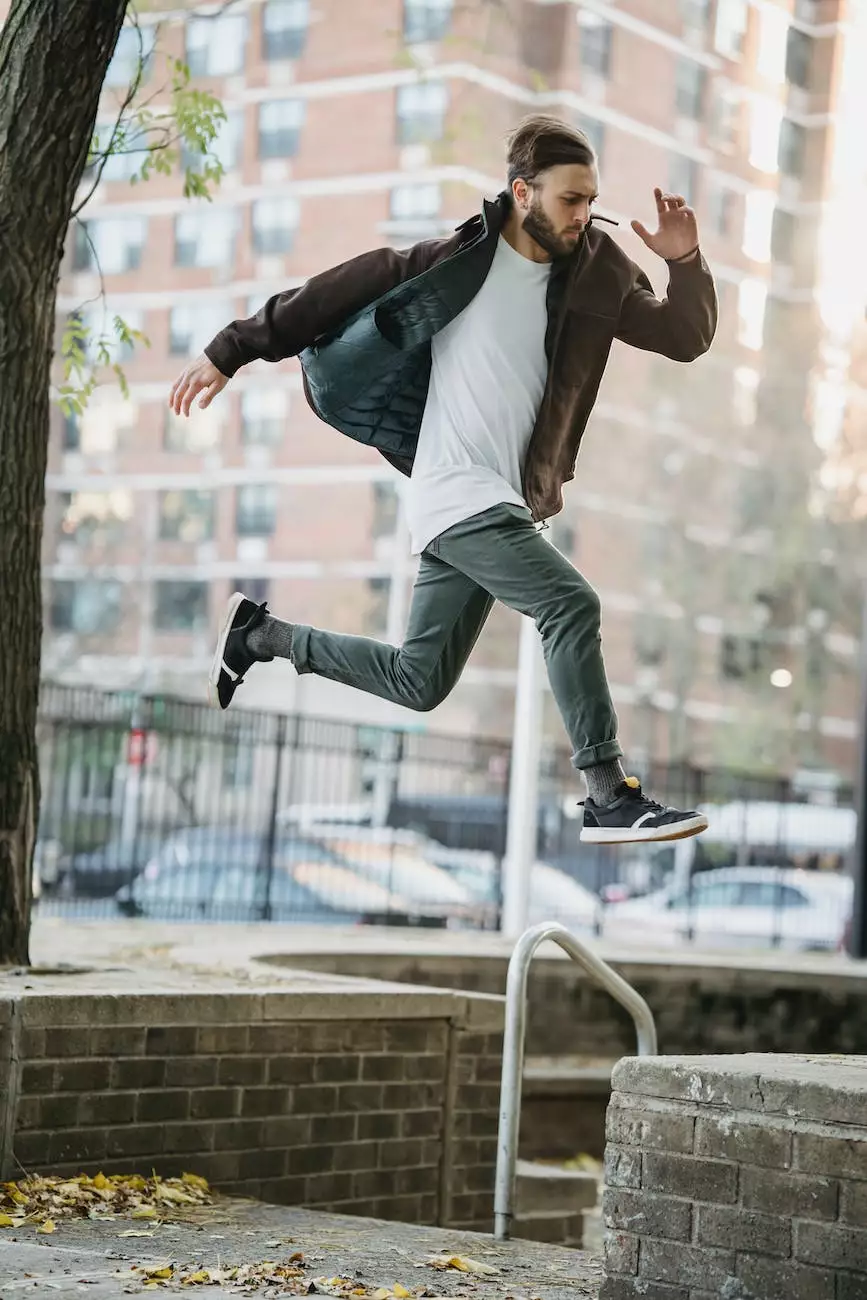 Unleash the Warrior Within
Welcome to Rising Phoenix Fitness, your premier destination for Parkour & Ninja Warrior Summer Camps. Our mission is to inspire and empower young minds to embrace an active and healthy lifestyle through unique and exhilarating experiences.
The Ultimate Adventure
Are you ready to embark on an unforgettable summer journey? Our Parkour & Ninja Warrior Summer Camps are designed to challenge and develop participants' physical and mental abilities while having a blast. With a focus on building strength, agility, and confidence, our camps offer a perfect blend of fitness training, skill development, and adventure.
Why Choose Rising Phoenix Fitness?
At Rising Phoenix Fitness, we take pride in providing exceptional summer camp experiences that go beyond the ordinary. Here's why our camps stand out:
Expert Coaching: Our camps are led by experienced instructors who are passionate about Parkour and Ninja Warrior training. They will guide and motivate your child every step of the way.
Comprehensive Program: Our program incorporates a variety of activities such as obstacle courses, acrobatics, strength training, and creative movement, ensuring a well-rounded experience.
State-of-the-Art Facilities: Enjoy access to top-notch facilities equipped with high-quality training equipment for a safe and optimal learning environment.
Small Group Sizes: To provide personalized attention, we maintain small group sizes, allowing for individualized coaching and feedback.
Focus on Skill Progression: Our progressive curriculum ensures that campers of all skill levels can improve and learn at their own pace, from beginner basics to advanced techniques.
Inclusive and Supportive Environment: We foster a welcoming and inclusive environment where campers can express themselves, challenge their limits, and develop lifelong friendships.
Unlock Your Potential
Our Parkour & Ninja Warrior Summer Camps are suitable for kids ages 8 and above, regardless of prior experience. Whether your child is new to these disciplines or already has a background in movement-based activities, our camps offer something for everyone.
During the camp, participants will engage in various activities and challenges that develop agility, coordination, strength, balance, and critical problem-solving skills. From conquering obstacles to mastering freestyle movements, each camper will experience personal growth and achievement.
A Day at Camp
Here's a glimpse into a typical day at our Parkour & Ninja Warrior Summer Camp:
Warm-up: Campers begin the day with a fun and dynamic warm-up session to prepare their bodies for the challenges ahead.
Obstacle Course Training: Participants learn how to navigate through a series of thrilling obstacles, building essential skills such as jumping, climbing, swinging, and landing safely.
Strength and Conditioning: Our instructors guide campers through exercises and drills aimed at enhancing overall strength, flexibility, and endurance.
Creative Movement: Campers explore their creativity through various movement-based activities, enabling self-expression and fostering an appreciation for the art of movement.
Freestyle Sessions: Participants have the opportunity to showcase their individual style and creativity by experimenting with freestyle movements and flows.
Game Time: We believe that learning should be fun! Campers engage in exciting group games that encourage teamwork, strategy, and problem-solving.
Cool-down and Reflection: The day ends with a relaxing cool-down and reflection session, allowing campers to celebrate their accomplishments and set goals for the next day.
Join the Adventure
Ready to sign up for the best summer camp experience? Don't miss out on the opportunity to join Rising Phoenix Fitness Parkour & Ninja Warrior Summer Camps!
Visit our Summer Camps page to learn more about our upcoming sessions, dates, pricing, and registration details. Secure your spot today and provide your child with an extraordinary summer filled with fitness, fun, and personal growth!