Welcome to Rising Phoenix Fitness - Membership
Apr 3, 2018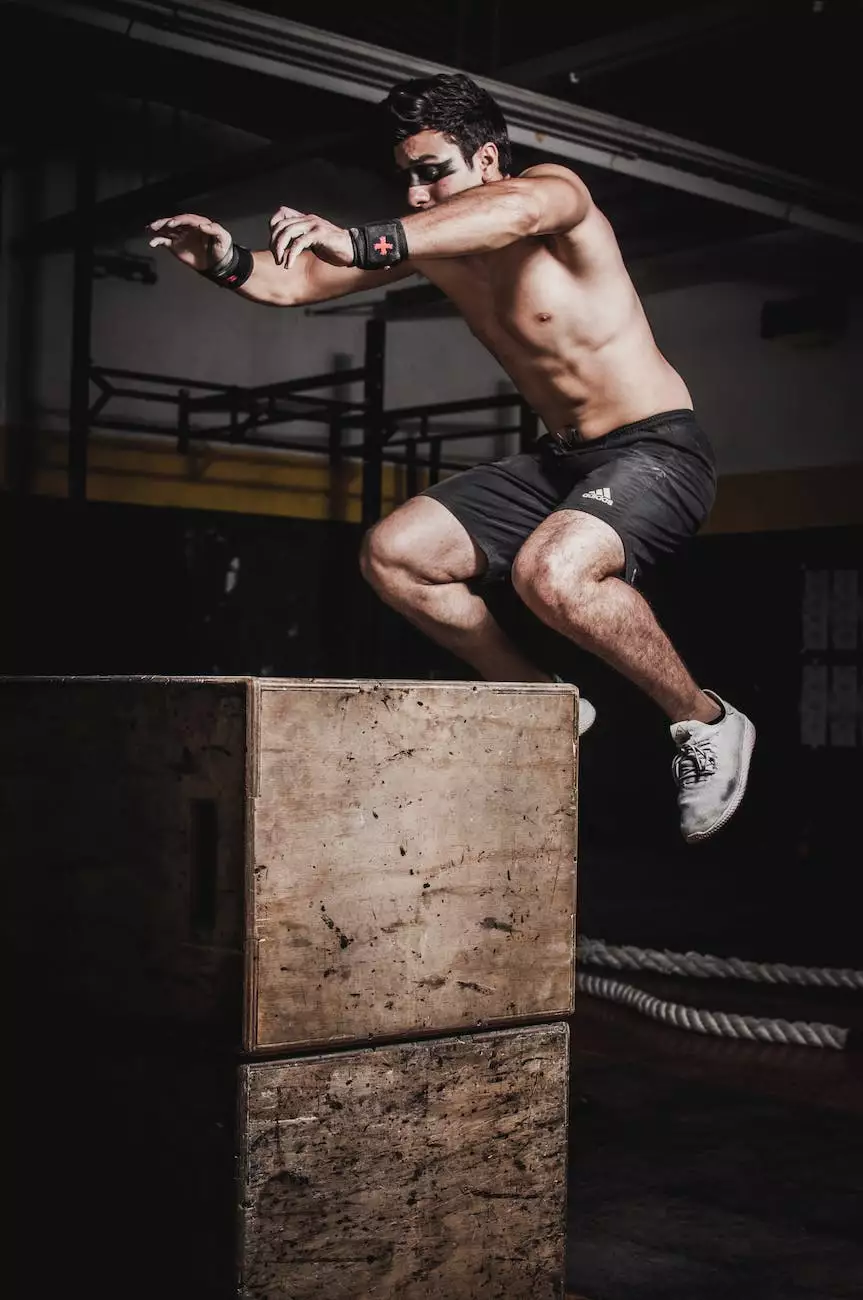 Discover the Benefits of Membership
Welcome to Rising Phoenix Fitness, the premier health and wellness center in Hempfield. As one of the leading facilities in the industry, we are dedicated to helping individuals like you achieve their health and fitness goals.
Our membership offers a wide range of benefits designed to support you on your fitness journey. With state-of-the-art equipment, expert trainers, and a supportive community, you'll find everything you need to transform your health and achieve long-term results.
Connect with a Supportive Community
At Rising Phoenix Fitness, we understand the importance of community when it comes to achieving your health and fitness goals. Our membership provides you with a supportive environment where you can connect with like-minded individuals who share your commitment to wellness.
Join group exercise classes led by our experienced fitness instructors, challenge yourself with personal training sessions tailored to your needs, and engage in various wellness programs organized exclusively for our members. The opportunity to connect with others on the same journey can provide motivation, accountability, and a sense of belonging.
Achieve Your Fitness Goals
No matter your current fitness level or goals, our membership empowers you to take charge of your health and achieve the results you desire. Our expert trainers will work with you to create a personalized fitness plan that suits your needs and preferences.
Whether you're aiming to lose weight, build strength, improve endurance, or enhance overall well-being, we have the resources and expertise to support you every step of the way. With access to our top-of-the-line equipment, innovative workouts, and educational resources, you'll have the tools necessary to reach your full potential.
Unparalleled Facility and Amenities
At Rising Phoenix Fitness, we pride ourselves on providing our members with a facility that exceeds expectations. Our state-of-the-art fitness center is equipped with the latest equipment, ensuring a comfortable and effective workout experience.
Our amenities include modern locker rooms, showers, sauna, and towel service for your convenience. We believe that a welcoming and well-maintained environment plays a crucial role in optimizing your fitness journey.
Expert Trainers and Programs
Our team of experienced trainers and instructors are passionate about helping individuals like you succeed. They possess the knowledge, skills, and motivation to guide you on your fitness journey, making your goals more attainable than ever before.
Take advantage of our wide range of fitness programs, ranging from high-intensity interval training (HIIT) and strength training to yoga and specialized classes for specific fitness goals. Our trainers are here to challenge and support you, ensuring you reach optimal results.
Join Rising Phoenix Fitness Today
Don't wait any longer to take the first step towards a healthier, fitter future. Join Rising Phoenix Fitness today and experience the difference our membership can make in your life.
With our comprehensive offerings, supportive community, and exceptional facility, our goal is to empower you to discover your true potential and achieve the results you've always desired.
Start your fitness journey with Rising Phoenix Fitness - the leading health and wellness center in Hempfield. Connect with us today to learn more about our membership options and take that important first step towards a healthier, happier you!