Alex Moseley | Head Coach | Dexterity Depot | Camp Hill PA
Aug 26, 2019
Alex Moseley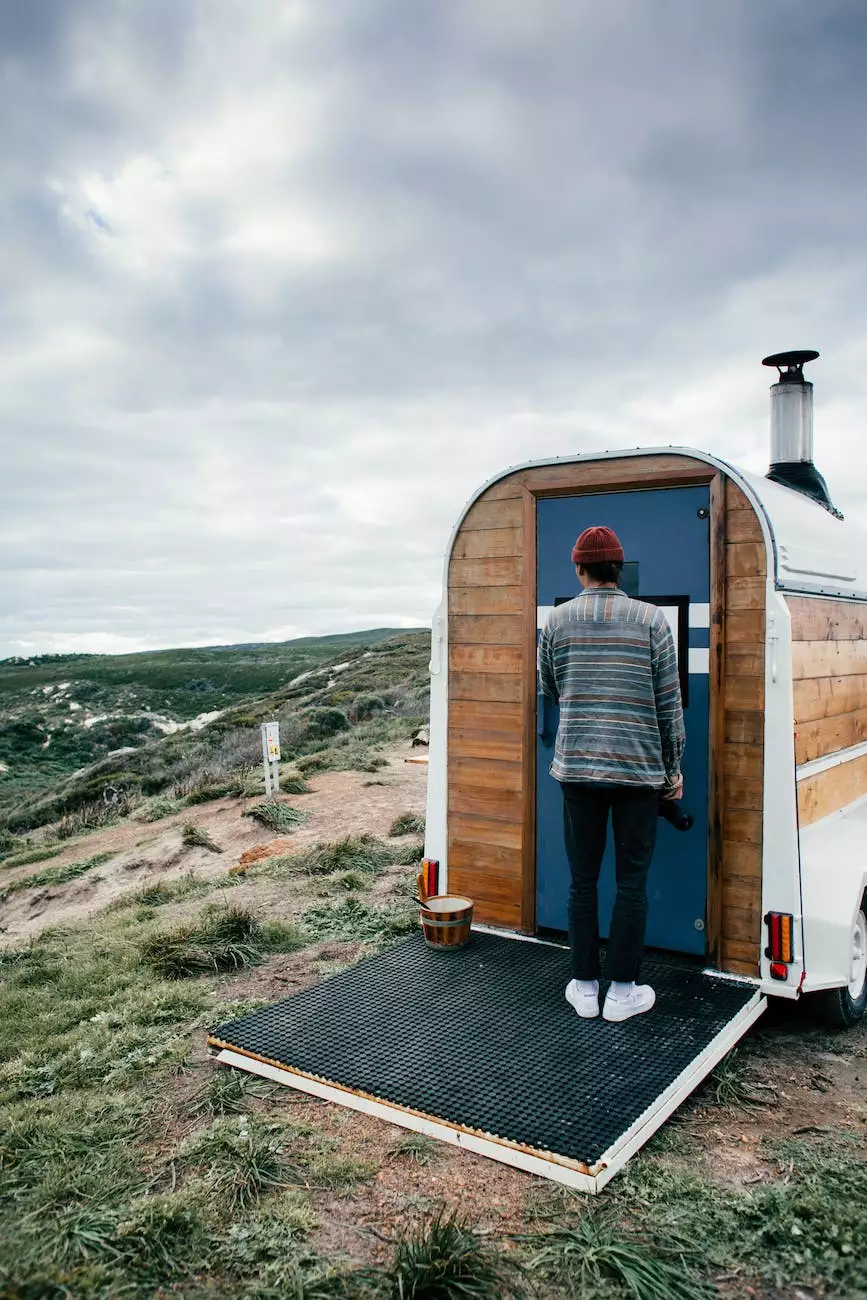 About Alex Moseley
Welcome to the page dedicated to Alex Moseley, Head Coach at Dexterity Depot, offering expert guidance in health, nutrition, diets, and fitness. With years of experience in the industry, Alex is committed to helping you achieve your fitness goals and lead a healthier lifestyle.
Expertise in Health and Nutrition
As a highly proficient and knowledgeable coach, Alex Moseley provides valuable insights into health and nutrition. Understanding the importance of proper nutrition in achieving fitness goals, Alex offers comprehensive guidance tailored to your individual needs.
Customized Diets for Optimal Results
With a deep understanding of nutrition science, Alex Moseley creates customized diets that align with your goals. Whether you want to lose weight, gain muscle, or improve overall health, Alex will help you develop a diet plan that balances essential nutrients and maximizes results.
Effective Workout Strategies
Together with Dexterity Depot, Alex Moseley incorporates effective workout strategies into your fitness routine. By combining cardio, strength training, and flexibility exercises, you'll experience increased energy, improved endurance, and enhanced muscle tone.
Passion for Fitness
Alex Moseley's passion for fitness drives his commitment to helping individuals transform their lives. His dedication, combined with extensive knowledge, creates a supportive and motivating environment that empowers you to surpass your fitness goals.
Experience at Dexterity Depot
Dexterity Depot, located in Camp Hill PA, is proud to have Alex Moseley as its Head Coach. As part of the Rising Phoenix Fitness team, Dexterity Depot offers a wide range of fitness programs and services designed to cater to your specific needs.
Personalized Coaching Sessions
With a focus on personalized attention, Alex Moseley conducts one-on-one coaching sessions at Dexterity Depot. These sessions allow for targeted guidance, accountability, and skill development, ensuring you make progress towards your fitness goals.
Group Fitness Classes
Dexterity Depot also offers group fitness classes, where you can enjoy the benefits of a supportive community while working towards your goals. Alex Moseley's expertise and enthusiasm create a positive and motivational atmosphere that encourages growth and success.
Camp Hill PA's Premier Fitness Facility
Located in the beautiful city of Camp Hill PA, Dexterity Depot is regarded as the premier fitness facility for individuals of all fitness levels. Its state-of-the-art equipment, knowledgeable staff, and focus on providing a safe and welcoming environment ensure a remarkable fitness experience.
Start Your Fitness Journey with Alex Moseley and Rising Phoenix Fitness
Alex Moseley, as the Head Coach at Dexterity Depot within Rising Phoenix Fitness, offers an unparalleled opportunity to kickstart or elevate your fitness journey. Whether you're a beginner or an experienced fitness enthusiast, Alex's expertise and personalized approach will lead you towards lasting results.
Take the Next Step
Don't wait any longer to achieve your fitness goals. Get in touch with Alex Moseley, the passionate and experienced Head Coach at Dexterity Depot, and let Rising Phoenix Fitness guide you towards a healthier, fitter version of yourself.
Remember, health is an ongoing journey, and with the right support, you can make positive, lasting changes. Take the first step today and unlock your full potential with Alex Moseley and Rising Phoenix Fitness.
Contact us now for more information or to schedule a consultation.