Become the Next Mud Run Champ - Cause and Effects Fitness
Mar 19, 2022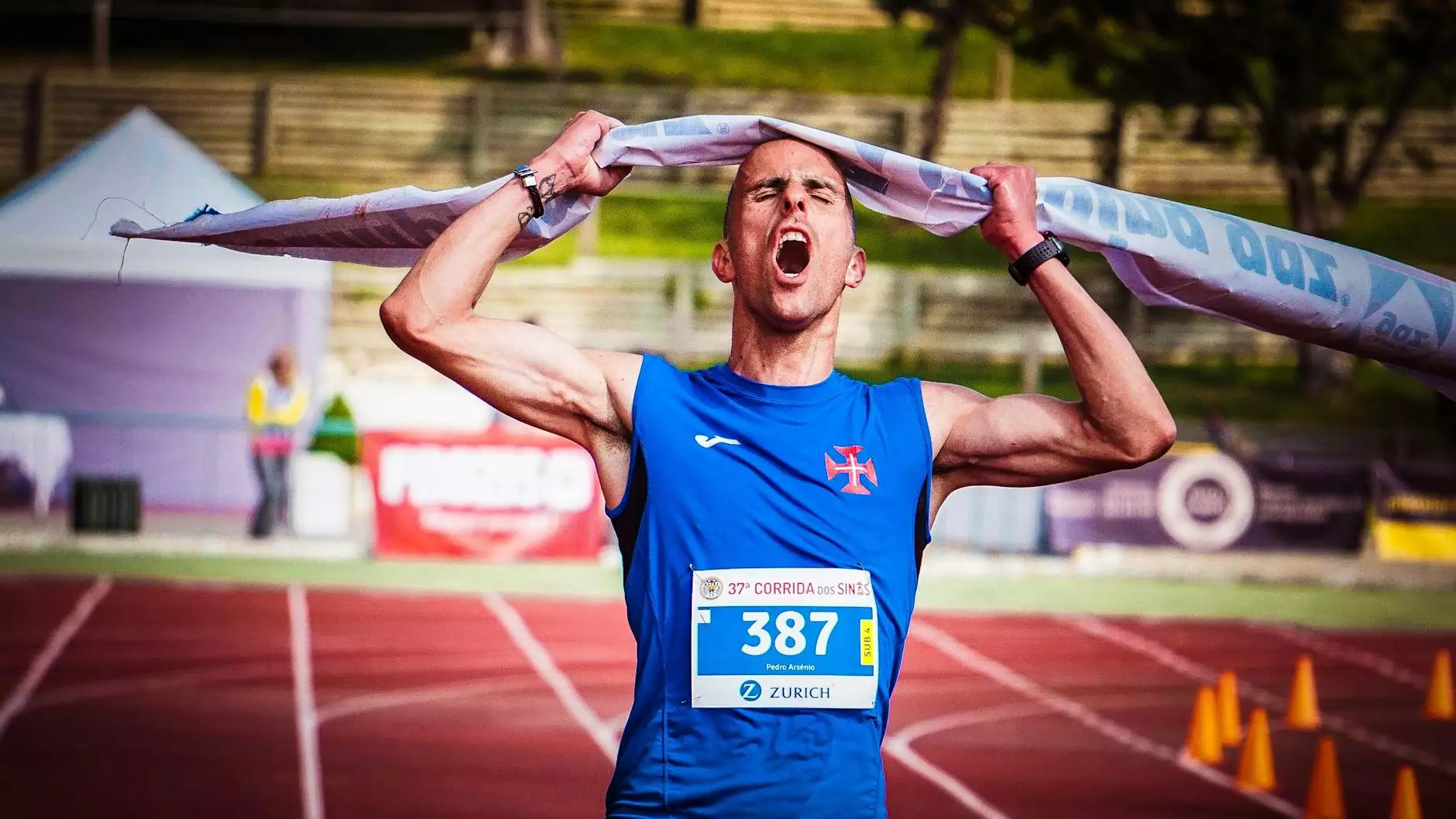 About Rising Phoenix Fitness
Welcome to Rising Phoenix Fitness, your ultimate destination for achieving peak performance and dominating mud runs. We specialize in comprehensive fitness programs designed to train your body and mind, enabling you to become a champion in the exciting world of mud runs.
Your Journey to Mud Run Success Begins Here
Are you ready to unleash your true potential and conquer the challenges of mud runs? At Rising Phoenix Fitness, we believe that anyone can become a mud run champ with the right training, nutrition, and mindset. Our team of experienced coaches and trainers are here to guide you on your journey to success.
Unlocking Your Athletic Potential
Our training programs are tailored to meet the specific demands of mud runs. We focus on building strength, endurance, agility, and mental resilience - all essential qualities of a successful mud run athlete. Our workouts are designed to challenge and push you to your limits, ensuring that you are prepared for the obstacles that await you on race day.
Nutrition for Optimal Performance
Proper nutrition plays a vital role in achieving your mud run goals. Our team of expert nutritionists will work closely with you to develop a personalized diet plan that supports your training and maximizes your performance. We understand the importance of fueling your body with the right nutrients, and we'll provide you with practical strategies to optimize your nutrition for peak athletic performance.
The Mindset of a Champion
Success in mud runs not only relies on physical strength but also on mental toughness and resilience. Our coaches will help you develop a winning mindset, teaching you techniques to overcome obstacles, manage stress, and stay focused during your races. We believe that a strong mind is as important as a strong body, and we'll equip you with the mental tools needed to push through any challenge.
Comprehensive Support and Guidance
At Rising Phoenix Fitness, we are committed to your success. We provide comprehensive support and guidance throughout your mud run journey. From personalized training plans to one-on-one coaching sessions, we'll be there every step of the way to ensure you are on track to becoming the next mud run champ. Our community of like-minded individuals will inspire and motivate you to reach new heights.
Join Rising Phoenix Fitness Today
Are you ready to take your fitness to the next level and become the next mud run champ? Don't wait any longer - join Rising Phoenix Fitness today and start your transformational journey. We are dedicated to helping you achieve your goals and conquer the mud run challenges that lie ahead. Together, we will rise above and unleash the champion within!
Transform Your Health - Nutrition Diets and Fitness
Rising Phoenix Fitness is your go-to destination for all things health, nutrition, diets, and fitness. We understand the importance of a holistic approach to wellness, and our programs are designed to transform your entire lifestyle.
Personalized Training for Your Fitness Goals
Our team of certified trainers will create a personalized training plan tailored to your specific fitness goals. Whether you want to lose weight, build muscle, improve endurance, or simply lead a healthier lifestyle, we have the expertise to guide you towards success. Our workouts are dynamic, challenging, and engaging, ensuring that you stay motivated and excited about your fitness journey.
Balanced Nutrition for Optimal Health
Nutrition is the foundation of good health. Our nutritionists will develop a customized diet plan based on your unique needs and preferences. We promote a balanced approach to eating, emphasizing whole foods, lean proteins, healthy fats, and a variety of fruits and vegetables. With our guidance, you'll learn how to nourish your body with the right nutrients and maintain a healthy relationship with food.
Building Healthy Habits for Life
At Rising Phoenix Fitness, we believe in sustainable lifestyle changes that promote long-term health and wellness. Our programs focus on building healthy habits that extend beyond the gym. From stress management techniques to sleep hygiene practices, we'll provide you with the tools to create a well-rounded, balanced life.
Community and Support
Joining Rising Phoenix Fitness means becoming part of a supportive and encouraging community. Surround yourself with like-minded individuals who share your goals and aspirations. Our group classes and team challenges foster camaraderie and accountability, ensuring that you stay motivated and inspired throughout your fitness journey.
Start Your Transformation Today
Don't wait any longer to transform your health, nutrition, diet, and fitness. Rising Phoenix Fitness is here to help you become the best version of yourself. Join our community, take charge of your well-being, and unleash your full potential.