What We Offer | Dexterity Depot | Camp Hill PA
Jun 11, 2022
Dexterity Depot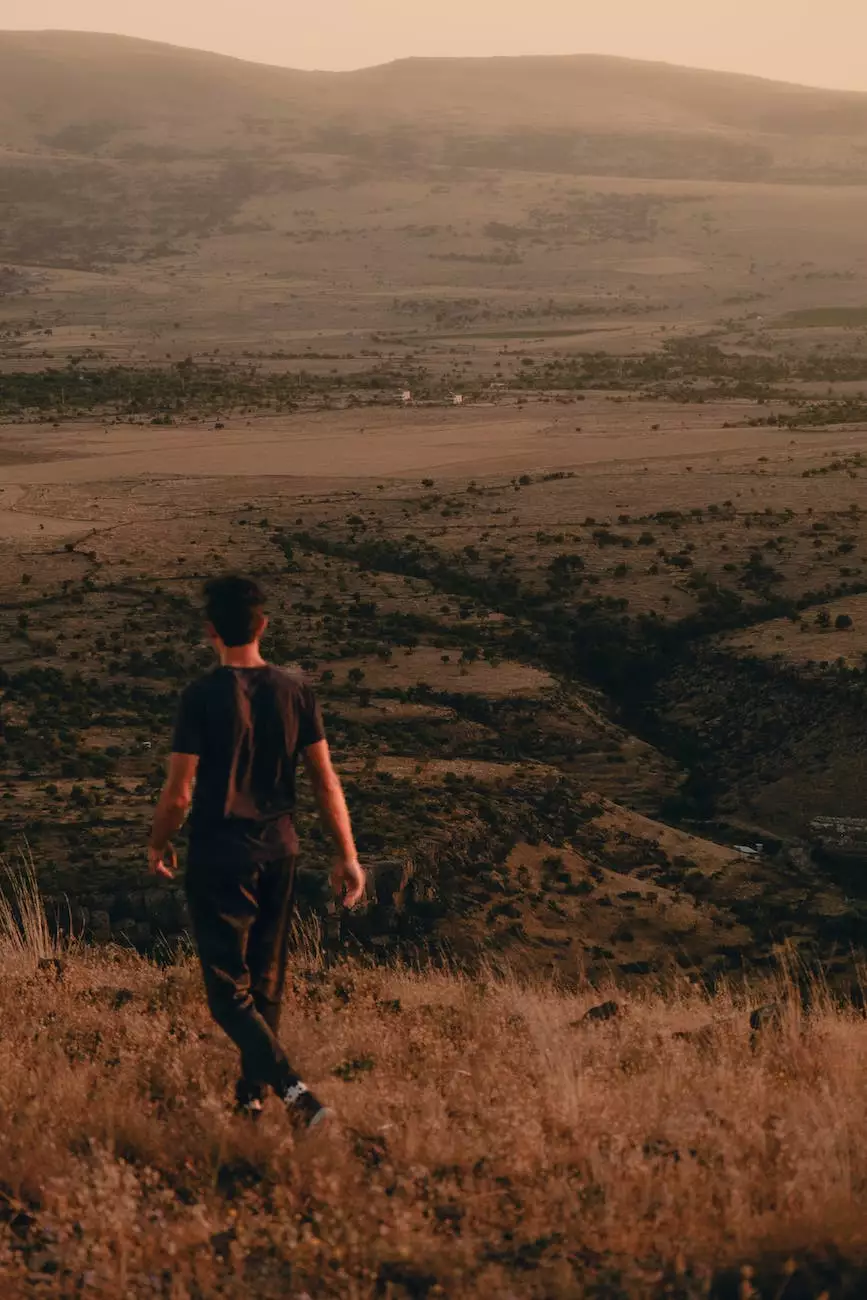 Introduction
Welcome to Rising Phoenix Fitness, the leading provider of top-notch health, nutrition, and fitness solutions in Camp Hill, PA. With our expert guidance and tailored programs, we are committed to helping you achieve your fitness goals and enhance your overall well-being.
Services
1. Personalized Training Programs
Our team of highly skilled trainers will design personalized training programs based on your specific needs and goals. Whether you're looking to lose weight, build muscle, enhance athletic performance, or simply improve your overall fitness, we have the expertise to guide you every step of the way. Our comprehensive training programs combine various exercises, strength training, cardio workouts, and flexibility routines to ensure you reach your full potential.
2. Customized Nutrition Plans
Proper nutrition plays a vital role in achieving optimal fitness results. Our certified nutritionists will work closely with you to develop a customized nutrition plan that aligns with your goals and dietary preferences. We emphasize a balanced approach, focusing on whole foods, portion control, and tailored macronutrient distribution. With our guidance, you'll learn how to fuel your body adequately and make sustainable lifestyle changes for long-term success.
3. Weight Loss Programs
If you're looking to shed those extra pounds and improve your overall health, our weight loss programs are designed just for you. We understand that weight loss is a complex journey that requires both physical and mental transformation. Our dedicated team will provide the necessary support, education, and motivation to help you achieve sustainable weight loss. Through a combination of personalized workouts, nutritional guidance, and lifestyle coaching, we'll assist you in reaching your target weight and maintaining it in the long run.
4. Group Fitness Classes
At Rising Phoenix Fitness, we believe in the power of community and camaraderie. Our group fitness classes offer a fun and motivating environment where you can work out with like-minded individuals. From high-intensity interval training (HIIT) to yoga and pilates, our diverse class offerings cater to various interests and fitness levels. Led by our experienced instructors, you'll enjoy dynamic workouts that challenge and inspire you, as well as the opportunity to connect with others on a similar journey.
5. Online Fitness Programs
We understand that not everyone can make it to our physical location, which is why we also offer online fitness programs. Through our virtual platform, you can access world-class workouts, personalized coaching, and nutritional guidance from the comfort of your home. Our online programs are designed to provide you with the same level of dedication, expertise, and support as our in-person services. Stay motivated, accountable, and achieve your fitness goals with the convenience of our online offerings.
Why Choose Us?
Now that you have an overview of our services, let us share why Rising Phoenix Fitness stands out in the saturated health and fitness industry:
1. Expertise and Experience
With years of experience in the industry, our team of qualified trainers and nutritionists have the knowledge and expertise to deliver exceptional results. We stay up-to-date with the latest research and trends in health and fitness to provide you with evidence-based practices.
2. Personalized Approach
We recognize that everyone is unique, which is why we take a personalized approach to meet your specific needs. Whether it's designing a training program or developing a nutrition plan, our focus is on creating tailored solutions that work best for you.
3. Supportive Community
At Rising Phoenix Fitness, you'll become part of a supportive community that encourages and uplifts each other. Our trainers and fellow members are here to celebrate your victories, provide guidance during challenges, and keep you motivated throughout your journey.
4. Holistic Well-being
We believe that true fitness goes beyond physical strength. We focus on fostering holistic well-being by considering factors such as mental health, stress management, and overall lifestyle habits. Our programs are designed to enhance not only your physical fitness but also your overall quality of life.
5. Results-Oriented
We measure our success by the results our clients achieve. Your goals become our goals, and we are committed to helping you succeed. We provide regular progress tracking, offer accountability, and make adjustments to your program as needed to ensure you stay on the path to success.
Contact Us
Ready to embark on your fitness journey with Rising Phoenix Fitness? Contact us today to schedule a consultation and learn more about our services. Take the first step towards a healthier, fitter, and more vibrant you!
Dexterity Depot - Camp Hill, PA
Address: 123 Main Street, Camp Hill, PA 12345
Phone: (123) 456-7890
Email: [email protected]