Jeff Riley - Rising Phoenix Fitness
Jul 29, 2019
About Us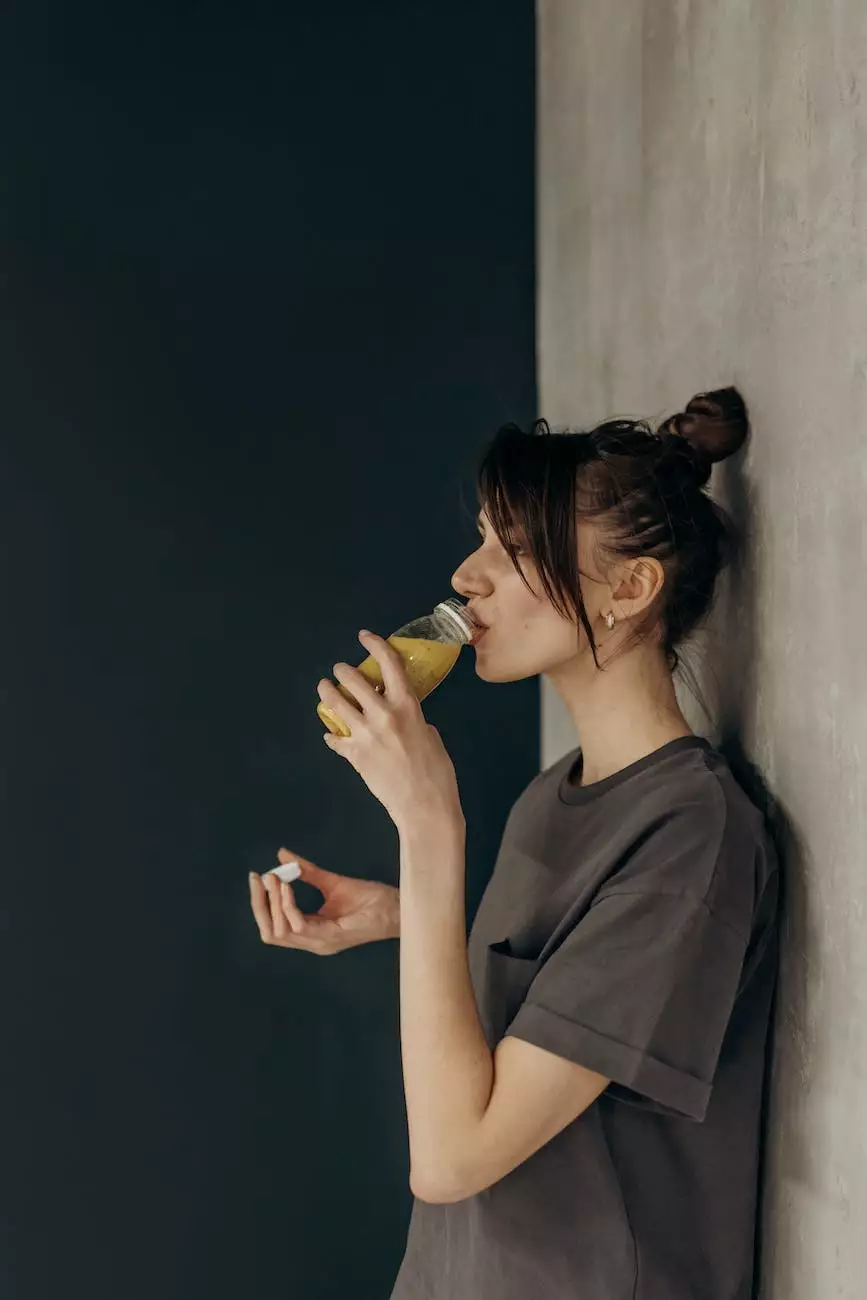 Introduction
Welcome to Jeff Riley's page at Rising Phoenix Fitness, where we will delve into his extraordinary journey towards optimal health and fitness. In this comprehensive guide, we will explore his secrets to success, including effective nutrition strategies, transformational diets, and powerful fitness routines that have helped him achieve remarkable results. Get ready to be inspired and start your own transformation today with the guidance of Jeff Riley and the resources provided by Rising Phoenix Fitness.
Background
Jeff Riley's passion for health and fitness started at an early age, fueled by a desire to lead a fulfilling and active lifestyle. With years of dedication and hard work, Jeff has transformed himself into a true fitness enthusiast, attaining remarkable results that have far surpassed his initial goals.
The Power of Nutrition
Nutrition plays a crucial role in achieving optimal health and fitness. Jeff Riley has meticulously researched and experimented with various dietary approaches to discover what works best for his body. Through trial and error, he has identified the most effective nutrition strategies that have helped him achieve his goals and sustain a healthy lifestyle.
The Importance of Balanced Meals
Jeff believes in the power of balanced meals that incorporate a variety of macronutrients and essential micronutrients. By understanding portion control and the optimal balance between proteins, carbohydrates, and healthy fats, Jeff has been able to fuel his body for maximum performance and maintain a lean physique.