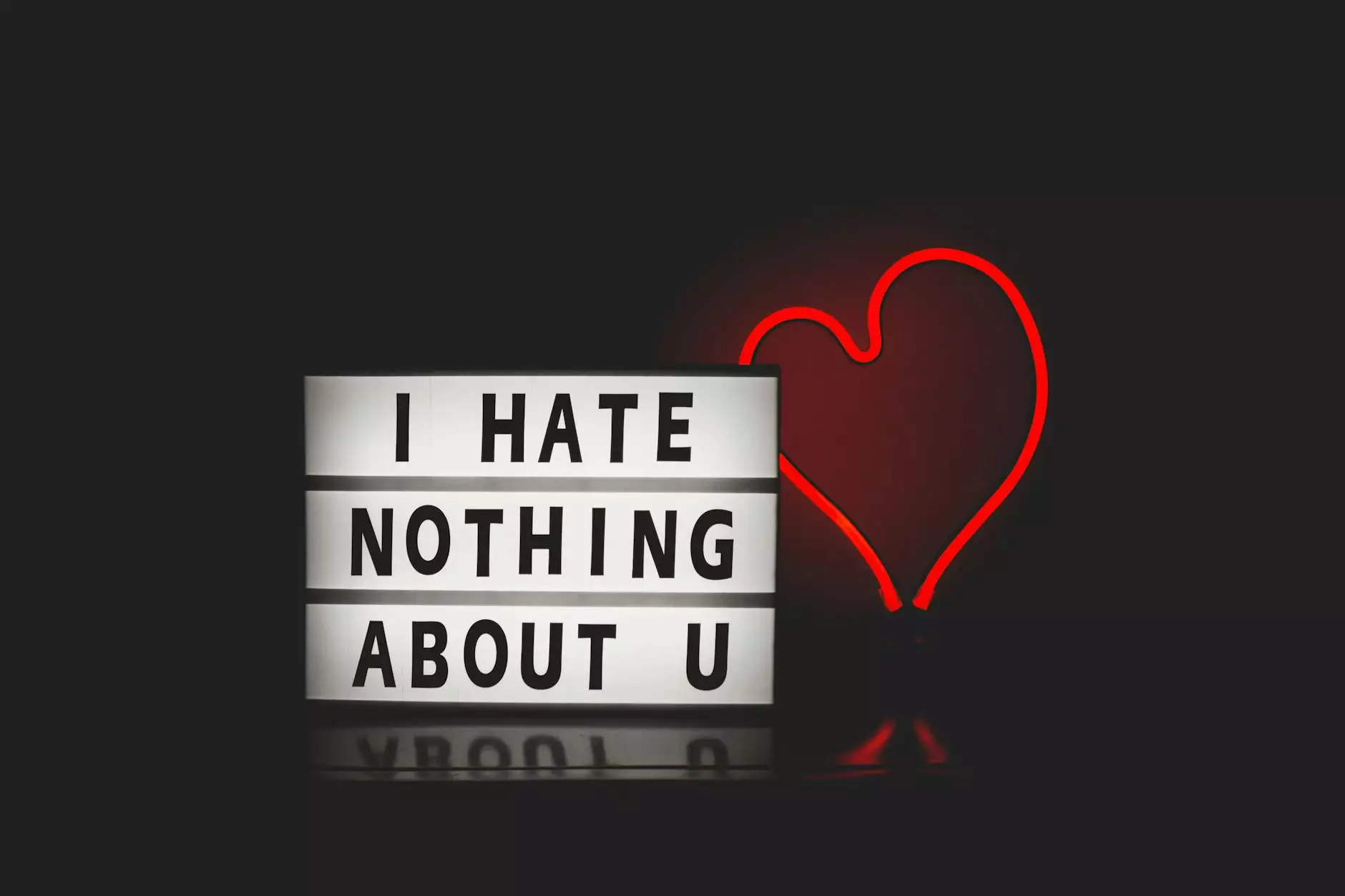 Welcome to Rising Phoenix Fitness, your ultimate destination for health, nutrition, diets, and fitness. We are thrilled to share with you the exciting lineup of upcoming boxing events at our premier fitness center. Strap on your gloves, step into the ring, and experience the adrenaline rush like never before!
Boxing Events Schedule
At Rising Phoenix Fitness, we strive to bring you the best boxing events that cater to both beginners and seasoned professionals. Check out our upcoming events below:
1. Amateur Boxing Exhibition
Join us on May 15th, as we showcase remarkable boxing talent from aspiring athletes. Witness the power, precision, and passion of future champions as they spar in exhilarating matches. Our state-of-the-art boxing arena provides the perfect setting for an unforgettable exhibition.
This amateur event is open to all fitness enthusiasts, whether you're a boxing fan or eager to dip your toes into the sport. Cheer on the fighters, immerse yourself in the electrifying atmosphere, and discover the charm of amateur boxing.
2. Charity Boxing Gala
Mark your calendars for July 10th and join us for an extraordinary night of boxing, charity, and camaraderie. Rising Phoenix Fitness partners with local organizations to bring you a meaningful boxing gala that supports our community.
Experience the thrill as prominent boxers from around the region step into the ring to fight for a cause. This annual event is known for its breathtaking matches, inspiring stories, and generous contributions to charitable initiatives. Come together with fellow boxing enthusiasts and make a positive impact on society.
3. Professional Boxing Championship
Prepare for an adrenaline-fueled showdown as we host a professional boxing championship on September 25th. Our fitness center becomes the battleground for fierce contenders aiming for the ultimate victory. Experience the intensity, determination, and skill as the champions of the ring spar with all their might.
Witness the cutting-edge techniques, strategic brilliance, and raw athleticism that define professional boxing. This highly anticipated event attracts renowned boxers from across the country, ensuring a thrilling spectacle for everyone.
Join Us for Unforgettable Boxing Experiences
At Rising Phoenix Fitness, we believe that boxing is not just a sport but an art form that transforms lives. Join us for our upcoming events and immerse yourself in the world of punches, jabs, and knockouts. Our boxing events offer an extraordinary opportunity to:
Witness remarkable talent in action
Experience the thrill of live boxing matches
Connect with fellow boxing enthusiasts
Support charitable causes
Explore the fitness benefits of boxing
Whether you're a passionate boxing fanatic or simply curious to learn more, our events cater to all levels of interest and expertise. Discover the artistry, discipline, and adrenaline rush that make boxing an unparalleled experience.
Stay Updated and Reserve Your Spot
Don't miss out on these incredible boxing events! Stay informed and reserve your spot by visiting our Upcoming Events page regularly. Be the first to know about any updates, ticket availability, and special promotions.
Rising Phoenix Fitness is committed to creating a boxing community that thrives on passion, inclusivity, and dedication. Join us on this exhilarating journey and witness the boxing events that redefine excellence.