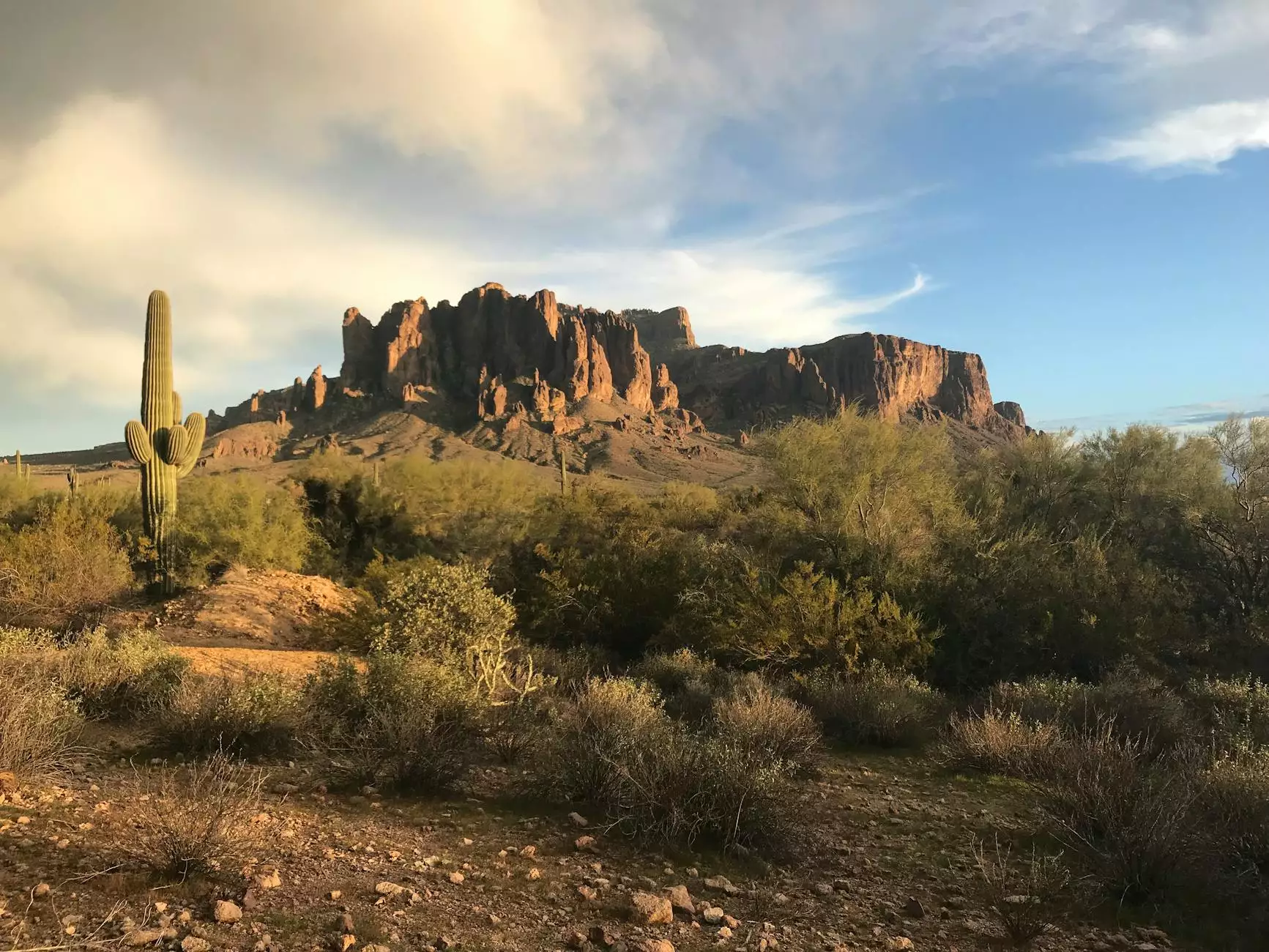 Welcome to Rising Phoenix Fitness, your ultimate destination for all your health, nutrition, diets, and fitness needs. We are proud to introduce Allison Park, our state-of-the-art 24/7 gym facility that is designed to provide you with an exceptional fitness experience. With our dedication to quality, innovation, and customer satisfaction, we strive to empower individuals like you to achieve their fitness goals in a supportive and motivating environment.
Unmatched Amenities
At Allison Park, we believe that a well-equipped gym is essential for your fitness journey. That's why we have invested in the latest fitness equipment, ranging from high-tech cardio machines to versatile strength-training devices. Our facility boasts a variety of exercise options, ensuring you have everything you need to target different muscle groups and enhance your overall fitness levels.
Professional Training and Guidance
We understand that embarking on a fitness journey can be overwhelming, especially if you're a beginner. That's why our team of certified personal trainers is dedicated to providing exceptional guidance and support. Whether you're looking to lose weight, gain muscle, improve endurance, or simply lead a healthier lifestyle, our trainers will create a personalized workout plan tailored to your specific goals and abilities. They will be there every step of the way, motivating you to push your limits and achieve remarkable results.
Flexible 24/7 Access
We know life can get busy, and finding time for exercise can be a challenge. That's why our gym in Allison Park is open 24 hours a day, 7 days a week. We believe in offering flexible access that fits your schedule, allowing you to work out at your convenience. No more worries about restricted gym hours – you can come in whenever suits you best, whether it's early morning, late at night, or any time in between.
Group Fitness Classes
Working out in a group setting can be energizing and inspiring, which is why we offer a range of dynamic group fitness classes at Allison Park. From fun and challenging cardio sessions to strength-building workouts and mind-body disciplines like yoga, we have something for everyone. Led by our experienced instructors, these classes provide an excellent opportunity to improve your fitness, meet like-minded individuals, and enjoy a sense of camaraderie.
Supportive Community
At Rising Phoenix Fitness, we believe in the power of community. Our gym in Allison Park is not just a place to work out; it's a welcoming space where you can connect with others who share similar fitness goals. Our supportive community of fellow members and staff will motivate and inspire you throughout your fitness journey. Additionally, we organize regular social events and workshops, providing opportunities to expand your knowledge, meet new people, and have fun while working towards a healthier you.
Your Transformation Starts Now
Whether you're a fitness enthusiast or just starting your fitness journey, Allison Park is here to help you unlock your full potential. Join us today and discover a gym where cutting-edge facilities, expert guidance, flexible access, motivating classes, and a supportive community come together to create an unparalleled fitness experience. Take the first step towards a healthier, stronger, and more confident you – contact Rising Phoenix Fitness now to learn about our membership options and get started!