24 Hour Fitness | Allison Park - Rising Phoenix Fitness
Jul 14, 2023
About Us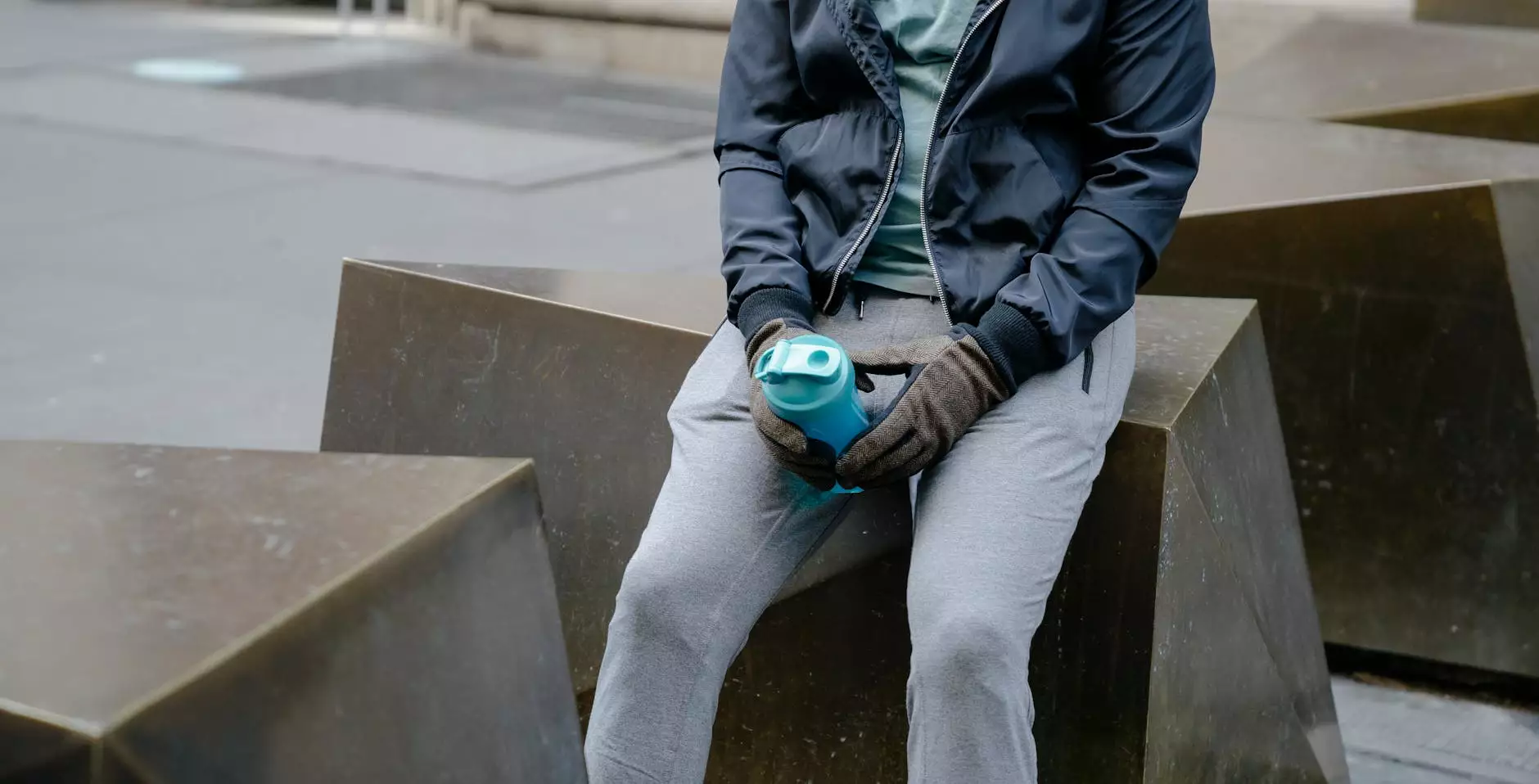 About Rising Phoenix Fitness
Rising Phoenix Fitness is a leading 24-hour fitness gym located in the vibrant community of Allison Park. Our mission is to empower individuals to achieve their health and fitness goals through our expert-guided programs and state-of-the-art facilities. With a focus on health, nutrition, diets, and comprehensive fitness solutions, we are committed to helping our members embrace a healthier lifestyle.
Our Facilities
At Rising Phoenix Fitness, we pride ourselves on offering top-notch facilities equipped with the latest exercise equipment and amenities. Our spacious workout areas cater to various fitness needs, accommodating both individual workouts and group fitness classes. From cardio machines to strength training equipment, we provide a comprehensive range of resources to help you enjoy a well-rounded fitness experience.
Expert Guidance
We understand that embarking on a fitness journey can be overwhelming. That's why we have a team of highly-trained fitness professionals who are dedicated to providing expert guidance and support. Our certified trainers will assess your fitness goals, develop personalized exercise plans, and ensure proper form and technique to help you maximize results and minimize the risk of injury.
Comprehensive Programs
At Rising Phoenix Fitness, we offer a wide range of comprehensive programs designed to cater to various fitness levels and goals. Whether you're looking to lose weight, build muscle, increase endurance, or enhance overall well-being, our programs are tailored to meet your specific needs. Our classes include high-intensity interval training, yoga, pilates, and much more, ensuring there's something for everyone.
Health and Nutrition
We believe that a healthy diet is a crucial component of any fitness journey. Our expert nutritionists will assist you in developing a personalized nutrition plan that complements your exercise routine, ensuring you fuel your body with the right nutrients to optimize performance and achieve your goals effectively. From meal planning to dietary guidance, we are here to support you every step of the way.
Community and Support
At Rising Phoenix Fitness, we foster a sense of community and support among our members. Our gym is a place where individuals of all fitness levels can come together, motivate each other, and celebrate their achievements. We organize regular events, challenges, and workshops to provide opportunities for personal growth and create a positive and encouraging environment.
Join Rising Phoenix Fitness Today
If you're ready to take your fitness journey to the next level, join Rising Phoenix Fitness today. With our 24-hour access, expert guidance, comprehensive programs, and vibrant community, we are confident that you'll find the perfect fitness home with us. Get in touch with us or visit our gym in Allison Park to start transforming your life.
Contact Us
Address: [Insert Address]
Phone: [Insert Phone Number]
Email: [Insert Email Address]