Frequently Asked Questions - Rising Phoenix Fitness
Jul 18, 2018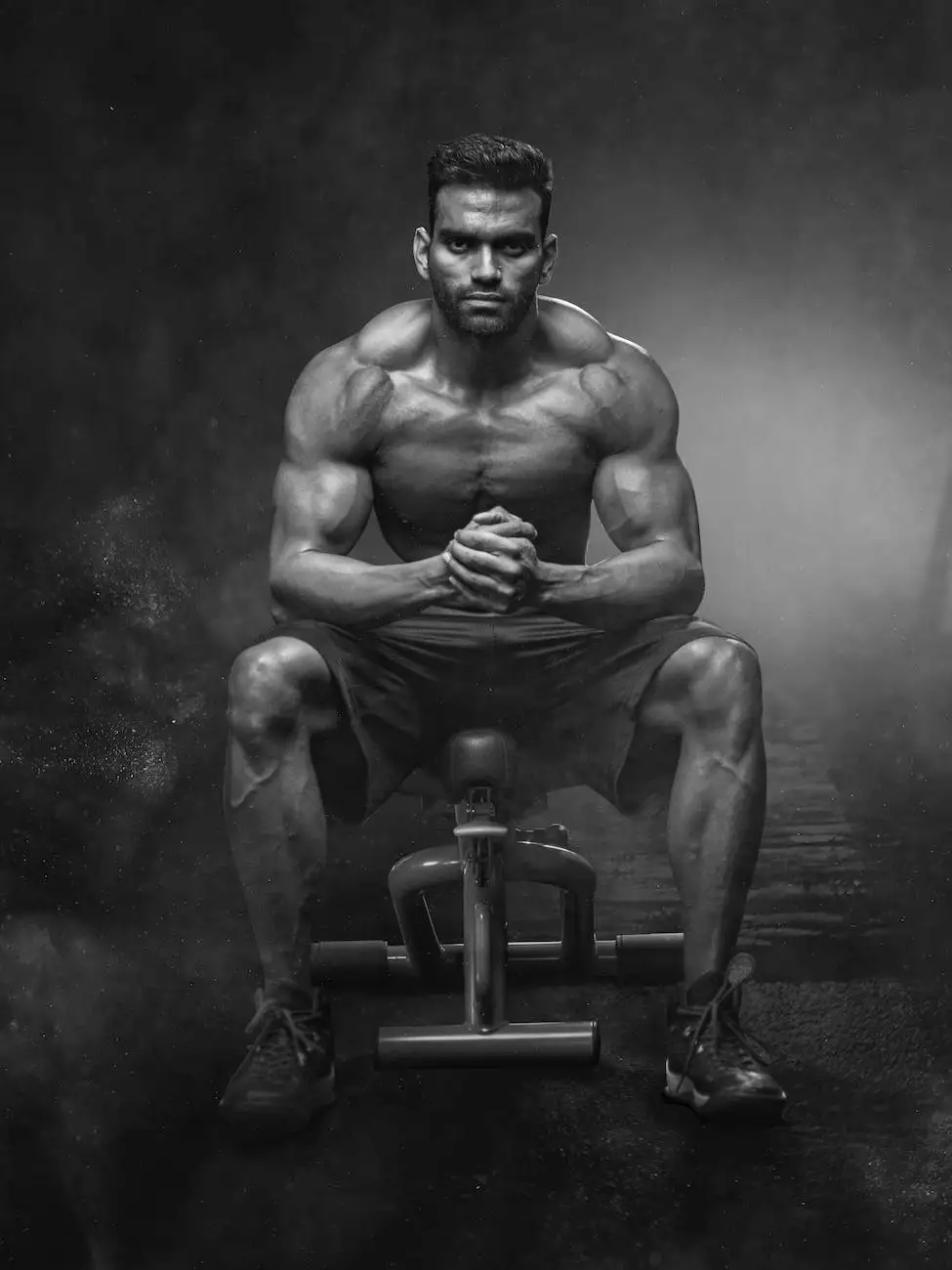 Health - Nutrition Diets and Fitness
1. What is Rising Phoenix Fitness?
Rising Phoenix Fitness is a renowned fitness website dedicated to providing valuable information and resources for individuals seeking a healthier lifestyle. Our platform offers comprehensive guidance on various health topics, including nutrition, diets, and fitness routines, ensuring you have all the tools necessary to achieve your wellness goals.
2. Why choose Rising Phoenix Fitness?
At Rising Phoenix Fitness, our mission is to empower individuals to take control of their health and well-being. We pride ourselves on offering expert advice and evidence-based strategies to help you make informed decisions and embark on a successful fitness journey.
3. How can Rising Phoenix Fitness help me achieve my fitness goals?
Our website provides a wealth of resources designed to cater to the diverse needs of individuals looking to enhance their physical fitness. From comprehensive workout plans and dietary guidelines to expert tips on motivation and mindfulness, we cover all aspects necessary for you to reach and maintain optimal fitness levels.
4. What information can I find on the Rising Phoenix Fitness website?
At Rising Phoenix Fitness, we cover a wide range of topics related to health, nutrition, diets, and fitness. Our extensive content library includes articles on effective exercise routines, healthy meal plans, weight loss strategies, muscle building techniques, sports nutrition, and much more. We strive to provide the most relevant, up-to-date information to support your individual fitness journey.
5. How do I navigate the Rising Phoenix Fitness website?
Our website has been carefully organized to ensure easy navigation and accessibility. You can explore different sections by using the intuitive menu, conveniently located at the top of each page. Additionally, our search bar allows you to find specific topics or articles of interest swiftly. We have also categorized our content to cater to different fitness goals and areas of focus, making it easier for you to find relevant information.
6. Are the fitness programs and meal plans provided by Rising Phoenix Fitness suitable for everyone?
While our fitness programs and meal plans are designed to cater to a wide range of individuals, it is essential to consult with a healthcare professional or registered dietitian before embarking on any specific program. Every person's body and health requirements are unique, and a personalized approach is often beneficial to ensure safety and maximize results. We always recommend seeking professional guidance when starting a new fitness regimen or making significant dietary changes.
7. How often is the content on Rising Phoenix Fitness updated?
At Rising Phoenix Fitness, we are committed to offering the most relevant and up-to-date information. Our dedicated team of experts consistently reviews and updates our content to reflect the latest scientific research, trends, and best practices in the field of health, nutrition, diets, and fitness. By staying current with the ever-evolving body of knowledge, we ensure that our users receive accurate and reliable information to support their wellness journey.
8. Can I trust the information provided by Rising Phoenix Fitness?
Absolutely! Rising Phoenix Fitness places a strong emphasis on accuracy, credibility, and integrity. Our content is thoroughly researched, fact-checked, and vetted by experts in the respective fields before publication. We strive to provide information that is evidence-based, reliable, and trustworthy, enabling you to make informed decisions and take positive steps towards improving your health and fitness.
9. Can I connect with Rising Phoenix Fitness on social media?
Yes, you can connect with Rising Phoenix Fitness across various social media platforms. Follow us on Facebook, Instagram, Twitter, and YouTube to stay updated with our latest articles, tips, videos, and community engagement. Join our online community to connect with like-minded individuals, share your fitness journey, and benefit from additional support and inspiration along the way.
10. How can I get in touch with Rising Phoenix Fitness for further assistance?
If you have any more questions or require additional assistance, we are here to help. Please visit our "Contact Us" page on our website, where you will find various options to get in touch. Whether you prefer to fill out a contact form, send us an email, or reach out through our social media channels, our dedicated support team will respond promptly and provide the guidance you need.
Thank you for choosing Rising Phoenix Fitness as your go-to source for health, nutrition, diets, and fitness information. We are committed to supporting you on your wellness journey and helping you unlock your true potential.