24 Hour Gym Near Me | Allison Park
Apr 25, 2020
24 Hour Gym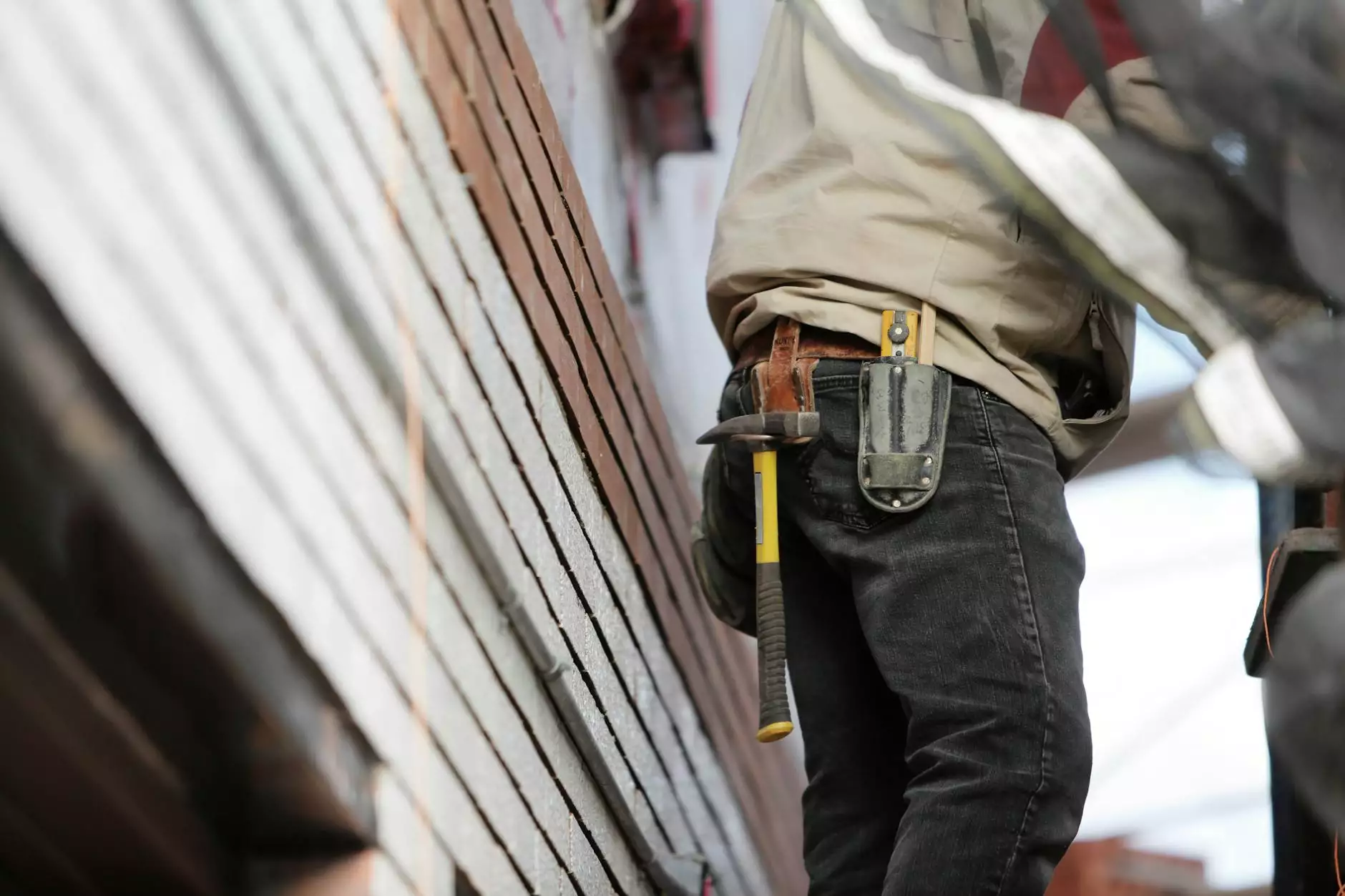 Discover Rising Phoenix Fitness
Welcome to Rising Phoenix Fitness, your go-to destination for all your fitness needs in Allison Park and the surrounding areas. As the leading 24-hour gym in the area, our mission is to provide you with a top-notch fitness experience that is accessible whenever suits your schedule. Whether you're an early bird or a night owl, our doors are always open to help you achieve your health and fitness goals.
Unparalleled Facilities and Equipment
At Rising Phoenix Fitness, we take pride in offering state-of-the-art facilities and cutting-edge equipment to support your fitness journey. Our spacious workout area is equipped with a wide range of cardio machines, free weights, resistance training equipment, and more, ensuring that you have everything you need to get a fantastic workout.
Expert Trainers and Personalized Programs
Our team of experienced and certified trainers is dedicated to helping you unlock your full potential and reach new heights in your fitness journey. We understand that everyone's fitness goals are unique, and that's why we offer personalized training programs tailored to your specific needs and aspirations. Whether you're looking to lose weight, build muscle, or improve overall fitness, our trainers will provide the guidance, motivation, and support to help you succeed.
Wide Range of Fitness Programs
At Rising Phoenix Fitness, we believe that variety is key to maintaining a lifelong commitment to fitness. That's why we offer a wide range of fitness programs designed to cater to different interests and fitness levels. From high-intensity interval training (HIIT) and boxing classes to yoga and Pilates, we have something for everyone.
Convenience at Your Fingertips
We understand that convenience is crucial when it comes to maintaining a consistent fitness routine. That's why we offer 24-hour access to our gym, allowing you to work out on your own terms, day or night. Whether you prefer early morning workouts, late-night sessions, or anything in between, our doors are always open, giving you the flexibility you need to achieve your fitness goals without compromising on your busy schedule.
Membership Options to Suit Your Needs
At Rising Phoenix Fitness, we believe that fitness should be accessible to everyone. That's why we offer flexible membership options to suit your needs and budget. Whether you're looking for a short-term commitment or a long-term membership, we have you covered. Join our community today and take the first step towards a healthier, fitter you.
Get Started Today
Ready to take control of your fitness journey? Look no further than Rising Phoenix Fitness, the premier 24-hour gym near you in Allison Park. Our world-class facilities, expert trainers, and comprehensive fitness programs are designed to help you achieve your goals in a supportive and motivating environment. Don't wait any longer – join us today and experience the Rising Phoenix difference!