Welcome to the Cranberry Location of Rising Phoenix Fitness
Dec 30, 2018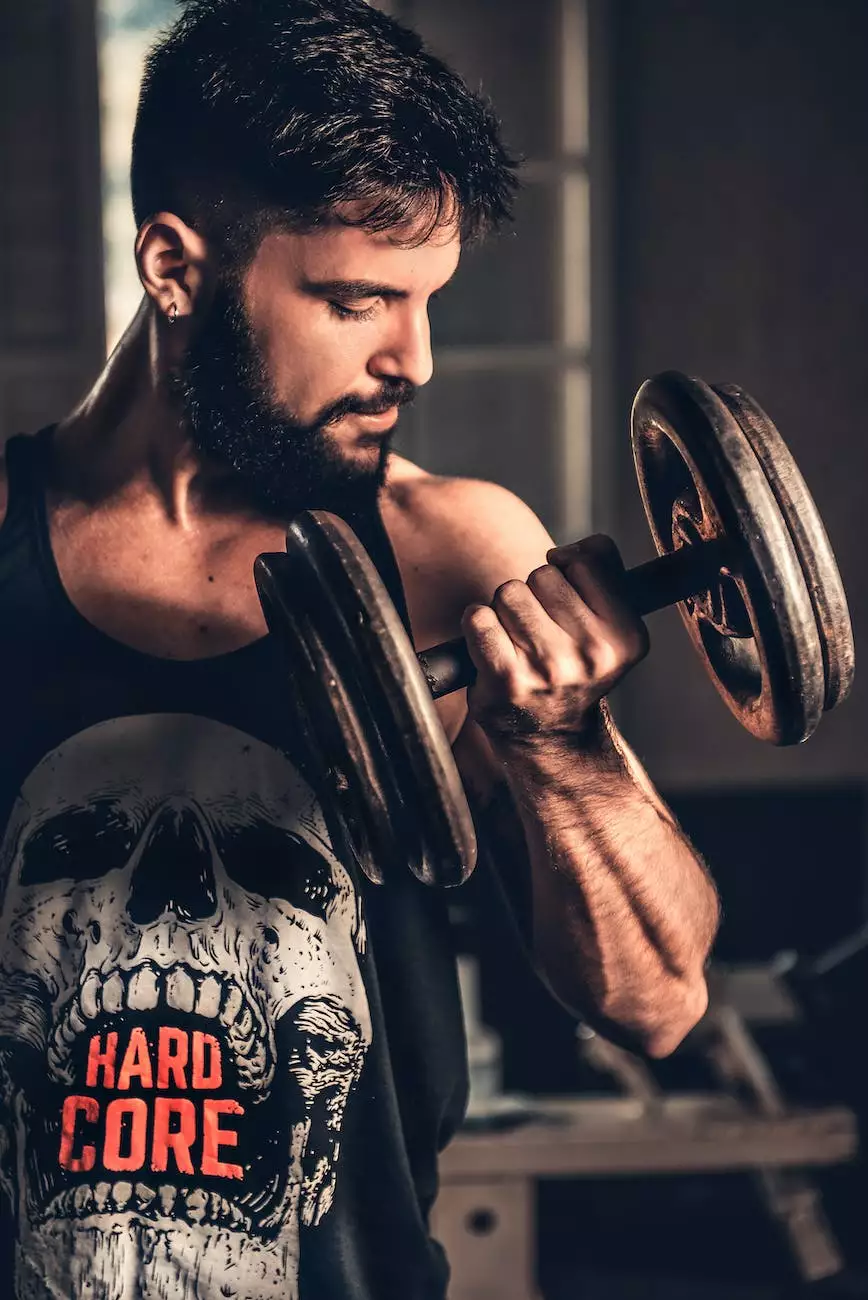 The Ultimate Destination for Health, Nutrition, Diets, and Fitness
If you are looking to make a positive change in your life, embrace a healthier lifestyle, and achieve your fitness goals, look no further than the Cranberry Location at Rising Phoenix Fitness. We are your ultimate destination for all things health, nutrition, diets, and fitness. With our state-of-the-art facility, expert trainers, and comprehensive programs, we are here to guide you every step of the way on your fitness journey.
State-of-the-Art Facility
At our Cranberry Location, we believe in providing our members with the best possible environment to achieve their fitness goals. Our facility is equipped with top-of-the-line fitness equipment, ensuring that you have everything you need to embark on a successful journey. Whether you prefer cardio exercises, weightlifting, or group fitness classes, you'll find an array of options available to suit your individual needs.
Expert Trainers
Our team of expert trainers is dedicated to helping you reach your full potential. They possess extensive knowledge in nutrition, exercise science, and motivational techniques to provide you with the guidance and support you need throughout your fitness journey. Our trainers will create personalized exercise programs tailored to your goals, ensuring maximum results and avoiding plateaus. They will be there to push you, motivate you, and celebrate your successes every step of the way.
Comprehensive Programs
At Rising Phoenix Fitness, we understand that achieving optimal health and fitness requires a holistic approach. That's why we offer comprehensive programs that address not only physical fitness but also nutrition and overall well-being. Our programs include a combination of cardiovascular exercises, strength training, flexibility training, and specialized classes such as yoga and Pilates. We also provide nutrition counseling, helping you make healthy dietary choices that support your fitness goals.
Your Fitness Journey Starts Here
Embarking on a fitness journey can be challenging, but at the Cranberry Location of Rising Phoenix Fitness, we make it a rewarding and transformative experience. Our supportive and motivating community will inspire you to push your limits and achieve results you never thought possible. Whether you are a beginner or an experienced fitness enthusiast, our programs and services are designed to meet you at your current fitness level and guide you towards continued growth and progress.
Join the Rising Phoenix Fitness Community Today
Are you ready to take the first step towards a healthier, more active lifestyle? Join the Rising Phoenix Fitness community today and unlock the full potential of your body and mind. By choosing the Cranberry Location, you are choosing a dedicated team that is committed to your success. Start your fitness journey with us and experience the transformative power of health, nutrition, diets, and fitness.