Kim's Judo Pittsburgh - Rising Phoenix Fitness
May 7, 2018
About Us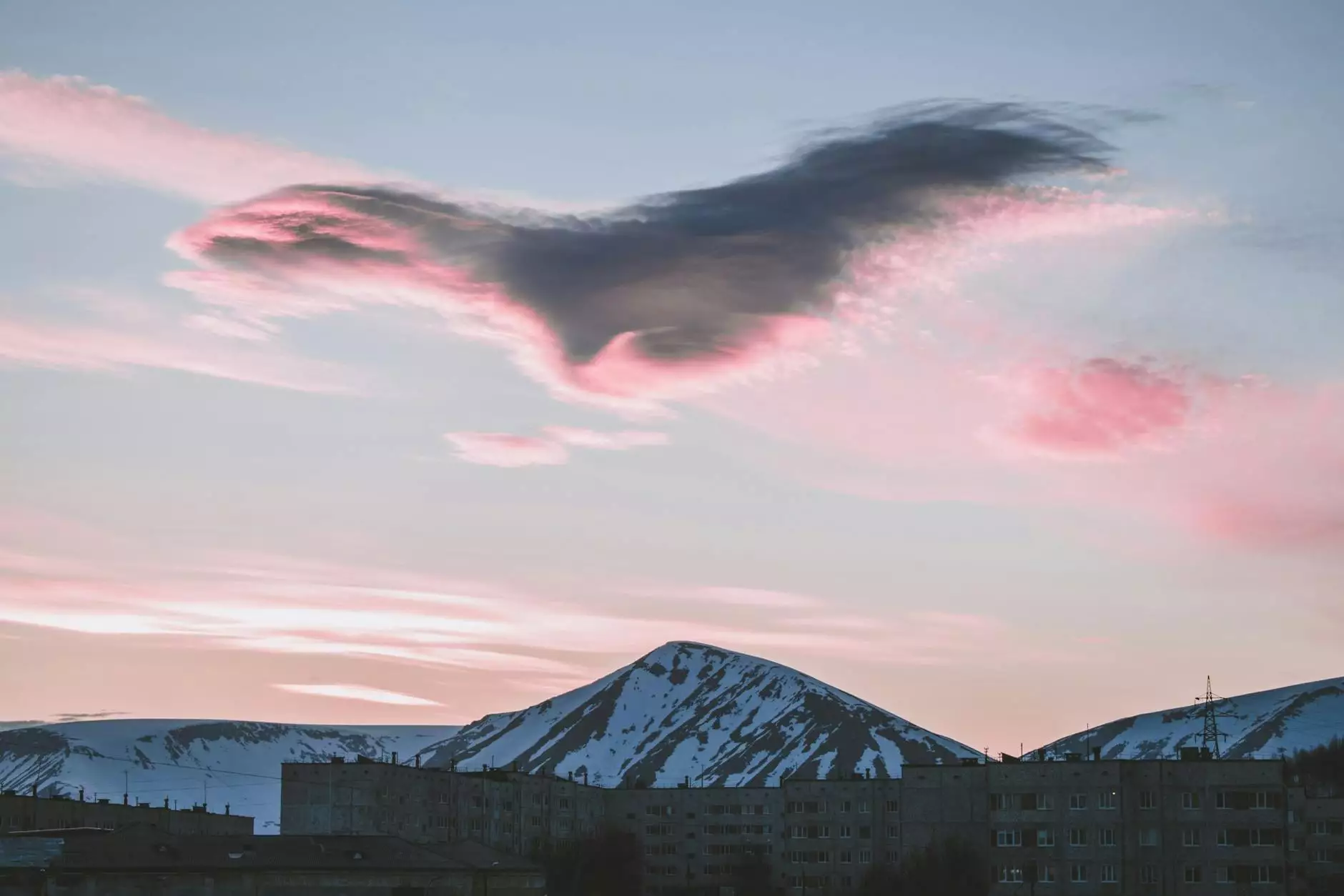 Introduction to Judo
Judo, a traditional Japanese martial art, is a dynamic and competitive sport that offers numerous physical and mental benefits. At Kim's Judo Pittsburgh, we are committed to providing top-notch Judo training to individuals of all ages and skill levels. Whether you are a beginner or an experienced martial artist, our experienced instructors will guide you on your journey to mastering Judo techniques.
The Benefits of Judo
Practicing Judo has numerous advantages for your overall health and well-being. It is a full-body workout that helps improve cardiovascular fitness, strength, flexibility, and coordination. The rigorous training sessions at Kim's Judo Pittsburgh will help you burn calories, tone your muscles, and increase your endurance.
In addition to the physical benefits, Judo also promotes mental discipline and self-confidence. Through consistent practice, you will develop increased focus, resilience, problem-solving skills, and the ability to handle stress effectively. Judo teaches respect, humility, and self-control, creating a positive impact on your everyday life.
Expert Instructors
At Kim's Judo Pittsburgh, we take pride in our team of expert instructors who are highly skilled and dedicated to the art of Judo. With years of experience in both competition and coaching, our instructors will provide you with the guidance and support needed to excel in Judo. They create a safe and inclusive training environment, ensuring that every student receives individualized attention and achieves their maximum potential.
State-of-the-Art Facilities
Rising Phoenix Fitness is committed to providing a top-notch training experience. Our facilities are equipped with state-of-the-art Judo mats and equipment to ensure optimal safety during training sessions. We prioritize cleanliness and maintenance, creating an environment that is conducive to learning and growth.
Comprehensive Training Programs
At Kim's Judo Pittsburgh, we offer comprehensive training programs suitable for all levels. Whether you are a beginner looking to learn the basics or an advanced practitioner aiming for competition, we have a program tailored to your needs.
Our curriculum covers essential Judo techniques, including throws, grappling, and groundwork. You will learn proper body mechanics, leverage, and timing, allowing you to effectively utilize the principles of Judo in a controlled environment.
Join Kim's Judo Pittsburgh Today
If you are looking for a holistic approach to fitness that combines physical training, mental discipline, and personal growth, then Kim's Judo Pittsburgh is the perfect choice for you. Join our community and experience the transformative power of Judo!
Visit Rising Phoenix Fitness today to enroll in our Judo classes and start your journey towards a healthier and more fulfilling life.