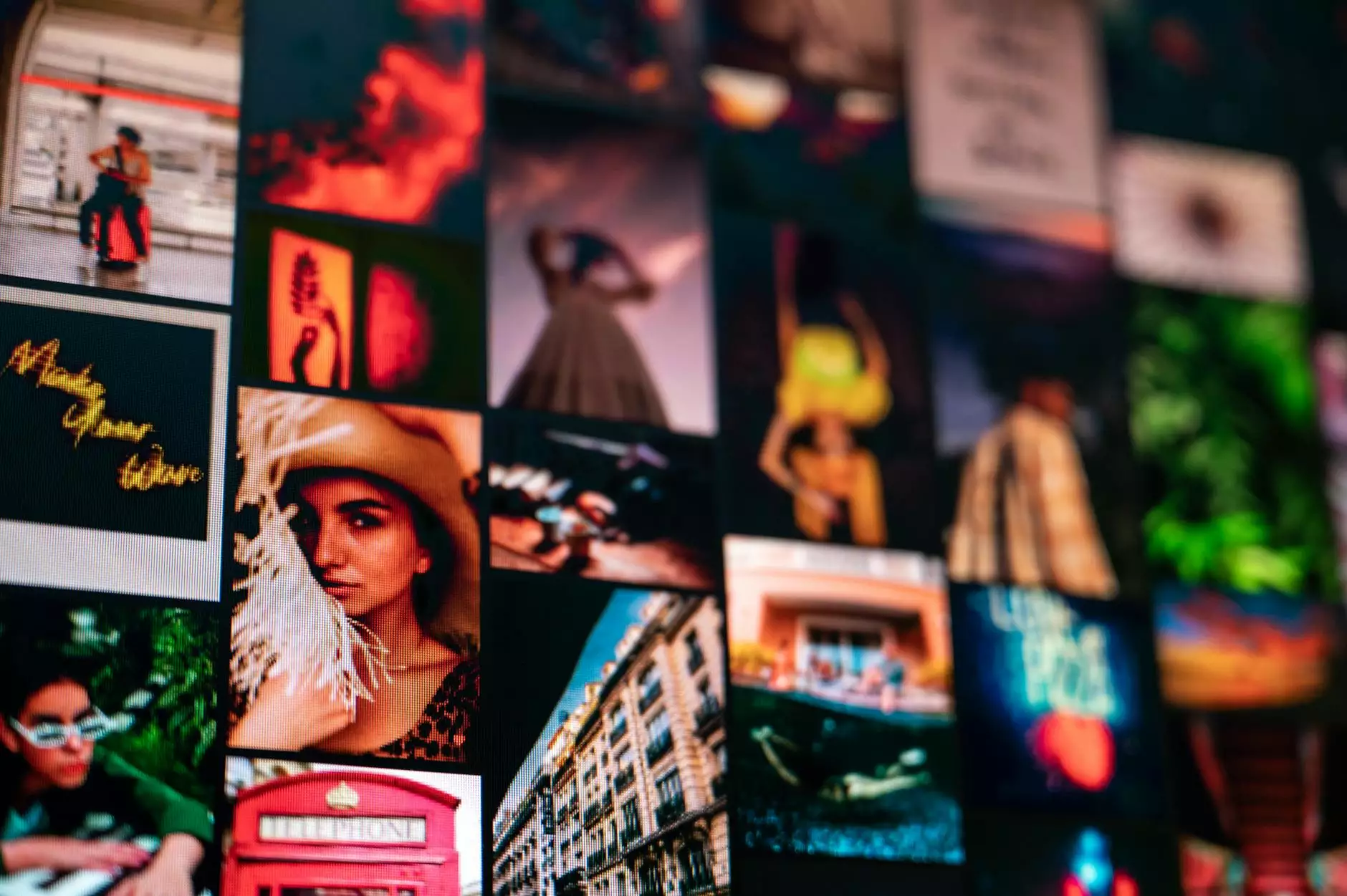 Welcome to Rising Phoenix Fitness, your trusted health, nutrition, diet, and fitness center. We take immense pride in our team of dedicated and highly skilled professionals who are passionate about helping individuals like you reach your wellness goals.
Our Expert Team
At Rising Phoenix Fitness, we understand that the key to a successful fitness journey lies in the hands of our exceptional staff members. With their extensive knowledge and experience, you can trust that you will receive top-notch guidance, support, and motivation every step of the way.
Highly Skilled Trainers
Our team of highly skilled trainers are certified experts in their respective fields. They possess in-depth knowledge of various workout techniques and training methodologies to ensure each workout session is tailored to your unique fitness level, preferences, and goals. Whether you're a beginner or an experienced athlete, our trainers are here to push you to achieve and exceed your limits safely and effectively.
Experienced Nutritionists
When it comes to optimizing your health and achieving your fitness goals, proper nutrition plays a vital role. That's why our experienced nutritionists work closely with you to develop personalized meal plans that are tailored to your individual needs and preferences. They will guide you on making informed choices, help you understand the importance of balanced nutrition, and provide ongoing support to help you stay on track.
Passionate Wellness Coaches
Our passionate team of wellness coaches believes in a holistic approach to your overall well-being. They understand that physical fitness is just one aspect of leading a healthy lifestyle. Our wellness coaches will work with you to address other key factors, such as stress management, sleep, and mental well-being, to ensure that you achieve optimal results and maintain them in the long run.
Personalized Approach
At Rising Phoenix Fitness, we firmly believe that there is no one-size-fits-all solution when it comes to health and fitness. That's why our staff is committed to providing you with a personalized approach tailored to your specific goals, preferences, and limitations.
During your initial consultation, our staff will take the time to understand your objectives, assess your current fitness level, and discuss any past or present health concerns you may have. This comprehensive evaluation allows us to create a customized plan that maximizes your potential and minimizes the risk of injury.
A Supportive Environment
Embarking on a fitness journey can sometimes feel overwhelming, but at Rising Phoenix Fitness, you'll find a warm and supportive environment that fosters growth and positivity. Our staff creates an inclusive and non-judgmental space where you can feel comfortable pushing your boundaries and working towards your goals.
Our team is always available to provide guidance, answer your questions, and offer encouragement when you need it the most. We believe in building a strong community, so you'll also have the opportunity to connect with fellow members who share similar aspirations, allowing you to draw inspiration and motivation from one another.
Join Rising Phoenix Fitness Today
If you're ready to take charge of your health, nutrition, diet, and fitness journey, choose Rising Phoenix Fitness as your trusted partner. Our highly skilled and dedicated staff will go above and beyond to support you in achieving your goals, providing guidance, inspiration, and expertise every step of the way.
Don't let anything hold you back from becoming the best version of yourself. Contact Rising Phoenix Fitness today to schedule your initial consultation and start your journey towards a healthier and happier life.