Group Exercise Classes at Rising Phoenix Fitness
Feb 19, 2022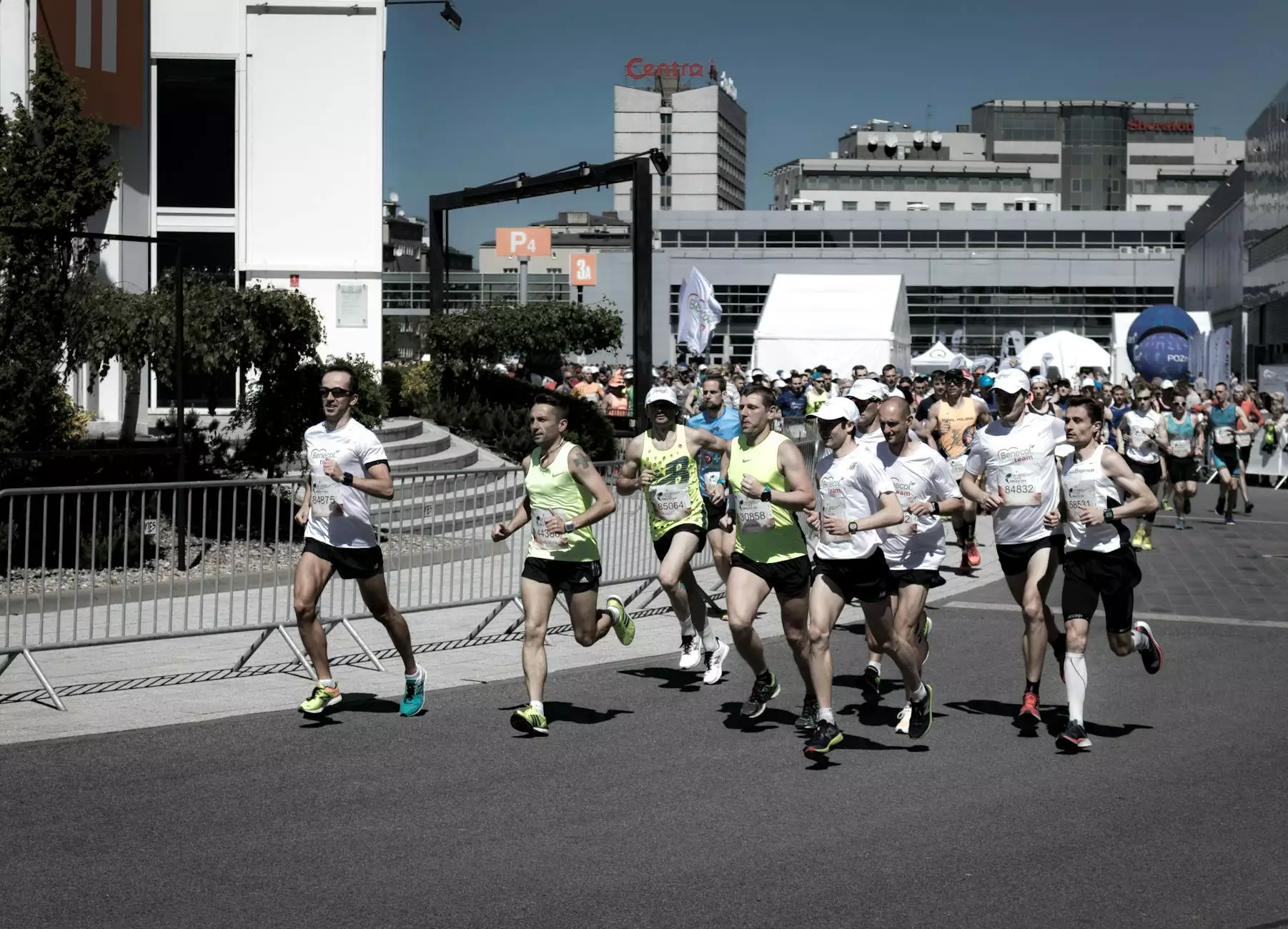 Introduction
Welcome to Rising Phoenix Fitness, your premier destination for high-quality group exercise classes in Beaver, PA. We offer a comprehensive range of health, nutrition, and fitness programs designed to help you achieve your fitness goals in a fun and supportive environment. Our experienced trainers are committed to providing you with personalized attention and guidance to ensure you get the most out of every workout.
Why Choose our Group Exercise Classes?
Variety of Classes
At Rising Phoenix Fitness, we understand that everyone has different fitness preferences and goals. That's why we offer a wide variety of group exercise classes to cater to all fitness levels and interests. Whether you're looking for high-intensity cardio workouts, strength training, or mind-body classes like yoga and Pilates, we have something for everyone. Our class schedule is designed to accommodate busy lifestyles, making it easy for you to find a class that fits your schedule.
Qualified Instructors
Our group exercise classes are led by highly qualified instructors who are passionate about helping you improve your fitness and overall well-being. They have extensive experience in their respective disciplines and keep up with the latest industry trends to ensure our classes are always fresh and effective. Our instructors are friendly, approachable, and committed to creating a supportive and motivating atmosphere for all participants.
Fun and Engaging Workouts
We believe that working out should be enjoyable and something you look forward to. That's why our group exercise classes are designed to be fun and engaging. We incorporate a variety of workout styles, music, and equipment to keep you motivated and challenged throughout your fitness journey. Our workouts are carefully curated to provide a full-body workout while keeping you engaged and excited about your progress.
Community and Support
When you join our group exercise classes, you become part of a supportive fitness community. Our classes are a great way to meet like-minded individuals who share similar goals and interests. You'll find encouragement, support, and accountability from both our instructors and fellow participants. Together, we'll celebrate your accomplishments and provide the motivation you need to stay committed to your fitness journey.
Our Class Offerings
Cardio Blast
Get ready to sweat with our Cardio Blast classes. These high-energy workouts combine cardio exercises, such as jumping jacks, burpees, and sprints, to get your heart pumping and burn calories. Our experienced instructors will guide you through a series of challenging routines designed to improve cardiovascular fitness, boost metabolism, and increase overall endurance.
Strength Training
If you're looking to build strength, tone muscles, and improve overall body composition, our Strength Training classes are perfect for you. These sessions incorporate a mix of bodyweight exercises, resistance training, and equipment like dumbbells and resistance bands. Our qualified instructors will guide you through each exercise, ensuring proper form and technique for maximum results.
Aerial Yoga
Experience the benefits of yoga with a unique twist in our Aerial Yoga classes. Using a soft fabric hammock suspended from the ceiling, you'll flow through traditional yoga poses while enjoying the support and freedom of aerial movement. Aerial Yoga helps improve flexibility, core strength, and overall body awareness, all while having fun and feeling like you're flying!
Zumba Dance
Get ready to dance away your stress and calories with our Zumba Dance classes. This high-energy dance fitness program combines Latin and international music with easy-to-follow dance moves. Our certified Zumba instructors will lead you through a fun-filled workout that will improve cardiovascular endurance, coordination, and tone your muscles. It's like a party, but with fitness benefits!
Join Rising Phoenix Fitness Today
Ready to take your fitness journey to the next level? Join Rising Phoenix Fitness today and experience the benefits of our group exercise classes. We offer flexible membership options to suit your needs, as well as personal training services for those looking for more individualized attention. Contact us or visit our website to learn more about our class schedule, pricing, and current promotions. Don't wait another day to transform your health and well-being with Rising Phoenix Fitness!
Contact Information:
Address: 123 Main Street, Beaver, PA 12345
Phone: 555-123-4567
Email: [email protected]