Basketball Court & Batting Cage
Mar 26, 2019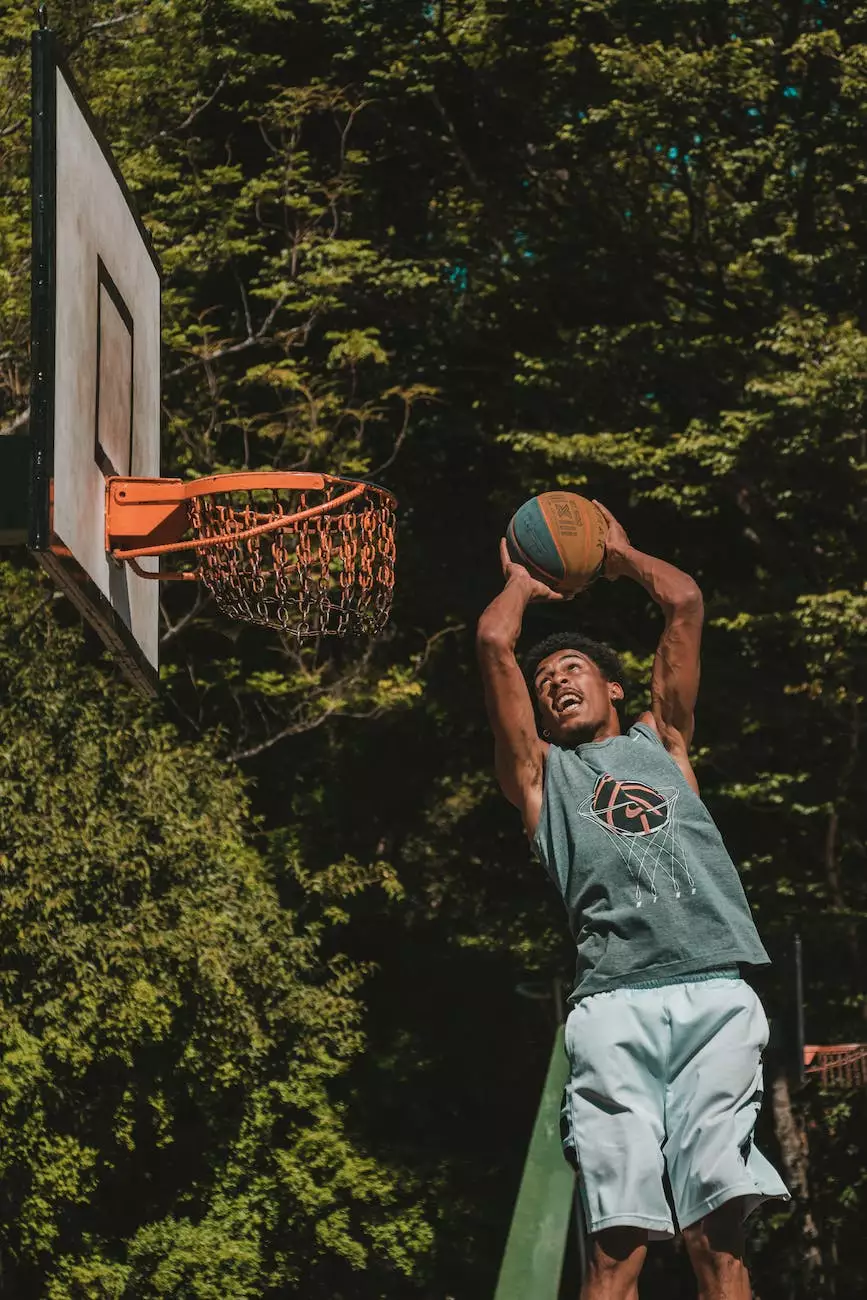 Welcome to the Rising Phoenix Fitness Basketball Court & Batting Cage, where we offer top-of-the-line facilities for athletes in the Health - Nutrition Diets and Fitness category. Whether you're a professional basketball player or a passionate baseball enthusiast, our state-of-the-art court and cage are designed to help you reach your athletic goals.
Basketball Court
Our basketball court is meticulously designed to provide an optimal playing experience. The surface is made of high-quality hardwood, ensuring excellent ball bounce and traction. The court is regulation size, allowing players to practice and compete in a space that mirrors professional courts.
With ample space and excellent lighting, our basketball court creates the perfect environment for individual training sessions as well as team practices and games. Our facility is equipped with adjustable hoops, so players of all ages and skill levels can enjoy the game at their preferred height.
At Rising Phoenix Fitness, we understand the importance of safety when it comes to sports. That's why our basketball court features padding on the walls and floor to minimize the risk of injuries. We also have a dedicated area for spectators, ensuring a comfortable and enjoyable experience for everyone.
Batting Cage
For baseball and softball enthusiasts, our batting cage is a game-changer. It offers a controlled environment where players can refine their swing, improve hand-eye coordination, and practice different techniques. Whether you're a beginner or a seasoned player, our batting cage is the perfect place to hone your skills.
Our facility is equipped with pitching machines that can simulate various pitching speeds and styles, allowing you to train against different types of pitches. This versatility helps players develop their reaction time and adaptability, giving them a competitive edge on the field.
We have multiple batting cages available, ensuring that individuals and teams can train simultaneously. This makes our facility the ideal choice for group training sessions and team practices. Our batting cage facility is also fully enclosed and spacious, creating a safe and focused environment for athletes to excel.
Why Choose Rising Phoenix Fitness?
State-of-the-Art Facility: Our basketball court and batting cage are equipped with the latest technology and designed to meet the highest standards.
Expert Staff: Our experienced trainers and coaches are dedicated to helping you achieve your athletic goals and providing guidance every step of the way.
Convenient Location: Located in a central area, our facility is easily accessible, making it convenient for athletes from all around the city.
Flexible Scheduling: We offer flexible hours to accommodate your busy lifestyle, ensuring you can always find time for practice and training.
Competitive Pricing: We strive to provide exceptional value for our services, offering competitive pricing options that cater to different budgets.
At Rising Phoenix Fitness, we are passionate about helping athletes excel. Whether you're looking to improve your basketball skills or enhance your baseball performance, our basketball court and batting cage are designed to elevate your game. Join us today and experience the ultimate training environment for athletes in the Health - Nutrition Diets and Fitness category.