Unleash Your Potential with Westside Barbell
Sep 1, 2019
Coach Chad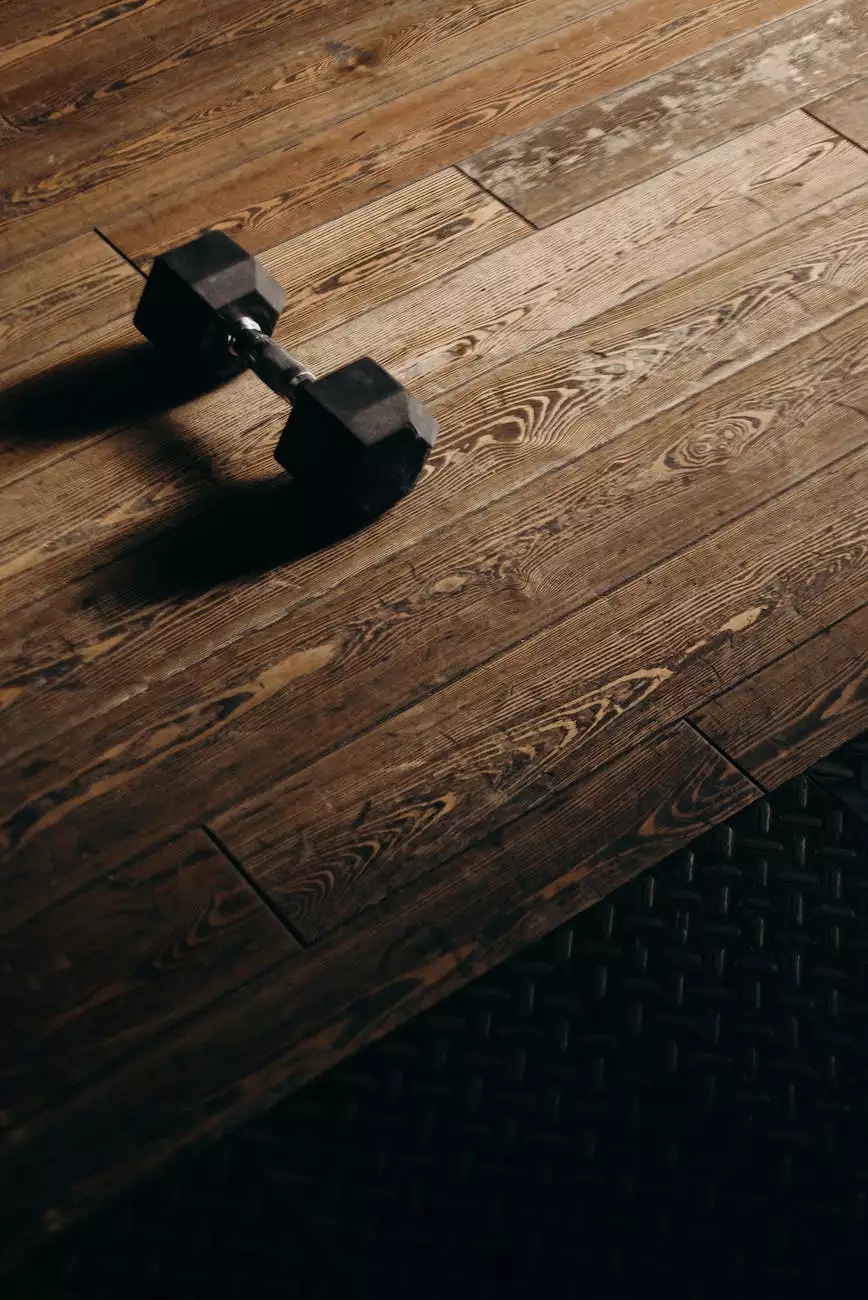 Welcome to Rising Phoenix Fitness, the ultimate hub for health, nutrition, diets, and fitness. We are proud to introduce you to the power of Westside Barbell, a groundbreaking training method that has revolutionized the world of strength and performance. Whether you are an elite athlete or a fitness enthusiast, Westside Barbell has the tools and expertise to take your abilities to new heights.
Why Choose Westside Barbell?
Westside Barbell is not your average fitness program. It is a philosophy, a way of life that pushes the boundaries of human potential. Developed by renowned strength coach Louie Simmons, Westside Barbell combines the best of powerlifting, strength training, and athletic development to deliver exceptional results. Here's why you should consider choosing Westside Barbell:
1. Unparalleled Expertise
At Rising Phoenix Fitness, we pride ourselves on offering top-notch training programs backed by years of experience and expertise. Our team of certified trainers and coaches are well-versed in the Westside Barbell methodology and will guide you through every step of your transformational journey. Whether you're a beginner or an advanced athlete, we have the knowledge and skills to help you excel.
2. Customized Training Plans
No two individuals are the same, and at Rising Phoenix Fitness, we understand the importance of personalized training. When you choose Westside Barbell, you can expect customized training plans tailored to your specific goals, abilities, and body type. Our trainers will work closely with you to design a program that maximizes your strengths and targets your weaknesses.
3. Targeted Strength Development
Strength is the foundation of any athletic endeavor. With Westside Barbell, you'll undergo targeted strength development that focuses on building raw power, speed, and explosiveness. Our training incorporates various techniques such as dynamic effort, max effort, and accommodating resistance, ensuring that you make consistent progress and surpass your previous limits.
4. Comprehensive Approach
Westside Barbell is more than just lifting weights. It encompasses a comprehensive approach to fitness that includes mobility work, injury prevention, nutrition guidance, and recovery strategies. Our trainers will educate you on proper form and technique while emphasizing the importance of maintaining a balanced lifestyle to support your training goals.
5. Community Support
When you join Rising Phoenix Fitness and embark on your Westside Barbell journey, you become part of a supportive community of like-minded individuals. Our facility fosters an environment of camaraderie and encouragement, where you can connect with fellow fitness enthusiasts, share your successes, and find motivation for continuous improvement.
Unlock Your Potential with Westside Barbell
Don't settle for mediocre results when you have the opportunity to achieve greatness. Westside Barbell, offered exclusively at Rising Phoenix Fitness, is your key to unlocking true potential. Whether you're aiming to break powerlifting records, compete in athletic events, or simply improve your overall fitness, our proven system will guide you on the path to success.
Ready to take your fitness journey to the next level? Contact Rising Phoenix Fitness today and discover the transformative power of Westside Barbell. We can't wait to join you on this incredible adventure towards peak performance and optimal health.