Distressed Dad Hat
Nov 5, 2019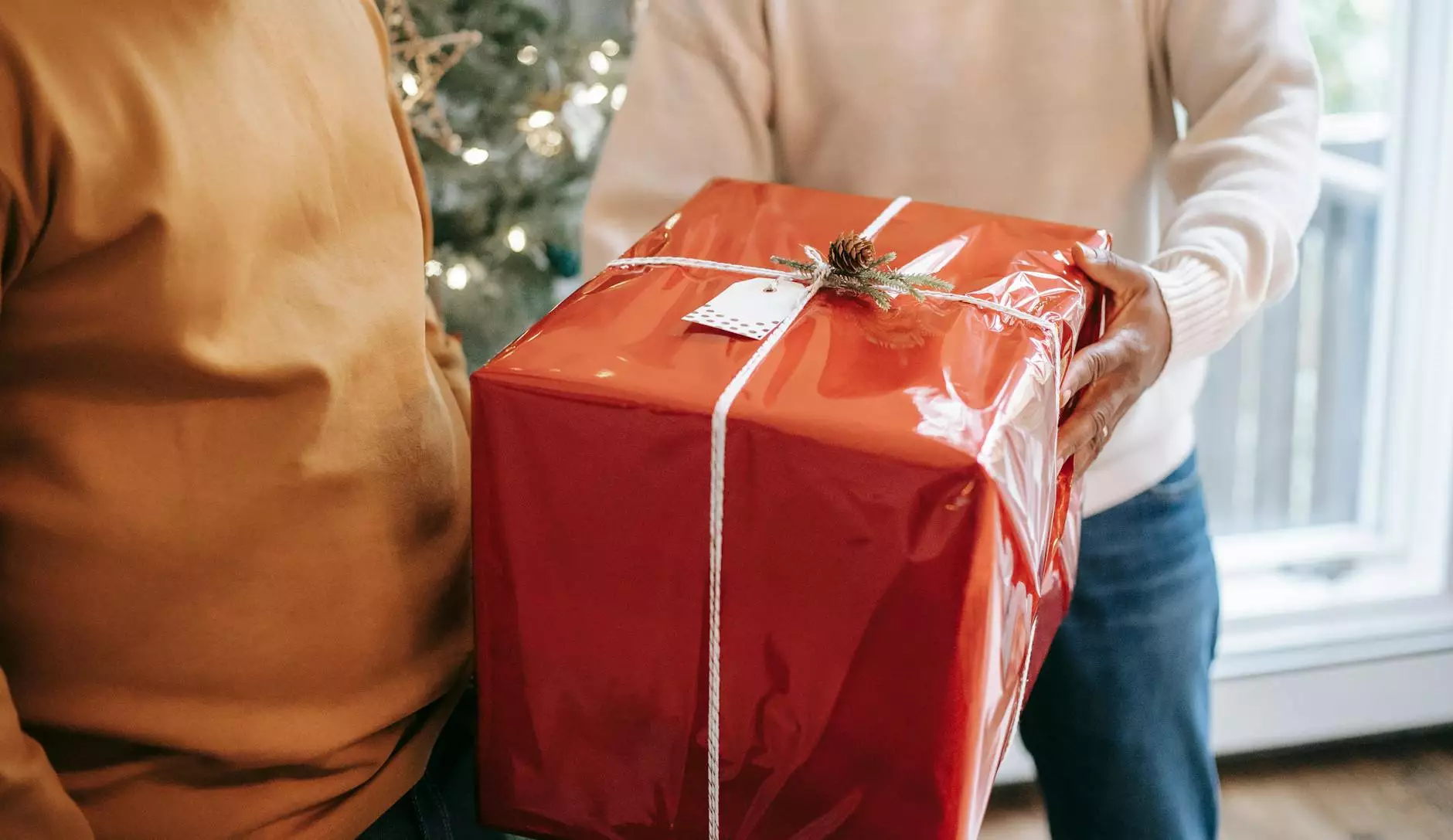 Welcome to Rising Phoenix Fitness, your ultimate destination for all things health, nutrition, diets, and fitness. We are excited to introduce our exclusive collection of Distressed Dad Hats, designed to provide both style and comfort during your outdoor activities.
Why Choose Our Distressed Dad Hat?
When it comes to fitness gear, nothing beats the versatility and functionality of a high-quality hat. Our Distressed Dad Hat is carefully crafted to meet the needs of fitness enthusiasts like you. Here's why it's a must-have:
1. Stylish Design
Our Distressed Dad Hat combines a classic and trendy design that will elevate your workout attire. The distressed finish adds a touch of uniqueness and character, making it a statement piece for any fitness enthusiast.
2. Superior Comfort
We understand the importance of comfort during physical activities. That's why our Distressed Dad Hat is made from premium materials, ensuring a soft and breathable experience even during intense workouts. The adjustable strap allows for a customizable fit, so you can focus on your fitness goals without any distractions.
3. Protection from the Elements
Whether it's a sunny day or light rain, our Distressed Dad Hat has got you covered. The wide brim provides ample shade, protecting your face and eyes from harmful UV rays. It's also water-resistant, shielding you from light rain showers while you stay active outdoors.
4. Versatile Performance
From running and hiking to practicing yoga or playing sports, our Distressed Dad Hat is designed to complement various fitness activities. It's lightweight, allowing for effortless wearing and easy storage when not in use. You can trust its durability, as it's built to withstand even the toughest workouts.
How to Style Your Distressed Dad Hat
Looking good while working out is essential, and our Distressed Dad Hat makes it effortless. Here are some style tips to rock your hat:
1. Athleisure Chic
Pair your Distressed Dad Hat with your favorite athleisure ensemble. Leggings, a comfortable crop top, and sleek sneakers will create an effortlessly stylish and sporty look.
2. Casual Cool
Add a touch of casual cool to your outfit by wearing the hat with a loose-fitting t-shirt, distressed jeans, and stylish sneakers. Perfect for running errands or casual hangouts.
3. Outdoor Adventure
When heading out for an outdoor adventure, wear your Distressed Dad Hat with moisture-wicking activewear, hiking boots, and a lightweight backpack. You'll look trendy while staying protected.
Get Your Distressed Dad Hat Today!
What are you waiting for? Elevate your fitness wardrobe with our Distressed Dad Hat from Rising Phoenix Fitness. Shop now and experience the perfect combination of style, comfort, and functionality. It's time to take your outdoor fitness activities to the next level!
Note: The information provided above is for illustrative purposes only. Results may vary. Consult with a professional before starting any fitness program or using fitness gear.