Welcome to Rising Phoenix Fitness
Jun 8, 2021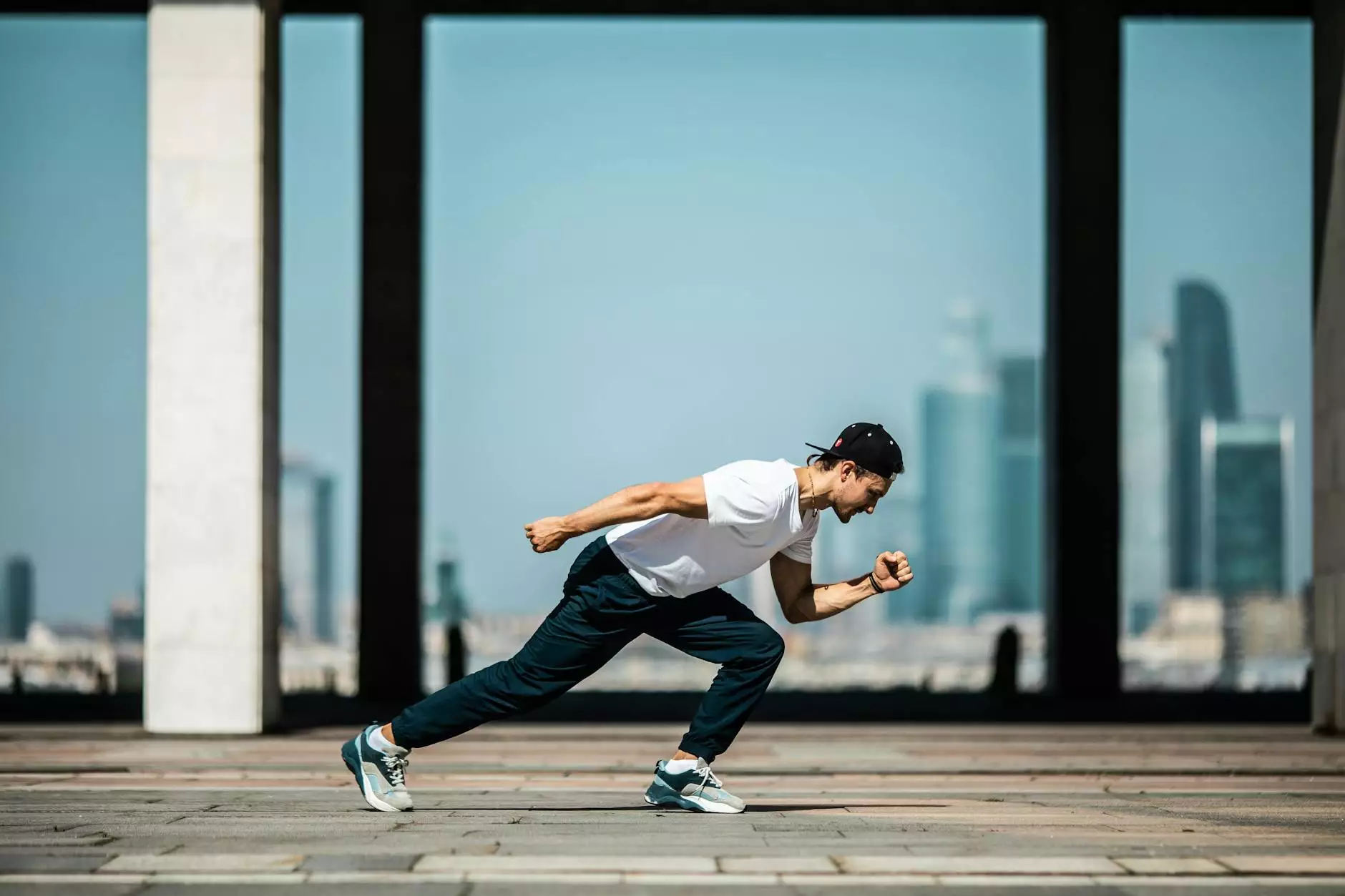 At Rising Phoenix Fitness, we are dedicated to providing exceptional fitness facilities and services to our valued customers. As a leader in the health, nutrition, diet, and fitness industry, we strive to offer top-of-the-line equipment and resources that enable our clients to achieve their health and fitness goals.
Experience the Benefits of Turf Gym Rental
If you're looking for a versatile and dynamic workout space, our turf gym rental is exactly what you need. With our high-quality turf facilities, you can take your exercise routine to the next level. Whether you're an athlete, a fitness enthusiast, or someone who simply wants to stay in shape, our turf rental is perfect for you.
Our turf gym rental provides numerous benefits:
Versatility: Our turf space allows you to engage in various fitness activities, such as HIIT workouts, agility training, functional exercises, and more. The open layout provides ample space for a wide range of exercises, giving you the freedom to design your workout routine as you see fit.
Safety: Our turf is specially designed to minimize the risk of injuries during intense workouts. The shock-absorbent surface ensures a comfortable and secure fitness experience, reducing the strain on your joints and muscles.
High-quality equipment: With Rising Phoenix Fitness, you can expect nothing but the best. Our turf gym rental comes equipped with state-of-the-art fitness equipment, ensuring you have everything you need to maximize your workout and achieve optimal results.
Expert guidance: Our team of experienced fitness professionals is always available to provide guidance and support. Whether you need assistance with a particular exercise or want advice on how to reach your fitness goals, our knowledgeable staff is here to help you every step of the way.
Unleash Your Potential with Rising Phoenix Fitness
At Rising Phoenix Fitness, we believe that everyone has the potential to become the best version of themselves. Our turf gym rental is designed to help you unleash that potential and take your fitness journey to new heights.
When you choose Rising Phoenix Fitness as your go-to gym, you gain access to:
Top-notch facilities: Our facility is equipped with the latest fitness equipment and amenities, ensuring you have everything you need for a productive and enjoyable workout session.
Expert trainers: Our team of certified trainers brings a wealth of knowledge and experience to the table. They are dedicated to helping you optimize your workouts, improve your technique, and achieve your fitness goals.
Community atmosphere: At Rising Phoenix Fitness, we foster a supportive and motivating community. Engage with like-minded individuals who share your passion for health and fitness, and create lasting connections that will keep you inspired.
Flexible membership options: We understand that everyone's fitness journey is unique. That's why we offer flexible membership options to accommodate your individual needs and preferences. Whether you're looking for a short-term pass or a long-term commitment, we have the perfect membership plan for you.
Start Your Fitness Journey Today
Don't wait any longer to kickstart your fitness journey. Take advantage of our turf gym rental and unlock a world of possibilities. Empower yourself, challenge your limits, and transform your body at Rising Phoenix Fitness.
Contact us now to learn more about our turf rental services and join our vibrant community of fitness enthusiasts. Let's work together to achieve greatness!