Mug with Color Inside
Jun 21, 2022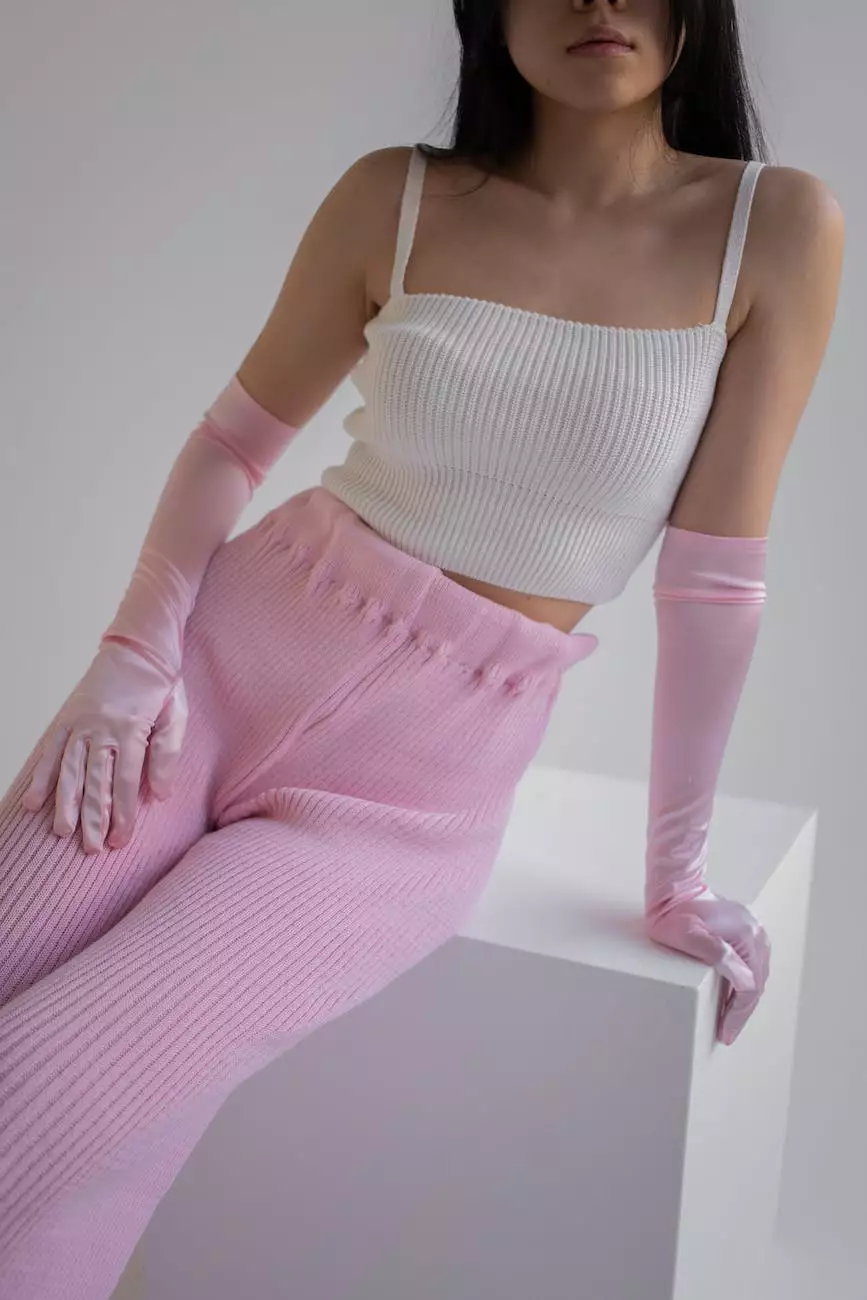 Welcome to Rising Phoenix Fitness, your ultimate destination for all things related to health, nutrition, diets, and fitness. We are excited to present to you our vibrant Mug with Color Inside, designed to complement your active lifestyle.
Enhance Your Hydration Experience
Our Mug with Color Inside is not just a regular mug. It's a statement piece that adds a touch of style and energy to your daily routine. Whether you're sipping on your favorite hot beverage or staying refreshed with iced drinks, this mug will keep you motivated and inspired throughout the day.
Unleash Your Personal Style
With its unique design featuring a splash of color inside, our mug allows you to express your personality and stand out from the crowd. Choose from a variety of vibrant hues that resonate with your lifestyle and preferences. The durable construction ensures that your mug will withstand daily use, and its ergonomic handle provides a comfortable grip.
High-Quality Materials
At Rising Phoenix Fitness, we understand the importance of using premium materials to deliver exceptional products. Our mug is crafted from high-quality ceramic, ensuring that your beverages taste as good as they look. The color inside is carefully applied using food-safe paint, making it perfectly safe for everyday use.
Functional and Versatile
Our Mug with Color Inside is not just a decorative piece; it's also highly functional. The generous capacity allows you to enjoy a generous serving of your favorite drink, while the thermal insulation keeps your beverages at the ideal temperature for longer. Whether you're at home, in the office, or on the go, our mug is your perfect companion.
A Perfect Gift
Looking for a thoughtful gift for your fitness enthusiast friends or loved ones? Our Mug with Color Inside is an excellent choice. It combines style, functionality, and a touch of personalization, making it a present that will be cherished for years to come. Give the gift of motivation and inspiration to someone you care about!
Shop Now at Rising Phoenix Fitness
Ready to experience the vibrant energy of our Mug with Color Inside? Head over to our product page to browse through our collection. We offer the best deals and discounts, ensuring that you can get your hands on this exceptional mug without breaking the bank.
At Rising Phoenix Fitness, we are passionate about helping you achieve your health and fitness goals. Our commitment to quality and customer satisfaction sets us apart, and our Mug with Color Inside is a testament to that. Join our growing community of health-conscious individuals and let's rise together!