Youth Athletic Training | Brady's Run Fitness | Beaver, PA
Dec 26, 2018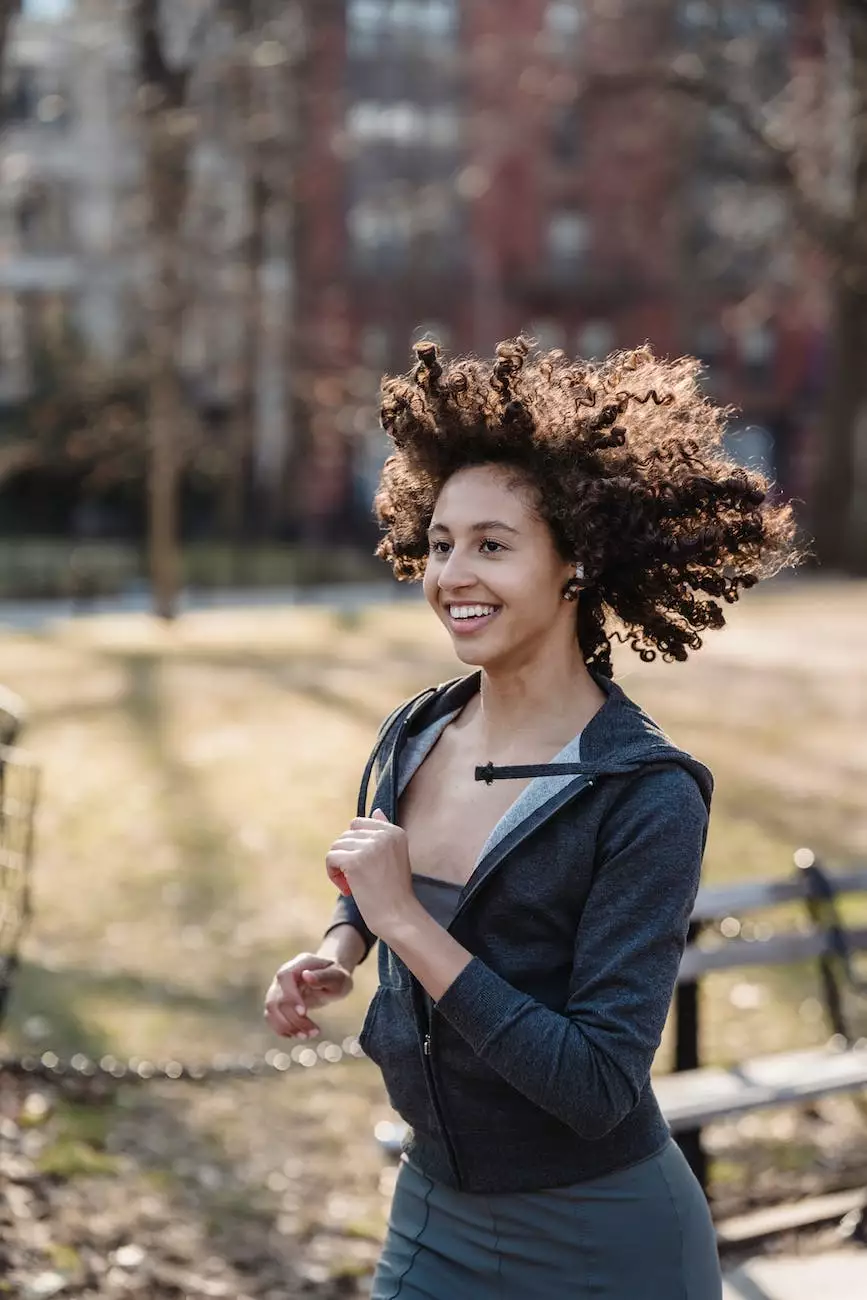 Welcome to Rising Phoenix Fitness, your premier destination for youth athletic training in Beaver, PA. We specialize in providing comprehensive programs that focus on health, nutrition, and fitness to help young athletes reach their full potential.
Why Choose Our Youth Athletic Training Programs?
At Rising Phoenix Fitness, we understand the importance of proper training and guidance for young athletes. Our experienced trainers have a deep passion for helping youth athletes develop their athletic skills while promoting a healthy lifestyle.
Comprehensive Training Approach
Our youth athletic training programs offer a comprehensive approach to fitness. We focus not only on physical training but also on educating young athletes about proper nutrition and injury prevention techniques. With our holistic approach, we aim to develop well-rounded athletes who excel both on and off the field.
Expert Trainers
Our team of expert trainers has years of experience working with youth athletes. They understand the unique needs and challenges that young athletes face and tailor their training programs accordingly. With their guidance and expertise, our young athletes can optimize their performance and achieve their goals.
State-of-the-Art Facilities
When it comes to youth athletic training, having access to state-of-the-art facilities is crucial. At Rising Phoenix Fitness, we pride ourselves on providing top-notch facilities equipped with the latest training equipment. Our training environment is safe, clean, and conducive to optimal athletic development.
Personalized Training Programs
We understand that each young athlete is unique and requires an individualized training program. That's why our trainers assess the specific needs and goals of each athlete to create personalized training programs. Whether your child needs to improve speed, agility, strength, or endurance, we have the expertise to design a program that will help them excel.
Benefits of Youth Athletic Training
Participating in our youth athletic training programs offers numerous benefits for young athletes:
Improved Performance: Our training programs are designed to enhance athletic performance by improving strength, speed, agility, and endurance.
Injury Prevention: We teach young athletes the importance of proper warm-up, cool-down, and injury prevention exercises to reduce the risk of injuries.
Enhanced Confidence: By mastering new skills and achieving personal fitness goals, young athletes gain confidence both on and off the field.
Healthy Lifestyle: Our focus on nutrition education helps young athletes develop healthy eating habits that support their athletic performance and overall well-being.
Teamwork and Sportsmanship: Through our training programs, young athletes learn the value of teamwork, sportsmanship, and camaraderie.
Get Started with Youth Athletic Training Today!
If you're looking for youth athletic training in Beaver, PA, look no further than Rising Phoenix Fitness. Our comprehensive programs, experienced trainers, state-of-the-art facilities, and personalized approach make us the top choice for young athletes and their families. Contact us today to learn more and enroll in our youth athletic training programs!