Basketball Court & Batting Cage - Rising Phoenix Fitness
May 22, 2022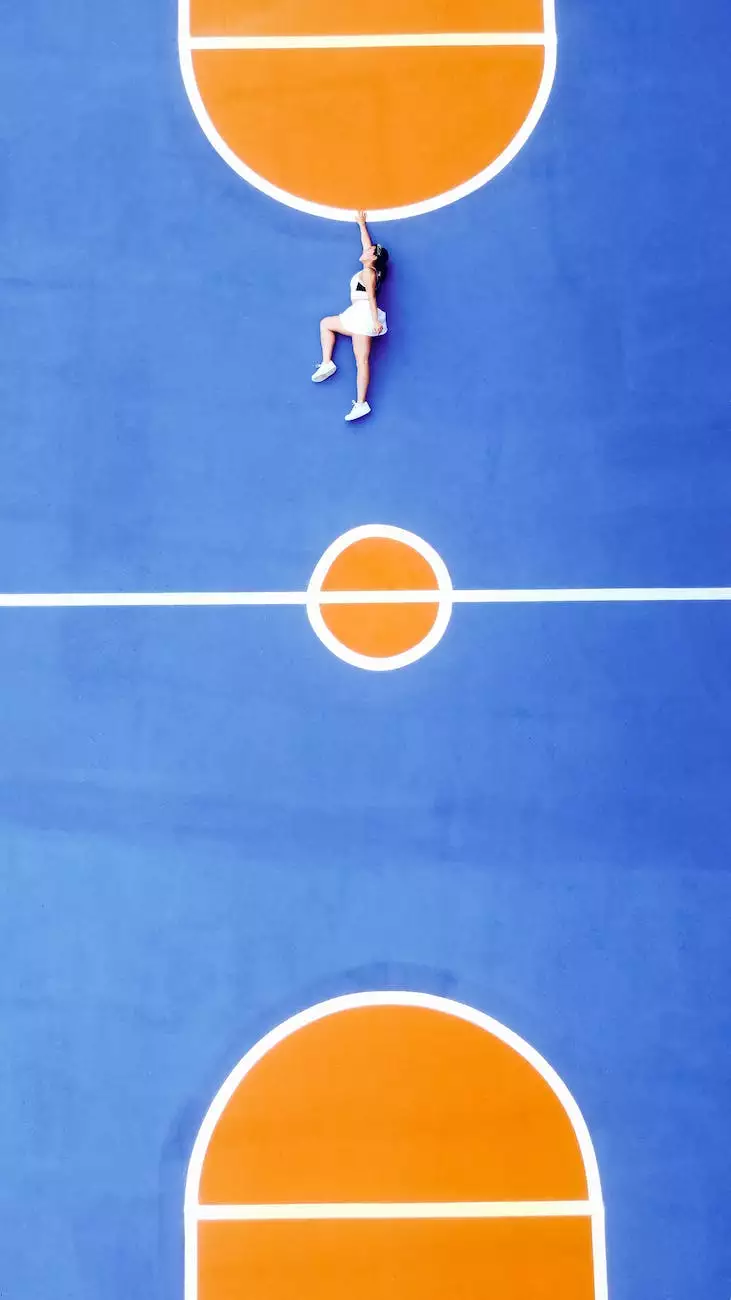 Unleash Your Athletic Potential
At Rising Phoenix Fitness, we take pride in offering the finest basketball courts and batting cages in the industry. Whether you're an aspiring athlete, a sports enthusiast, or simply looking for a fun and engaging way to stay fit, our state-of-the-art facilities are designed to help you achieve your goals and unleash your athletic potential.
Top-Notch Facilities
Our basketball courts are thoughtfully designed with high-quality materials to provide a superior playing experience. The hardwood surfaces offer excellent traction and shock absorption, reducing the risk of injuries and allowing you to focus on your game. Additionally, our well-maintained batting cages feature advanced pitching machines that can simulate various speeds and pitches, allowing you to improve your hitting skills.
Expert Trainers
At Rising Phoenix Fitness, we understand the importance of professional guidance when it comes to achieving your fitness and athletic goals. That's why we have a team of highly skilled trainers who are passionate about helping you succeed. Our trainers have extensive experience in basketball and baseball, and they are dedicated to providing personalized instruction and feedback to maximize your performance.
Catering to All Ages and Skill Levels
Whether you're a beginner looking to learn the fundamentals or an advanced athlete aiming for a competitive edge, our facilities and training programs are designed to accommodate individuals of all ages and skill levels. We offer group classes, individual coaching sessions, and team training programs tailored to your specific needs and goals.
A Community of Passionate Athletes
By joining Rising Phoenix Fitness, you become part of a vibrant community of passionate athletes who are dedicated to pushing their limits and supporting each other's growth. Our facilities serve as a hub for numerous sports leagues, tournaments, and friendly competitions, providing you with ample opportunities to connect with like-minded individuals and expand your network.
Unlock a New Level of Fitness
Regularly engaging in basketball and baseball activities offers numerous health benefits. Not only do these sports help improve cardiovascular fitness, strength, and agility, but they also enhance hand-eye coordination, mental focus, and teamwork skills. Moreover, playing basketball and baseball can be a great stress reliever and a source of immense joy and satisfaction.
Join Rising Phoenix Fitness Today
Are you ready to take your fitness and athletic abilities to new heights? Join Rising Phoenix Fitness today and experience the ultimate basketball and baseball training environment. Our welcoming and supportive community, combined with our top-notch facilities and expert trainers, will empower you to unlock your full potential. Contact us now to get started.