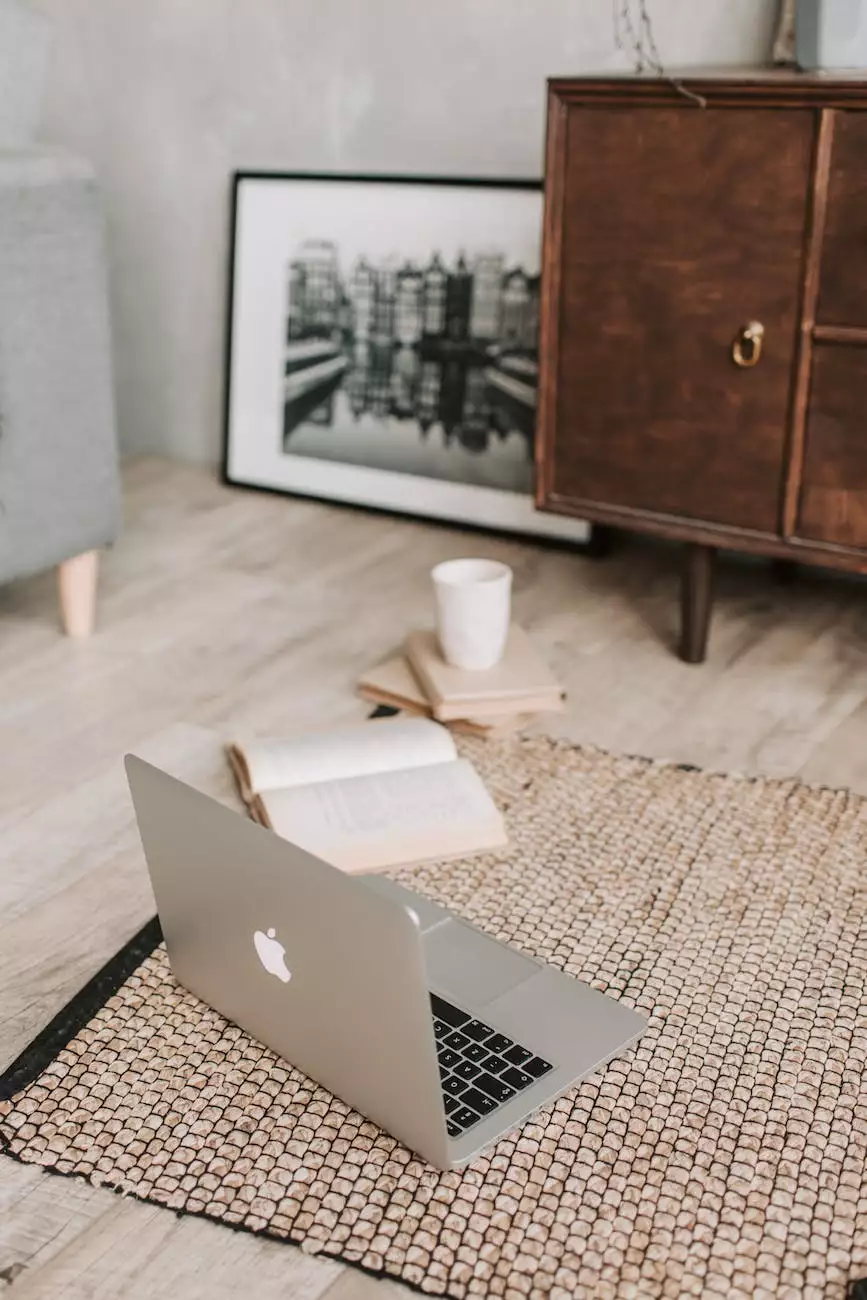 About James Shuler Boxing Gym
Located within the premises of Rising Phoenix Fitness, James Shuler Boxing Gym is your ultimate destination for achieving your fitness goals. With a team of highly trained professionals and a comprehensive training program, we are dedicated to providing top-notch boxing coaching and personalized workout sessions.
Why Choose James Shuler Boxing Gym?
When it comes to boxing and overall fitness, we understand that each individual has distinct needs and goals. That's why at James Shuler Boxing Gym, we offer a wide range of training options and personalized workout programs tailored to suit your requirements. Whether you're a beginner looking to learn the basics or an experienced boxer aiming to improve your skills, our team of expert trainers is here to guide you.
Comprehensive Training Programs
Our comprehensive training programs are designed to help you develop strength, agility, endurance, and discipline. With a focus on both fitness and boxing techniques, our sessions will not only improve your physical fitness but also enhance your boxing skills. We have a variety of training options available, including group classes, one-on-one sessions, and youth programs for aspiring young boxers.
Expert Trainers
At James Shuler Boxing Gym, our trainers are not only experienced boxers themselves but also passionate about helping others achieve their fitness goals. They understand the technicalities of boxing and have a deep knowledge of different training methodologies. With their guidance and expertise, you can be assured of receiving the highest quality training and professional advice.
State-of-the-Art Facilities
Our gym is equipped with state-of-the-art facilities that provide a conducive environment for effective training. From well-maintained boxing rings and punching bags to dedicated strength and conditioning areas, you'll have access to all the necessary equipment needed for a comprehensive workout session.
Personalized Approach
We believe that every individual is unique and has specific fitness goals. That's why our trainers take a personalized approach to develop training plans that address your specific needs. Whether your goal is weight loss, building muscle, improving boxing techniques, or simply staying active, our trainers will create a customized workout program to help you reach your potential.
Book Online at James Shuler Boxing Gym
Booking your training sessions at James Shuler Boxing Gym is quick and easy. Simply visit our website - risingphoenixfit.com/book-online - and follow the simple steps to select your preferred training slot. We offer flexible timings to accommodate different schedules, ensuring you can fit your training into your busy lifestyle.
Your Ultimate Destination for Health, Nutrition, Diets, and Fitness
James Shuler Boxing Gym is part of Rising Phoenix Fitness, a comprehensive platform committed to promoting overall health and well-being. Alongside our boxing training, we offer a range of health, nutrition, diet, and fitness resources to support your fitness journey.
Health and Nutrition Guidance
Our team of experts is dedicated to providing valuable guidance on maintaining a healthy lifestyle. We offer nutrition counseling, where you can learn about the essential nutrients needed for optimal performance and how to incorporate them into your diet. Our health professionals will assess your requirements and provide personalized recommendations to help you achieve your fitness goals effectively.
Workout Programs and Fitness Tips
Stay updated with the latest workout programs and fitness tips by regularly visiting our website. We share insightful articles, workout routines, and tips to help you maximize your results. Our aim is to educate and empower you with the knowledge required to make informed decisions about your fitness journey.
Community Support
Join our community of fitness enthusiasts, where you can connect with like-minded individuals, share your progress, and seek motivation. We organize special events, workshops, and fitness challenges to foster a supportive environment that encourages growth and personal development.
Start Your Boxing Journey Today!
Whether you're a beginner or an experienced boxer, James Shuler Boxing Gym is the perfect place to pursue your boxing and fitness aspirations. With our comprehensive training programs, expert trainers, state-of-the-art facilities, and personalized approach, you can confidently take the first step towards achieving your fitness goals. Book your training slot online now and join the rising community of fitness enthusiasts!