Local Gym With Childcare Services in Horsham, PA
Dec 2, 2020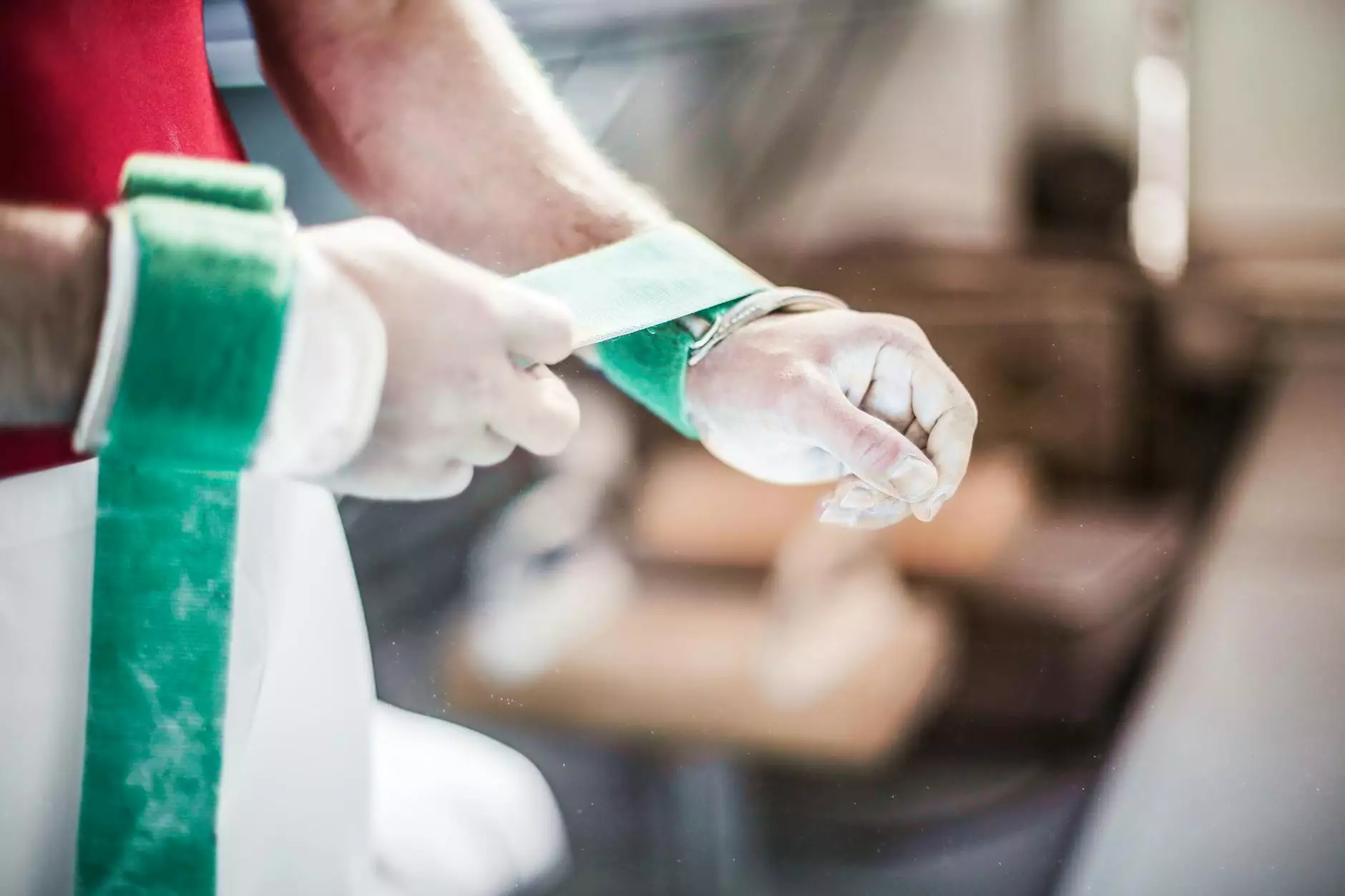 Welcome to Rising Phoenix Fitness, your ultimate destination for a local gym with childcare services in Horsham, PA. We understand that being a parent comes with its challenges, but your fitness goals should never be compromised. That's why our dedicated team at Rising Phoenix Fitness is committed to providing top-notch fitness facilities and experienced childcare professionals to support and nurture your journey towards a healthier lifestyle.
Why Choose Rising Phoenix Fitness?
At Rising Phoenix Fitness, we pride ourselves on offering more than just a regular gym experience. Our comprehensive range of facilities, exceptional customer service, and convenient childcare services set us apart from the competition. When you choose us as your local gym in Horsham, PA, you gain access to:
State-of-the-Art Fitness Equipment: We provide a wide array of top-of-the-line fitness equipment to cater to all your exercise needs. Our state-of-the-art machines are meticulously maintained and regularly updated to ensure optimal performance.
Expert Personal Trainers: Our highly skilled and certified personal trainers are dedicated to helping you achieve your fitness goals. Whether you're a beginner or an experienced athlete, our trainers provide personalized guidance and design customized workout plans tailored to your specific needs.
Group Fitness Classes: Join our invigorating group fitness classes led by experienced instructors. From high-intensity interval training (HIIT) and yoga to spinning and Zumba, we offer a variety of classes to keep your workouts diverse and engaging.
Child-Friendly Environment: We understand the importance of balancing your fitness routine with childcare. Our spacious and secure childcare area is supervised by trained professionals, ensuring a safe and nurturing environment for your children while you focus on your workout.
Flexible Membership Options: We offer flexible membership plans to suit your schedule and lifestyle. Whether you prefer monthly, quarterly, or annual memberships, we have options that cater to your specific preferences.
Achieve Your Goals: Whether your goal is to lose weight, gain muscle, or improve overall fitness, we provide the resources and support you need to achieve success. Our inclusive and encouraging community is here to motivate you through every step of your fitness journey.
The Rising Phoenix Fitness Experience
When you step into Rising Phoenix Fitness, you'll immediately feel the vibrant and energetic atmosphere that drives our community of like-minded individuals. Our dedicated staff is committed to providing outstanding service, ensuring that your gym experience is nothing short of exceptional.
Our childcare services are specifically designed to enhance your workout experience. We understand that leaving your children in someone else's care requires trust and confidence. That's why we go above and beyond to create a child-friendly environment where your little ones can enjoy themselves under the supervision of experienced childcare professionals. You can rest assured that your children are in safe hands while you focus on improving your physical and mental well-being.
Contact Us Today
If you're seeking a local gym with childcare services in Horsham, PA, look no further than Rising Phoenix Fitness. We prioritize your comfort, convenience, and safety, making us the perfect choice for parents who want to maintain an active lifestyle without compromising their childcare needs. Join our community today and experience the seamless blend of fitness and childcare services that Rising Phoenix Fitness has to offer.
For more information or to schedule a tour, contact us or visit our website. We can't wait to welcome you to our fitness family!