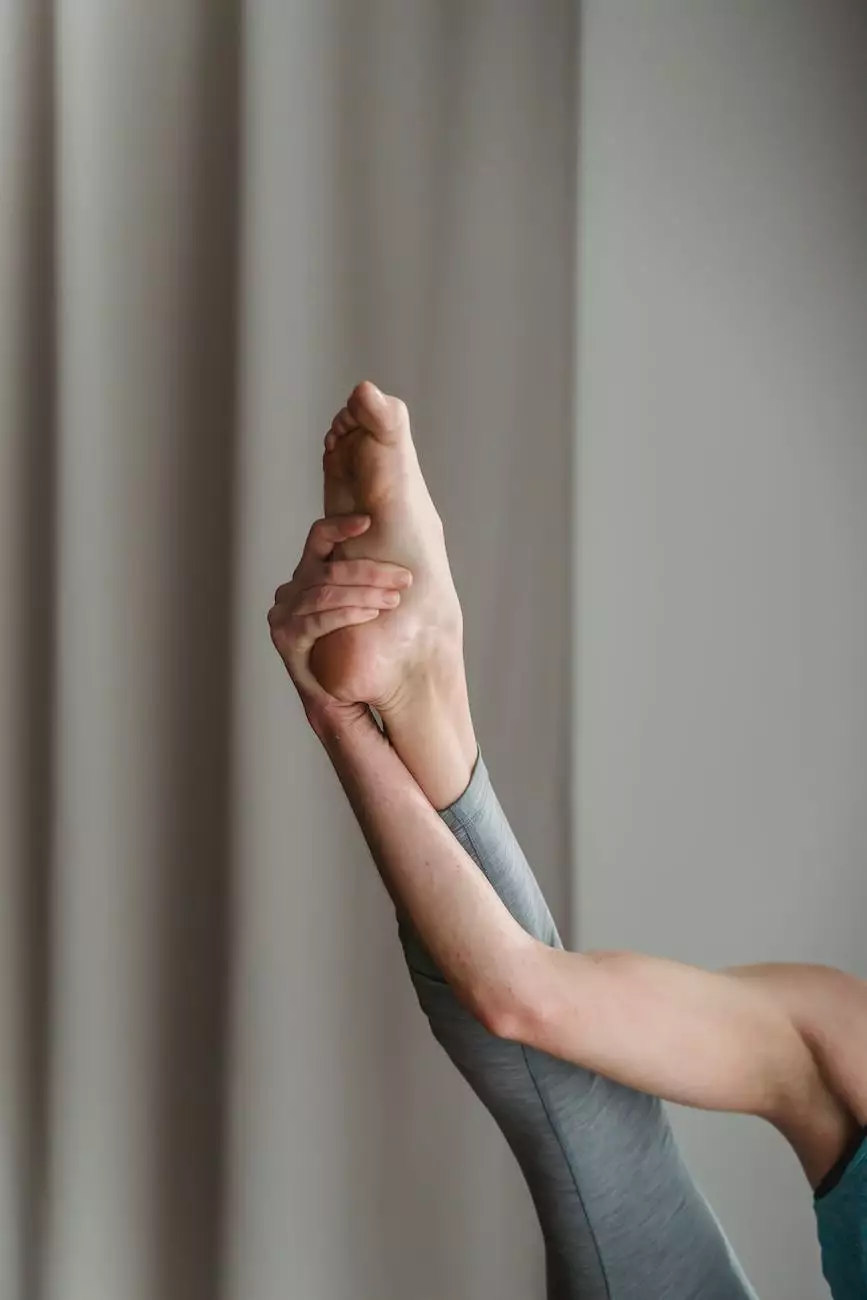 Introduction
Are you looking to reignite your fitness journey after taking a break? Welcome to Rising Phoenix Fitness, your ultimate guide to getting back into a workout rhythm successfully. Taking a break from your fitness routine is completely normal, and it's essential to prioritize both physical and mental rest. However, restarting your workout regimen can sometimes be challenging without the right approach.
The Importance of a Workout Routine
Having a consistent workout routine is crucial for maintaining a healthy lifestyle. Regular exercise not only improves physical fitness but also enhances mental well-being. It boosts your energy levels, positively impacts your mood, reduces stress levels, and helps prevent a wide range of health conditions.
Step-by-Step Plan to Reestablish Your Workout Routine
1. Begin with a Positive Mindset
Starting again can be daunting, especially if you've had a long break. It's essential to approach your fitness journey with a positive mindset. Remember that progress takes time, and every workout contributes to your overall well-being. Stay motivated and celebrate small milestones along the way.
2. Set Attainable Goals
A vital aspect of getting back into a workout rhythm is setting realistic and achievable goals. Define clear objectives that align with your fitness aspirations and focus on gradual progress. Start small and gradually increase the intensity and duration of your workouts to avoid overwhelm or injury.
3. Create a Schedule
Consistency is key when it comes to reestablishing a workout routine. Set aside dedicated time slots in your weekly schedule specifically for exercise. Treat these workout sessions as non-negotiable appointments with yourself, prioritizing them just like any other important commitment.
4. Find Activities You Enjoy
Engaging in activities you enjoy can make your fitness journey more enjoyable and sustainable. Experiment with various workouts and find what resonates with you the most. It could be anything from jogging, cycling, swimming, weightlifting, dance, yoga, or team sports. Discovering what you love will make it easier to adhere to your routine.
5. Start Slowly and Gradually Increase Intensity
It's crucial to listen to your body and avoid pushing yourself too hard right from the start. Begin with low-impact exercises or shorter workout sessions and gradually increase the intensity or duration. This approach allows your body to adapt and reduces the risk of injury.
6. Seek Professional Guidance
If you're uncertain about how to resume your workout routine safely, don't hesitate to seek guidance from fitness professionals. A personal trainer or coach can provide personalized advice, design a suitable program, and ensure you perform exercises correctly to maximize benefits while minimizing the risk of injury.
7. Incorporate Rest and Recovery Days
Remember to include rest and recovery days in your workout schedule. Your body needs time to repair and rebuild muscles, especially when restarting after a break. Overtraining can lead to fatigue, decreased motivation, and even injury. Prioritize rest to maintain a balanced fitness routine.
8. Stay Accountable
Having a workout buddy or an accountability partner greatly increases your chances of success. Find someone who shares similar fitness goals and embark on the journey together. You can motivate and support each other, making the process more enjoyable and fulfilling.
9. Track and Celebrate Progress
Monitoring your progress can be highly motivating, especially during the initial stages of getting back into a workout rhythm. Keep a record of your workouts, track your performance, and celebrate milestones along the way. Recognize even the smallest achievements, as they signify your commitment and dedication.
10. Embrace a Balanced Lifestyle
Remember that fitness is just one aspect of a healthy lifestyle. Pay attention to other crucial elements, such as nutrition, hydration, and quality sleep. Maintain a well-rounded approach to wellness, as all these factors work together to support your overall health and fitness goals.
Conclusion
Now that you have a step-by-step guide, it's time to take action and embark on your fitness journey. Getting back into a workout rhythm after a break requires determination, patience, and consistency. Remember, at Rising Phoenix Fitness, we believe in your potential to achieve great things. Take the first step today and regain your fitness momentum, one workout at a time.