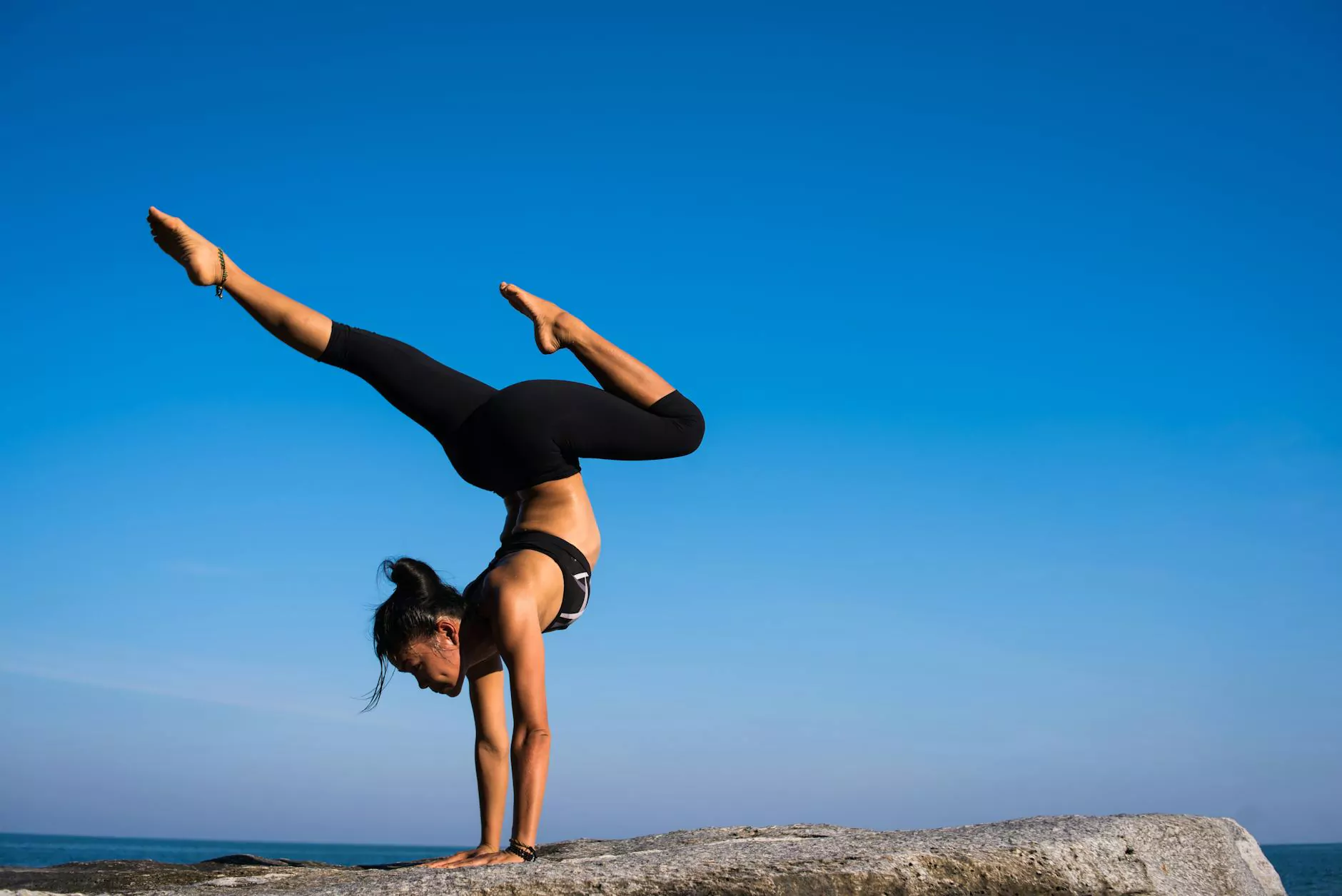 Introduction
Welcome to Rising Phoenix Fitness, your ultimate guide to health, nutrition, diets, and fitness. In this article, we will delve into the topic of whether you should take supplements before your workout. Supplements have gained immense popularity in the realm of fitness, but are they really necessary? Let's find out.
The Importance of Pre-Workout Nutrition
Proper nutrition plays a crucial role in maximizing your workout performance and achieving your fitness goals. Pre-workout nutrition is especially vital as it ensures that your body has the fuel it needs to excel during exercise. While whole foods can provide the necessary nutrients, supplements can offer convenience and certain targeted benefits.
Benefits of Pre-Workout Supplements
Pre-workout supplements have become increasingly popular for individuals looking to boost their performance at the gym. These supplements often contain a combination of ingredients such as caffeine, creatine, beta-alanine, and BCAAs (branched-chain amino acids). Let's explore some of the benefits:
1. Increased Energy and Focus
One of the primary reasons people turn to pre-workout supplements is to enhance their energy levels and mental focus. Caffeine, a common ingredient in many supplements, can provide a temporary energy boost and help you stay mentally alert during your workout.
2. Improved Endurance
Supplements containing ingredients like beta-alanine and creatine have been shown to improve muscular endurance. Beta-alanine helps reduce fatigue, allowing you to push through those last few reps, while creatine enhances ATP production, the body's primary energy source during high-intensity exercise.
3. Increased Muscle Pump and Performance
Some pre-workout supplements include ingredients that promote vasodilation, the widening of blood vessels. This can result in improved blood flow to the muscles, leading to a better muscle pump and enhanced performance.
4. Faster Recovery
Certain pre-workout supplements contain BCAAs, which are essential for muscle repair and recovery. Supplementing with BCAAs before your workout can help minimize exercise-induced muscle damage and promote faster recovery post-workout.
Risks and Considerations
While pre-workout supplements can offer benefits, it's important to understand the potential risks and take precautions. Here are a few considerations:
1. Ingredient Safety
Not all pre-workout supplements are created equal. Some products on the market may contain excessive amounts of caffeine or other stimulants, which can lead to adverse effects such as jitters, increased heart rate, or gastrointestinal issues. Always check the ingredient list and choose reputable brands.
2. Individual Sensitivity
Each person reacts differently to supplements. It's crucial to assess your tolerance and start with a lower dosage to avoid any potential side effects. Listen to your body and make adjustments accordingly.
3. Balancing Whole Foods and Supplements
While supplements can support your fitness journey, they should not replace a balanced diet consisting of whole foods. Aim to prioritize a nutritious eating plan to meet your macro and micronutrient needs.
The Most Suitable Pre-Workout Supplements
Choosing the right pre-workout supplement can greatly impact your workout experience. Here are a few popular options:
1. Caffeine-Based Supplements
Caffeine-based supplements can provide an energy boost and heightened focus. However, it's important to be mindful of your caffeine intake from other sources, such as coffee or tea, to avoid excessive consumption.
2. Creatine
Creatine is a widely researched and effective supplement for improving muscular strength and power. It works by increasing phosphocreatine stores in the muscles, leading to improved performance in high-intensity activities.
3. Beta-Alanine
Beta-alanine can help buffer lactic acid buildup, delaying fatigue and allowing you to push harder during your workouts. It is particularly beneficial for exercises involving short bursts of high-intensity effort.
4. BCAAs
BCAAs, or branched-chain amino acids, are essential for muscle growth and repair. They can help prevent muscle breakdown during exercise and support recovery.
Conclusion
Whether you should take supplements before your workout depends on your individual needs and goals. While they can offer benefits such as increased energy, improved endurance, and faster recovery, it's important to prioritize safety and choose supplements wisely. Remember, supplements should complement a well-rounded nutrition and exercise routine. Consult with a healthcare professional or registered dietitian to assess your specific requirements. At Rising Phoenix Fitness, we strive to provide you with the information and tools to make informed decisions about your health and fitness journey.