HAC 6 Year Anniversary | Horsham Athletic Club - Rising Phoenix Fitness
Mar 2, 2022
Horsham Athletic Club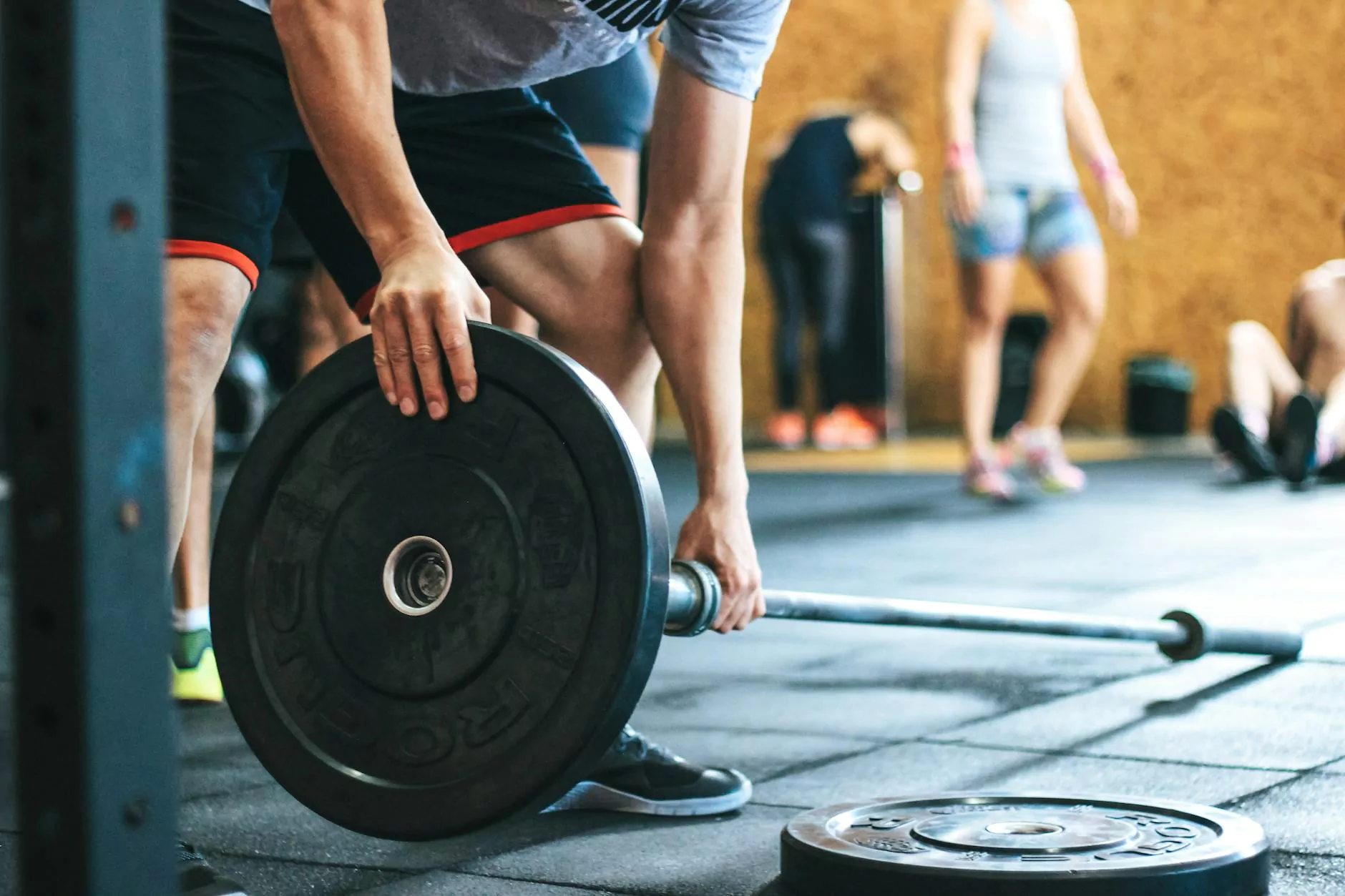 About Rising Phoenix Fitness
Welcome to Rising Phoenix Fitness, your ultimate destination for health, nutrition, diets, and fitness. As one of the leading fitness facilities in the Horsham area, we are dedicated to helping our members achieve their fitness goals while providing a supportive and motivating environment.
Celebrate HAC's 6 Year Anniversary with Us
Get ready to celebrate the 6th anniversary of Horsham Athletic Club (HAC) at Rising Phoenix Fitness! Join us as we commemorate this milestone with a day filled with excitement, special offers, and exceptional fitness experiences.
Special Activities and Offers
Our anniversary celebration will be packed with a variety of activities and exclusive offers for our members and guests. From group fitness classes to personal training sessions, there's something for everyone to enjoy. Take this opportunity to explore the state-of-the-art facilities, meet our experienced trainers, and experience the energy of our fitness community!
Exciting Activities
Live Fitness Demos: Witness thrilling fitness demonstrations showcasing different workout styles and techniques.
Challenge Competitions: Test your strength, agility, and endurance in our challenge competitions with exciting prizes up for grabs.
Specialized Workshops: Participate in informative workshops led by industry experts, covering topics such as nutrition, injury prevention, and mindfulness.
Kids Zone: Keep your little ones active and entertained with fun activities designed just for them.
Special Offers
Membership Discounts: Avail exclusive discounts on new memberships and enjoy access to our premium facilities all year round.
Personal Training Packages: Take advantage of discounted personal training packages tailored to meet your individual fitness needs.
Group Fitness Class Passes: Grab discounted class passes and try out a variety of exhilarating group fitness classes.
Free Health Assessments: Receive complimentary health assessments, including body composition analysis and personalized fitness consultations.
Unleash Your Full Potential with Rising Phoenix Fitness
At Rising Phoenix Fitness, we believe that everyone has the power to transform their life through fitness. Our expert trainers are committed to guiding you every step of the way on your fitness journey. Whether you're looking to lose weight, build strength, improve overall health, or enhance athletic performance, we have the tools, knowledge, and support to help you achieve lasting results.
Why Choose Rising Phoenix Fitness?
When it comes to choosing a fitness facility in Horsham, Rising Phoenix Fitness stands out for several reasons:
State-of-the-Art Facilities
Our facility is equipped with cutting-edge fitness equipment, spacious workout areas, dedicated studios for group fitness classes, and luxurious amenities to ensure your comfort during your fitness journey.
Experienced and Passionate Trainers
Our team of certified trainers is passionate about helping you reach your goals. With their expertise and personalized approach, they will design customized fitness programs tailored to your specific needs and continuously motivate you to push beyond your limits.
Diverse and Engaging Classes
We offer a wide range of group fitness classes, from high-energy cardio workouts to calming yoga sessions. Our diverse class schedule guarantees that you'll find something that suits your interests and fitness level.
Supportive Fitness Community
At Rising Phoenix Fitness, you'll be part of a supportive fitness community that will keep you inspired and motivated throughout your fitness journey. Connect with like-minded individuals, share experiences, and celebrate milestones together.
Join Us for an Unforgettable Anniversary Celebration
Don't miss out on the HAC 6 Year Anniversary celebration at Rising Phoenix Fitness. Mark your calendar and join us for a day of fitness, fun, and exclusive offers. Experience the difference that Rising Phoenix Fitness can make in your life and discover a new level of fitness you never thought possible!
Contact Us
Contact Rising Phoenix Fitness today to learn more about our services, membership options, and the HAC 6 Year Anniversary celebration. Let us help you embark on a transformative fitness journey that will empower you to rise above your limits and achieve extraordinary results.
© 2023 Rising Phoenix Fitness. All rights reserved.