Fitness Center Near Ambler, PA
Jan 16, 2020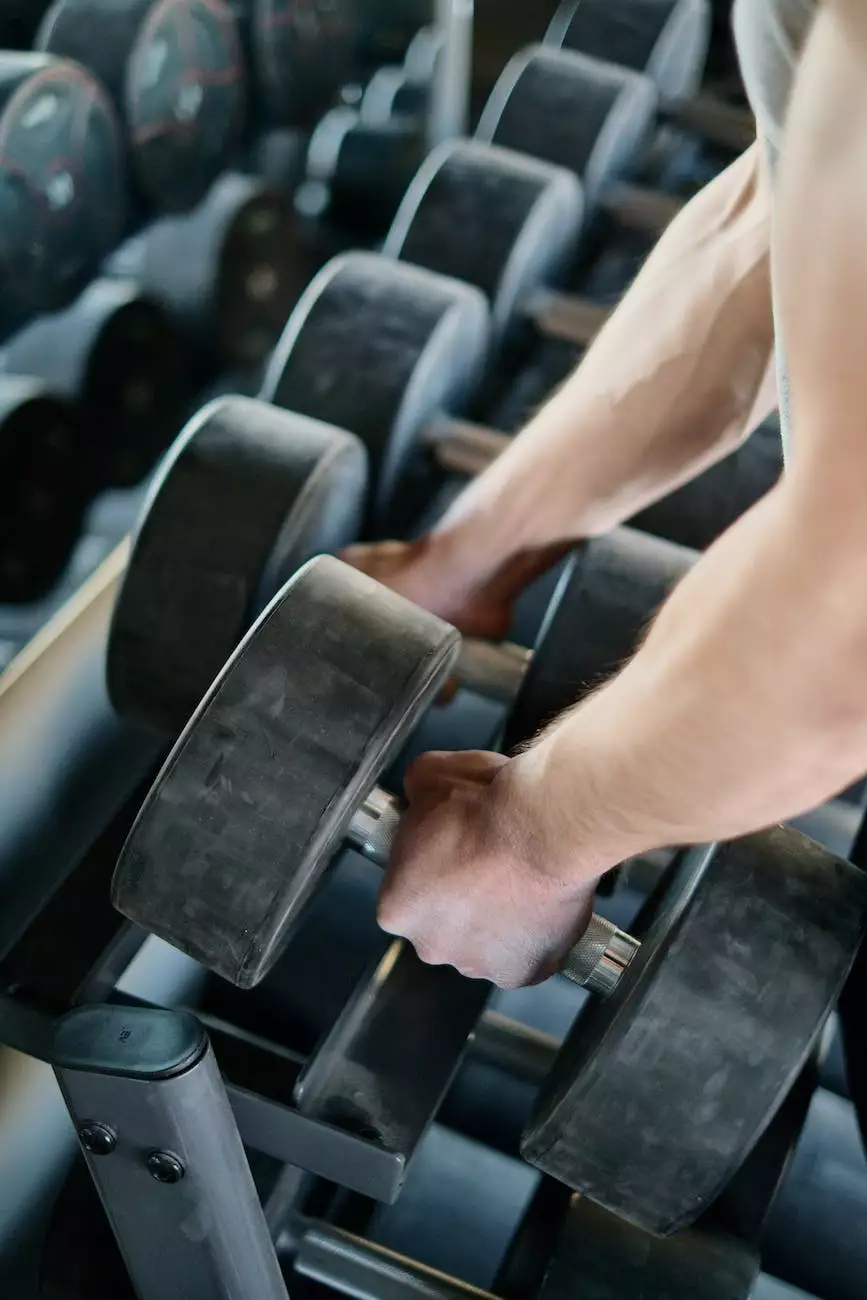 Achieve Your Fitness Goals at Rising Phoenix Fitness
Welcome to Rising Phoenix Fitness, the premier health and fitness center near Ambler, PA. If you are looking for a supportive and dedicated environment to help you achieve your fitness goals, you've come to the right place. Our experienced trainers, state-of-the-art facilities, and comprehensive programs are designed to meet your specific needs and help you transform your body and improve your overall health.
Comprehensive Fitness Programs
At Rising Phoenix Fitness, we understand that everyone has different goals and fitness levels. That's why we offer a wide range of comprehensive fitness programs tailored to meet your individual needs. Whether you're looking to lose weight, build muscle, improve endurance, or enhance your athletic performance, our expert trainers will guide you every step of the way.
Personal Training
Get personalized attention and guidance with our one-on-one personal training sessions. Our certified trainers will create a customized program based on your goals, fitness level, and any specific requirements you may have. By dedicating their expertise and support to you, our trainers will ensure you make progress and stay motivated throughout your fitness journey.
Group Fitness Classes
Join our energizing group fitness classes that cater to various fitness levels and interests. From high-intensity interval training (HIIT) and cardio workouts to yoga and Pilates, we offer a diverse range of classes conducted by experienced instructors. Working out in a group setting not only helps you stay motivated but also allows you to connect with like-minded individuals who share similar fitness goals.
State-of-the-Art Facilities
Our fitness center is equipped with state-of-the-art facilities to enhance your workout experience. From cutting-edge cardio machines and strength training equipment to spacious workout areas, we provide everything you need to push your limits and achieve optimal results. Our clean and well-maintained environment ensures a safe and comfortable atmosphere for all of our members.
Expert Trainers
At Rising Phoenix Fitness, our team of expert trainers is passionate about helping you succeed. They are not only highly trained and certified but also truly dedicated to your fitness journey. They will provide you with the knowledge, guidance, and support you need to reach your goals effectively and efficiently. With their expertise, you can be confident that you are in capable hands.
Convenient Location and Flexible Schedule
Our fitness center is conveniently located near Ambler, PA, making it easily accessible for residents of the area. We understand that everyone has busy schedules, so we offer flexible hours to accommodate your needs. Whether you prefer early morning, late evening, or weekend workouts, our center is open at times that suit you best. Prioritize your health and fitness without any hassle.
Join Rising Phoenix Fitness Today
If you're ready to take your fitness journey to new heights, join Rising Phoenix Fitness today. Whether you're a beginner or an experienced fitness enthusiast, our friendly and supportive environment will empower you to surpass your limits and achieve exceptional results. Don't wait any longer – contact us or visit our fitness center near Ambler, PA, and start your transformation now!
Contact Information
Rising Phoenix Fitness Address: 123 Main St, Ambler, PA Phone: 123-456-7890 Email: [email protected] Website: http://risingphoenixfit.com