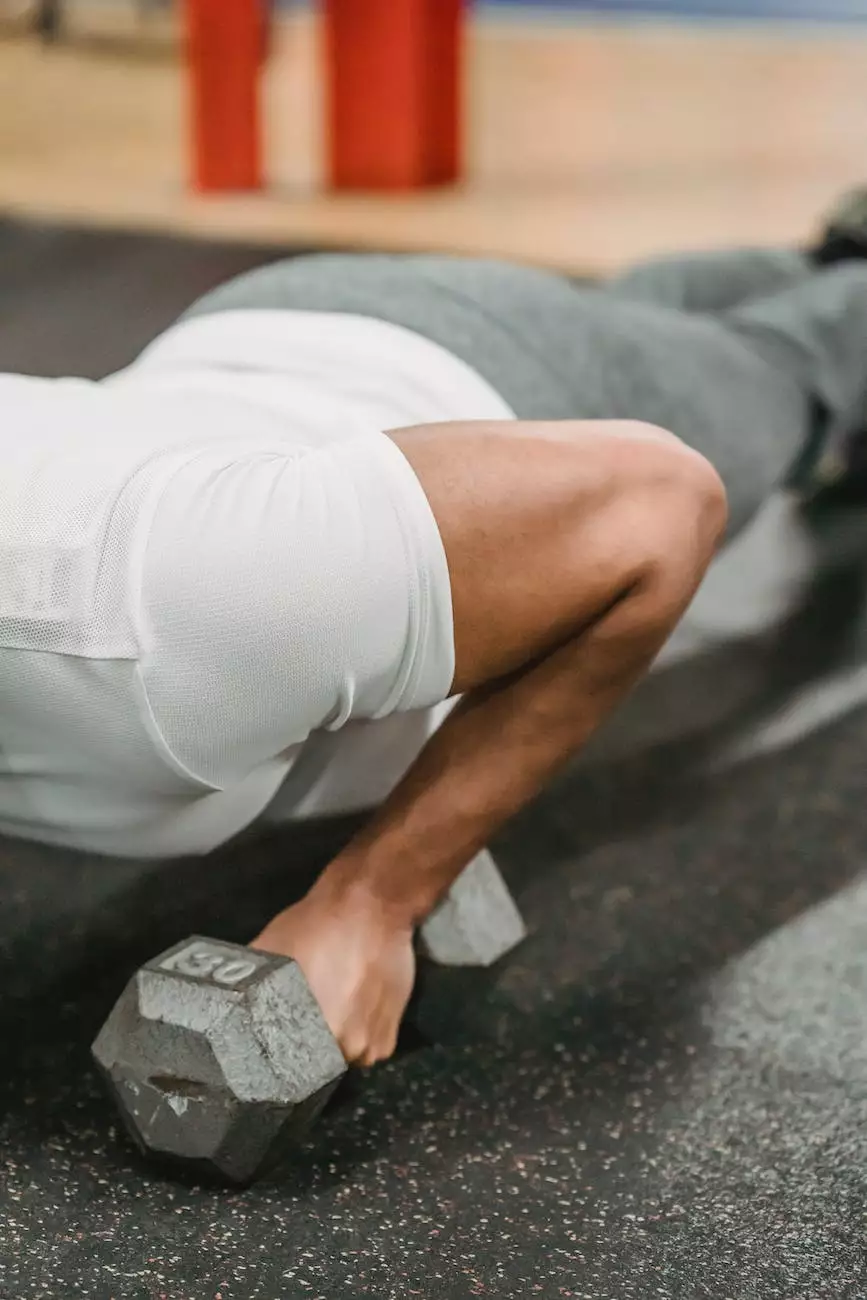 Welcome to Rising Phoenix Fitness, your ultimate destination for top-quality Precor equipment in the Horsham area. We pride ourselves in providing the best fitness equipment to help you achieve your health and fitness goals. With our extensive range of Precor products, you can take your training to the next level and get closer to the results you desire.
Why Choose Precor Equipment?
Precor is a renowned brand in the fitness industry, known for manufacturing cutting-edge, high-performance equipment that delivers exceptional results. When it comes to quality, durability, and innovation, Precor sets the standard.
Here at Rising Phoenix Fitness, we understand that investing in top-of-the-line fitness equipment is crucial for your success. That's why we have partnered with Precor to bring you the best selection of products that cater to your fitness needs.
The Benefits of Precor Equipment
Precor equipment offers an array of benefits that set it apart from the competition. Here are just a few advantages of choosing Precor:
Advanced Technology: Precor continuously invests in research and development to incorporate the latest technological advancements into their equipment. From interactive touchscreens to integrated workout programs, Precor products are designed to enhance your fitness experience.
Premium Quality: With a focus on quality craftsmanship, Precor ensures that every piece of equipment is built to withstand the rigors of intense workouts. You can trust that your Precor equipment will stand the test of time.
Versatility: Whether you're an avid runner, weightlifter, or someone seeking a low-impact workout, Precor offers a wide range of equipment to suit every fitness goal and preference. From treadmills and ellipticals to strength training machines, Precor has it all.
Ergonomic Design: Precor carefully designs their equipment with your comfort in mind. From adjustable seats and handles to cushioned surfaces, every feature is intended to provide you with a comfortable and effective workout session.
Track Your Progress: Precor equipment often comes equipped with advanced tracking systems that allow you to monitor your progress, set goals, and track your achievements. This data-driven approach helps you stay motivated and see real results.
Your One-Stop Shop for Precor Equipment in Horsham
At Rising Phoenix Fitness, we are proud to be your one-stop shop for Precor equipment in Horsham. We understand that finding the right fitness equipment can be overwhelming, but our team of experts is here to guide you through the process.
When you visit our showroom, you'll have the opportunity to test out various Precor models and experience the quality firsthand. Our knowledgeable staff will be happy to answer your questions, provide recommendations, and help you find the perfect equipment that aligns with your fitness goals and preferences.
Unleash Your Potential with Precor
Don't settle for subpar fitness equipment when you can have the best. At Rising Phoenix Fitness, we believe that investing in your health is invaluable. By choosing Precor equipment, you're investing in equipment that will help you reach new heights and unleash your full potential.
Ready to elevate your fitness routine? Browse our wide selection of Precor equipment on our website or visit our Horsham showroom today. Our friendly team is excited to help you take your fitness journey to the next level.