#FitTipFriday - Training Your Core: More Than Just Abs!
Apr 23, 2020
TONE UP YOUR BODY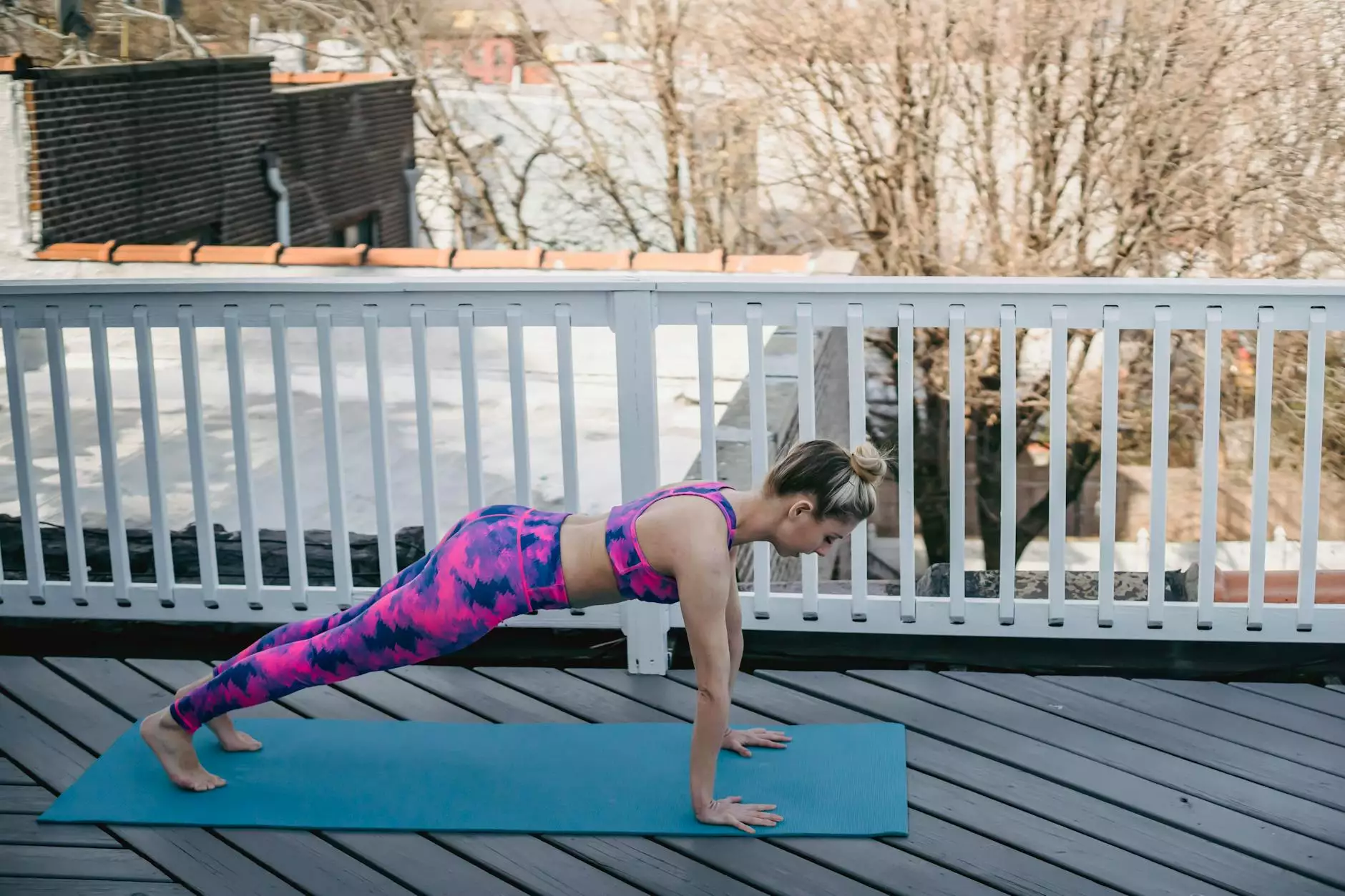 The Importance of Core Training
When it comes to fitness, many people tend to focus solely on developing six-pack abs. While having a toned midsection is a desirable goal, it's crucial to understand that core training goes beyond just building abdominal muscles. Rising Phoenix Fitness knows the importance of comprehensive core training for achieving overall strength, stability, and preventing injuries.
Understanding the Core
Before diving into the benefits of core training, let's define what the core actually consists of. The core refers to a complex network of muscles, including not only the rectus abdominis (the coveted six-pack muscles) but also the obliques, erector spinae, transverse abdominis, glutes, and more. By training these muscles, you improve your body's ability to stabilize and perform movements efficiently.
Benefits of Core Training
1. Improved Performance: A strong core is essential for optimal athletic performance. Whether you're running, lifting weights, or playing a sport, a solid core plays a key role in generating power and enhancing overall performance.
2. Enhanced Stability: Core training helps improve your balance and stability. By strengthening the muscles around your trunk, you become more resistant to injuries and can maintain proper alignment during your workouts or daily activities.
3. Injury Prevention: Weak core muscles can lead to poor posture and imbalances, which can increase the risk of injuries. By training your core, you reinforce stability and support for your spine, reducing the chance of back pain and other related issues.
4. Functional Fitness: Core training contributes to functional fitness, which means you can perform everyday tasks and movements more efficiently. From lifting objects to carrying groceries, a strong core provides a solid foundation for your body's movements.
Effective Core Exercises
Now that you understand the importance of core training, let's explore some effective exercises to target your core muscles:
1. Plank
The plank is a foundational exercise that engages various core muscles. Start by aligning your body in a straight line from head to toe, resting on your forearms and toes. Hold this position for as long as possible while maintaining proper form.
2. Russian Twists
Russian twists target the obliques. Sit on the floor with your knees bent, lean back slightly, and lift your feet off the ground. Rotate your torso from side to side, tapping the floor with your hands.
3. Deadlifts
Deadlifts are a compound exercise that activates the entire posterior chain, including the core. Stand with feet hip-width apart, bend your knees, and hinge forward at the hips while keeping your back straight. Lift the weights back up by driving through the heels and squeezing the glutes.
4. Bicycle Crunches
Bicycle crunches work the rectus abdominis and obliques. Lie on your back with your hands behind your head and your knees bent. Lift your upper body off the ground and bring your right elbow to your left knee while extending the right leg. Alternate sides in a bicycling motion.
5. Swiss Ball Rollouts
Swiss ball rollouts target the deep stabilizing muscles of the core. Kneel down with your forearms on a Swiss ball, then roll the ball forward, extending your arms while keeping your core engaged. Roll back to the starting position.
Incorporate Core Training Into Your Fitness Routine
Now that you have a good understanding of core training and some effective exercises, it's time to incorporate them into your fitness routine. Start by adding two to three core-focused workouts per week, and gradually increase the intensity and duration. Remember, consistency is key to achieving long-term results.
Rising Phoenix Fitness encourages you to prioritize your core training and reap the numerous benefits it offers. As you develop a strong and stable core, you'll not only enhance your overall fitness and performance but also safeguard against potential injuries in the future.
Visit Rising Phoenix Fitness today to explore our comprehensive fitness programs that include targeted core training. Take the first step towards a stronger, healthier, and more resilient you!
Disclaimer:
Always consult with a healthcare professional before starting any new exercise program, especially if you have pre-existing medical conditions or injuries.