Parisi Speed School; Empowering Youth
Sep 4, 2022
About Us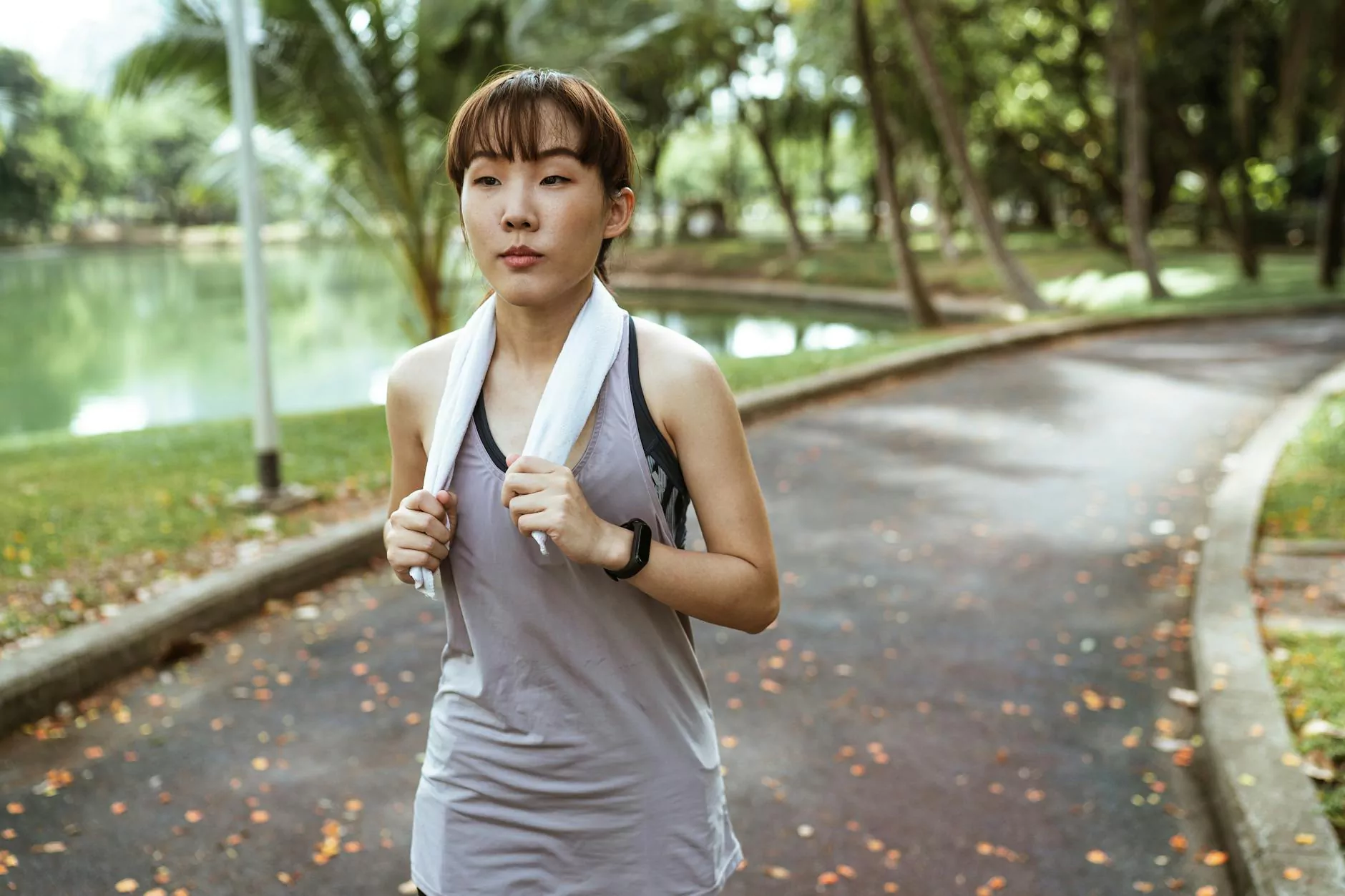 Welcome to the Parisi Speed School at Rising Phoenix Fitness, your ultimate destination for empowering youth through comprehensive and effective health, nutrition, diet, and fitness programs. As a leading provider of fitness solutions in the health - nutrition diets and fitness category, we at Rising Phoenix Fitness believe in unlocking potential, nurturing talent, and shaping future champions.
Your Journey Starts Here
At Parisi Speed School, we understand the importance of a strong foundation for success in sports and life. Our programs are designed to enhance performance, build character, and instill discipline among young athletes. Whether your child is a beginner or an elite athlete, our certified trainers are dedicated to helping them reach their full potential.
Unleashing the Power of Effective Training Techniques
Our Parisi Speed School is equipped with state-of-the-art facilities and cutting-edge training methodologies. We offer a wide range of programs tailored to various age groups and skill levels. From speed and agility training to strength and conditioning, our experienced trainers create personalized training plans that cater to individual needs and goals.
Speed and Agility Training
In our Speed and Agility Training programs, athletes learn how to optimize their movement patterns, increase their speed, and react quickly on the field or court. We focus on improving linear speed, lateral quickness, acceleration, deceleration, and change of direction. Our trainers utilize advanced techniques and equipment to ensure athletes develop the necessary skills for success in their respective sports.
Strength and Conditioning
Strength and Conditioning form the foundation for overall athletic performance. Our specialized programs target muscular strength, endurance, power, and flexibility. By integrating resistance training, plyometrics, and core exercises, our trainers help athletes achieve maximum physical potential while reducing the risk of injuries. We emphasize proper technique and injury prevention to ensure long-term success.
Optimal Nutrition Plans for Peak Performance
At Parisi Speed School, we believe that nutrition plays a vital role in athletic performance and overall health. Our qualified nutritionists work closely with athletes to develop personalized nutrition plans that optimize energy levels, enhance recovery, and support long-term success.
Comprehensive Fitness Regimes
Our holistic approach to fitness encompasses various elements to ensure all aspects of athletic development are addressed. In addition to training and nutrition, we focus on injury prevention, mental strength, and sports psychology. By providing a well-rounded program, we empower youth to excel not only in their chosen sports but also in life.
Join the Rising Phoenix Fitness Community
If you are ready to take your athletic abilities to the next level, the Parisi Speed School at Rising Phoenix Fitness is here to support and guide you throughout your journey. Our experienced team is committed to helping you uncover your true potential and achieve greatness. Join our community and become a part of the Rising Phoenix Fitness legacy today.