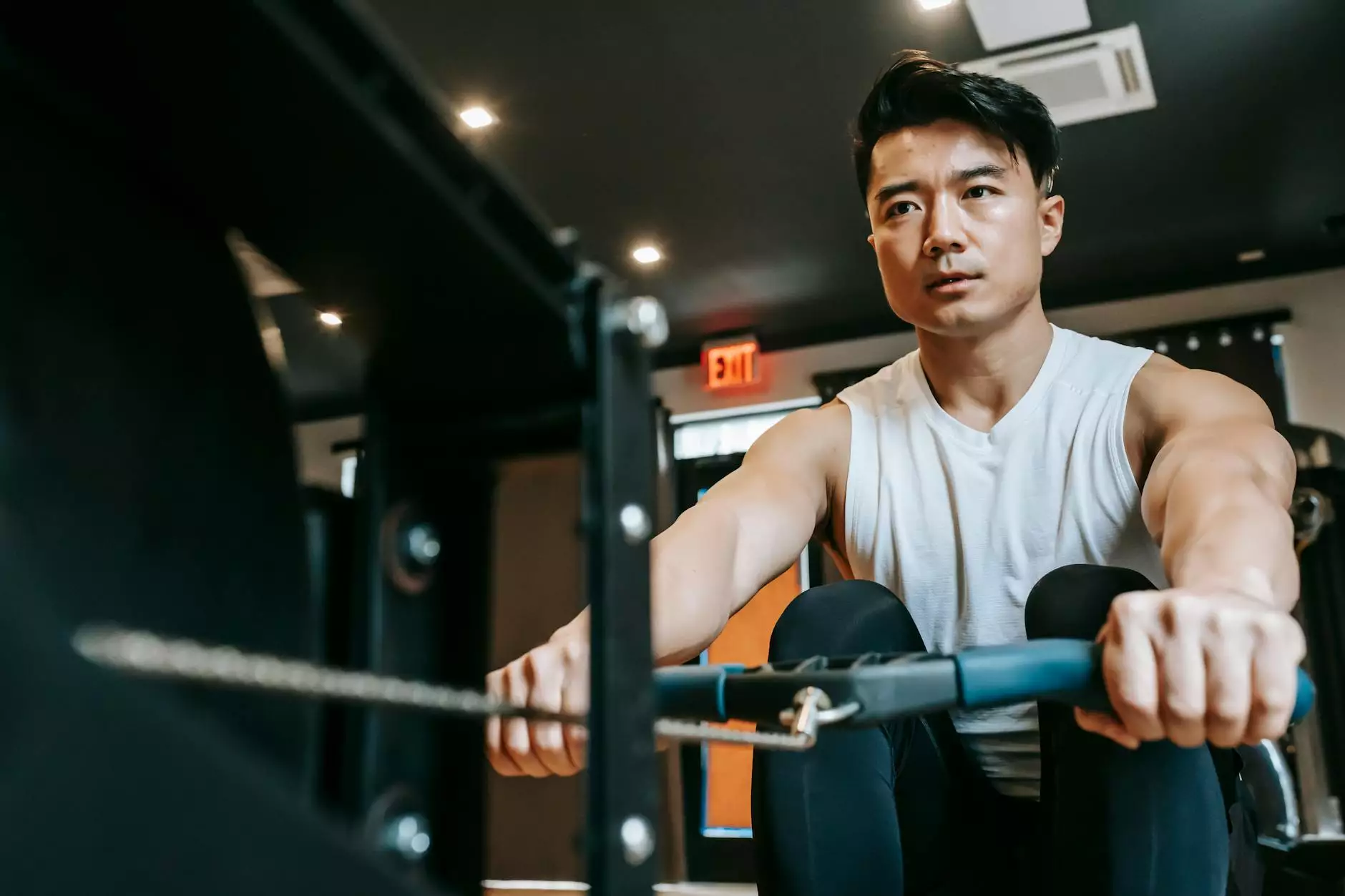 Welcome to Rising Phoenix Fitness
Welcome to Rising Phoenix Fitness, the leading source for health, nutrition, diets, and fitness advice. Our team at Rising Phoenix Fitness is dedicated to helping you achieve your fitness goals and live a healthy, active lifestyle. Whether you are just beginning your fitness journey or you are a seasoned athlete looking to improve your performance, we are here to guide and support you every step of the way.
Why Choose Rising Phoenix Fitness?
At Rising Phoenix Fitness, we believe that true fitness is about more than just physical strength. It's about finding balance in all aspects of your life - mind, body, and spirit. We offer a holistic approach to fitness, providing you with the knowledge, resources, and support you need to achieve total wellness.
Comprehensive Health and Nutrition Guidance
Our team of experienced professionals is passionate about empowering you to make informed decisions about your health and nutrition. We offer personalized guidance and tailored plans to help you optimize your diet and reach your goals. Whether you're looking to lose weight, gain muscle, or simply improve your overall well-being, we have the expertise to help you succeed.
Expert Fitness Coaching
Our highly trained fitness coaches are here to inspire and motivate you to reach new heights. We offer a variety of fitness programs and training options to suit your individual needs and preferences. From individualized personal training sessions to group classes, we have something for everyone. Our coaches will push you to your limits and help you break through barriers to achieve your full potential.
State-of-the-Art Facilities
At Horsham Athletic Club, we take pride in providing our members with top-of-the-line facilities and equipment. Our gym is equipped with the latest fitness technology, ensuring that you have everything you need to achieve your goals. Our clean and spacious workout areas create a welcoming environment where you can focus on your health and fitness without distractions.
Your Fitness Journey Starts Here
Your fitness journey begins the moment you step through our doors. Whether you are a beginner or an experienced athlete, we are committed to helping you reach your full potential. Our team will work with you to create a personalized plan tailored to your needs and goals. We believe that a supportive community is crucial to success, and you'll find just that at Horsham Athletic Club.
Join the Rising Phoenix Fitness Community Today
Don't wait another day to start transforming your life. Join the Rising Phoenix Fitness community and unlock a world of health, nutrition, diets, and fitness possibilities. Take the first step towards a stronger, healthier, and happier you. Contact us today to get started.
Category: Health - Nutrition Diets and Fitness
Business Name: Rising Phoenix Fitness