Sports Performance Training in Horsham, PA
Nov 17, 2021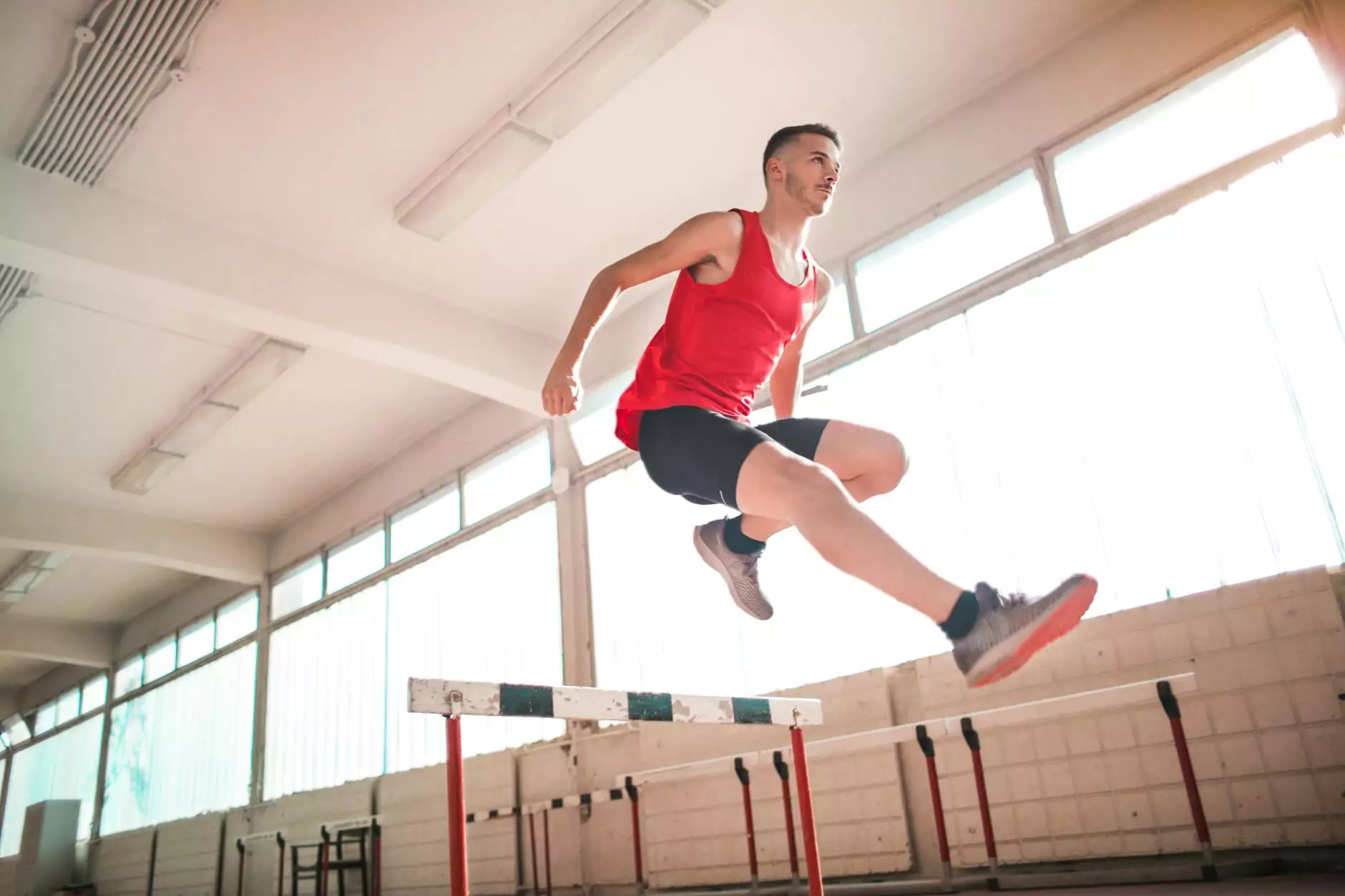 Welcome to Rising Phoenix Fitness, your premier destination for top-notch sports performance training in Horsham, PA. If you're an athlete looking to take your game to the next level, you've come to the right place. Our dedicated team of expert trainers is committed to helping you reach your full potential and achieve extraordinary results in your chosen sport.
Why Choose Rising Phoenix Fitness?
At Rising Phoenix Fitness, we understand that every athlete is unique, with different strengths, weaknesses, and goals. That's why we offer personalized sports performance training programs tailored to your specific needs. Our comprehensive approach combines cutting-edge training techniques, state-of-the-art equipment, and expert guidance to optimize your athletic performance and help you surpass your limits.
Comprehensive Training Programs
Our training programs are meticulously designed to enhance your overall fitness, boost your strength and endurance, improve your agility and speed, and develop the specific skills necessary for success in your sport. Whether you're a high school athlete looking to earn a scholarship, a professional athlete aiming for the top, or a weekend warrior seeking to improve your game, we have the perfect program for you.
Strength and Conditioning
In our strength and conditioning program, we focus on building a solid foundation of strength and power, improving muscular endurance, and enhancing explosive speed and agility. Our certified trainers will guide you through a variety of exercises and workouts, including weightlifting, plyometrics, agility drills, and core strengthening exercises, all aimed at maximizing your athletic potential.
Sport-Specific Training
We understand that each sport requires specific skills and physical attributes. That's why we offer sport-specific training programs tailored to the demands of your chosen sport. Whether you're a basketball player looking to improve your vertical jump, a soccer player aiming to boost your speed and agility, or a golfer seeking to enhance your flexibility and coordination, our expert trainers will develop a customized training plan to help you excel in your sport.
Injury Prevention and Rehabilitation
At Rising Phoenix Fitness, we prioritize your long-term athletic success and overall well-being. That's why we incorporate injury prevention and rehabilitation strategies into our training programs. Our trainers will teach you proper warm-up and cool-down techniques, provide guidance on injury prevention exercises, and help you recover from any sports-related injuries through targeted rehabilitation exercises.
The Rising Phoenix Fitness Difference
What sets Rising Phoenix Fitness apart from other sports performance training facilities in Horsham, PA? It's our unwavering commitment to excellence, our passion for helping athletes succeed, and our track record of delivering exceptional results. Here are some key reasons why you should choose us:
Experienced and knowledgeable trainers who are dedicated to your success
State-of-the-art facility equipped with the latest training equipment
Personalized training programs tailored to your specific needs and goals
Friendly and motivating environment that fosters growth and improvement
Proven track record of helping athletes achieve their fitness and performance goals
Get Started Today
Don't let your athletic potential go untapped. Take the first step towards superior sports performance by joining Rising Phoenix Fitness today. To learn more about our sports performance training programs or to schedule a consultation, contact us now. Our expert team is ready to guide you on your journey to greatness. Give yourself the competitive edge you deserve with Rising Phoenix Fitness.