Employment Applications
Nov 7, 2019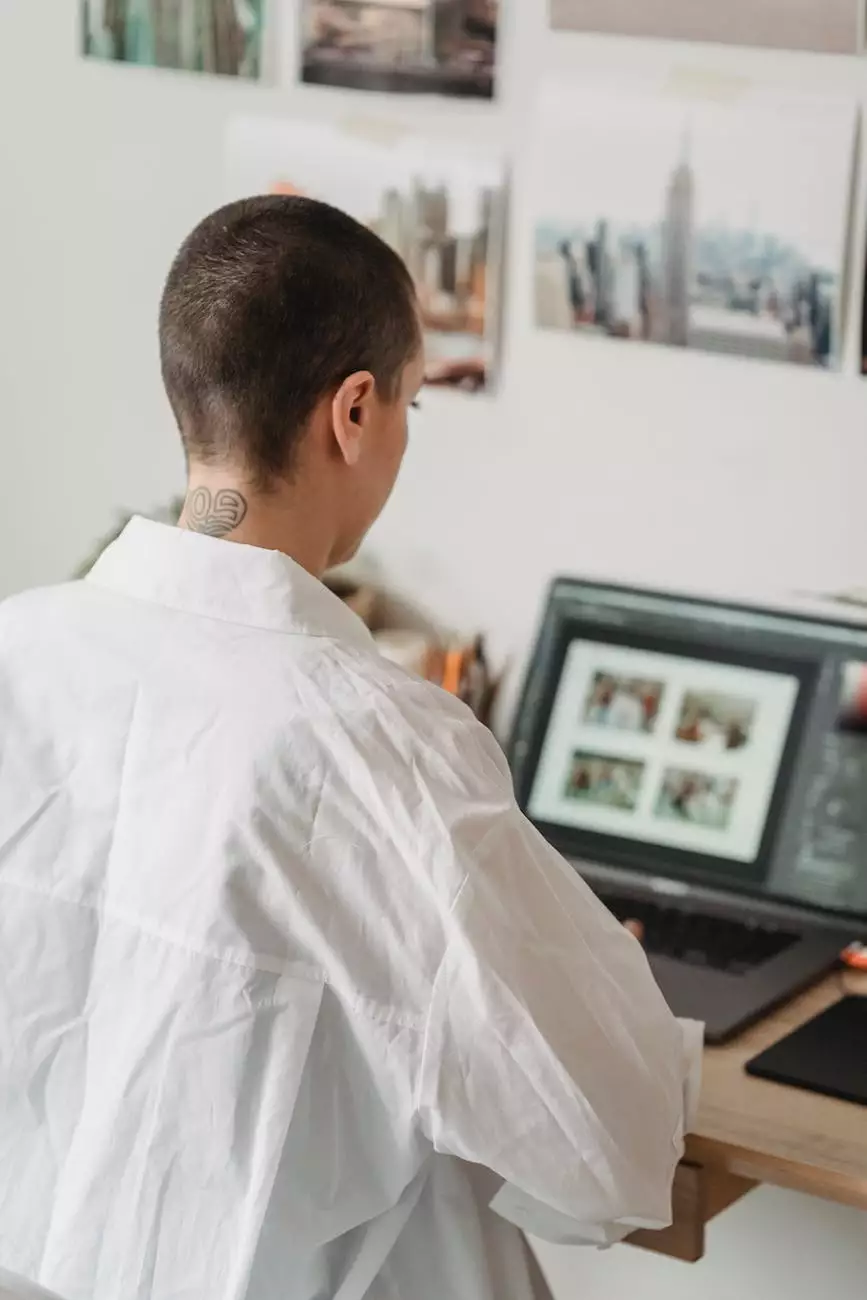 About Rising Phoenix Fitness
Welcome to Rising Phoenix Fitness, the leading fitness community in the Health - Nutrition Diets and Fitness industry. We are dedicated to helping individuals achieve their fitness goals and live a healthier lifestyle. Our team of highly trained professionals is passionate about making a positive impact on people's lives through customized fitness programs, personalized nutrition plans, and a supportive community environment.
Join Our Team
If you have a passion for health and fitness and want to make a difference in the lives of others, Rising Phoenix Fitness is the perfect place for you. We are currently accepting employment applications for various positions within our organization. Whether you are a certified personal trainer, a nutritionist, or have other relevant skills, we offer exciting career opportunities that will enable you to utilize your expertise and contribute to our mission.
Positions Available
Personal Trainer
Nutritionist
Group Fitness Instructor
Front Desk Receptionist
Marketing Specialist
Client Success Manager
Why Choose Rising Phoenix Fitness?
Rising Phoenix Fitness is not just another gym. We provide a supportive and empowering environment where our employees can thrive both personally and professionally. Here are some reasons why you should consider joining our team:
1. Commitment to Excellence
At Rising Phoenix Fitness, we strive for excellence in everything we do. We are committed to delivering high-quality fitness programs and exceptional customer service. As an employee, you will have access to ongoing training and development opportunities to enhance your skills and stay up-to-date with the latest industry trends.
2. Passionate Community
We have built a passionate community of like-minded individuals who share a common goal of leading a healthy and balanced life. When you join Rising Phoenix Fitness, you become a part of this inspiring community, surrounded by individuals who will motivate and support you on your professional journey.
3. Career Growth
At Rising Phoenix Fitness, we believe in nurturing talent and promoting from within. We provide our employees with ample opportunities for career growth and advancement. Whether you aspire to become a head trainer or want to explore other areas within the fitness industry, we will support you in achieving your goals.
4. Competitive Compensation
We understand the value of your skills and expertise. As a member of our team, you can expect a competitive compensation package that reflects your contribution to our success. In addition, we offer various perks and benefits to ensure your overall well-being and job satisfaction.
5. Impactful Work
By joining Rising Phoenix Fitness, you will have the opportunity to make a lasting impact on the lives of our members. Every day, you will be helping individuals achieve their fitness goals, improve their health, and boost their confidence. There is no greater reward than seeing your clients transform and knowing that you played a part in their journey.
How to Apply
Applying to join our team at Rising Phoenix Fitness is simple. Follow the steps below to submit your employment application:
Visit our website at http://risingphoenixfit.com/employment.
Click on the "Apply Now" button.
Fill out the online application form with your personal information, qualifications, and relevant work experience.
Upload your resume and any other supporting documents.
Submit your application.
We carefully review all applications and will contact shortlisted candidates for further assessments. Join Rising Phoenix Fitness today and embark on a rewarding career that allows you to make a positive impact in the Health - Nutrition Diets and Fitness industry.
© 2023 Rising Phoenix Fitness. All rights reserved.